Reseña: Los tipos malos // Review: The Bad Guys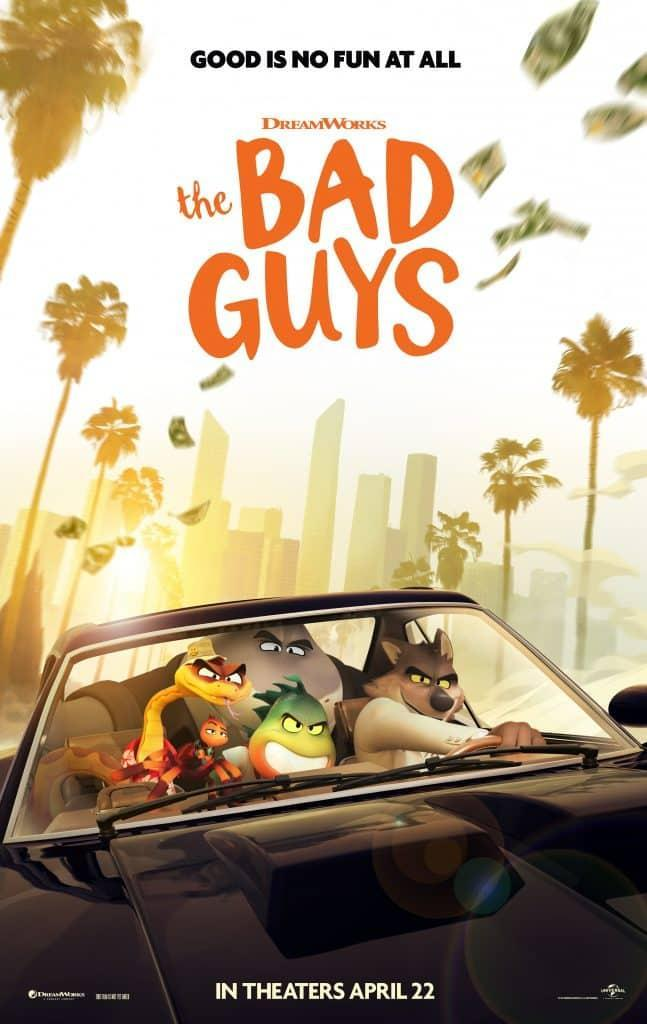 Una nueva película de animación que luego de verla supongo toma inspiración de películas de estafas que se pusieron de moda con Ocean's Eleven. Producida por DreamWorks, acaba de ser estrenada hace poco. Su director es Pierre Perifel.
A new animated film that after watching it I guess it takes inspiration from the rip-off movies that became fashionable with Ocean's Eleven. Produced by DreamWorks, it has just been released recently. Its director is Pierre Perifel.
Sinopsis: En un mundo de humanos y animales antropomórficos, Los Tipos Malos son una banda de delincuentes, compuesto por 5 miembros liderados por el Sr. Lobo. Luego de un atraco fallido, ellos verán una oportunidad para redimirse o seguir siendo Los Tipos Malos.
Synopsis: In a world of humans and anthropomorphic animals, The Bad Guys are a gang of criminals, composed of 5 members led by Mr. Lobo. After a failed heist, they will see an opportunity to redeem themselves or continue being The Bad Guys.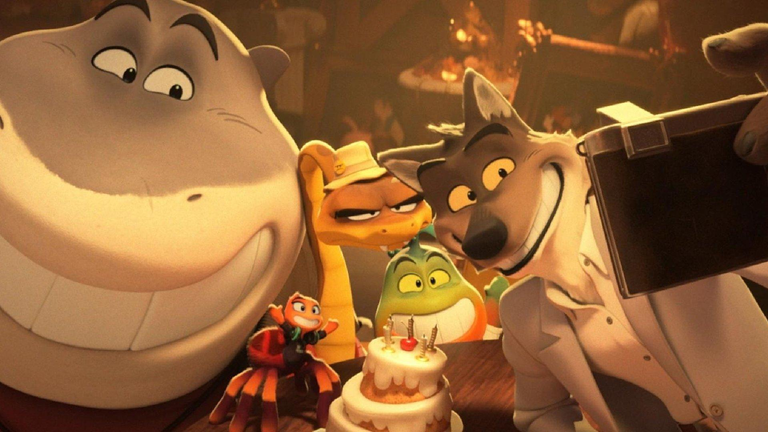 La trama si bien tiene sus giros, y tal vez algunos no tan esperados; acaba siendo demasiado lineal, donde es obvio como terminaran los protagonistas de la historia. Aun así hay detalles destacables como una buena animación, una secuencia musical que funciona bastante y como mencione esos pequeños giros para condimentar la trama.
The plot, although it has its twists, and perhaps some not so expected, ends up being too linear, where it is obvious how the protagonists of the story will end up. Even so, there are remarkable details such as a good animation, a musical sequence that works quite well and as I mentioned those little twists to spice up the plot.
Hay bastante comedia, algunas funcionan pero otras no. Demasiado buenista a mi parecer. Un punto negativo es que hay demasiados personajes principales planos y sin desarrollar, que simplemente están para rellenar.
There is quite a lot of comedy, some of it works but some of it doesn't. Too much of a feel-good movie in my opinion. One negative point is that there are too many flat and undeveloped main characters, who are simply there for filler.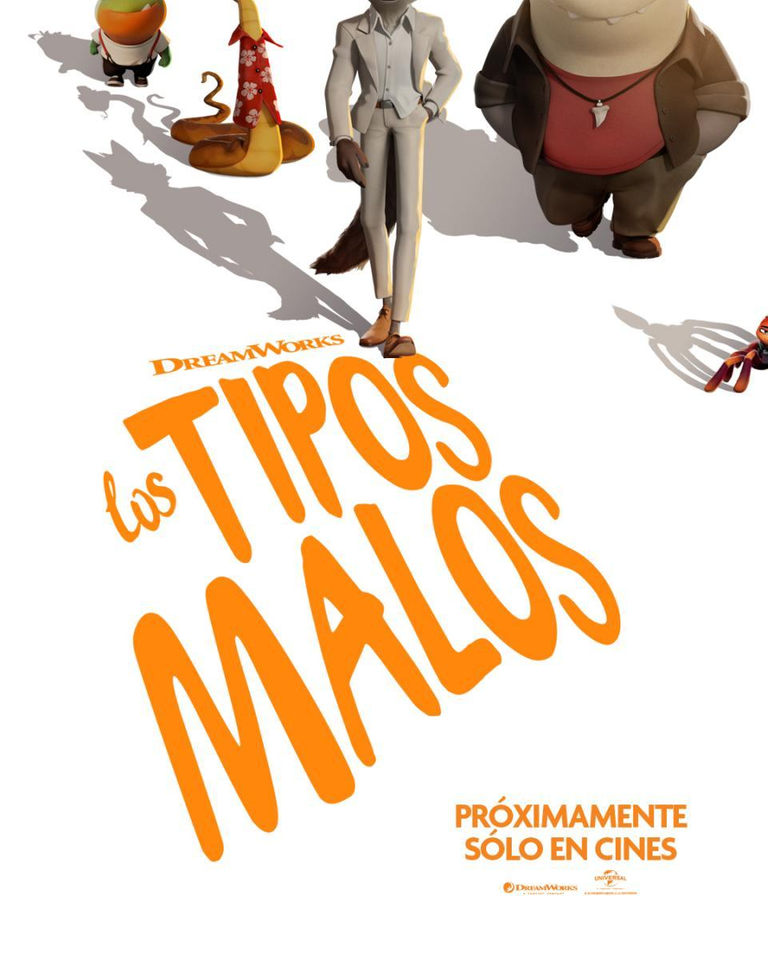 La animación en ciertos tramos me recordó al hecho en The Mitchells vs The Machines. Hasta cierto punto tiene su estilo propio.
The animation in some parts reminded me of The Mitchells vs The Machines. To a certain extent it has its own style.
Al final si bien hay varios puntos negativos, su buena animación y cierta parte de la comedia la salvan. Si te gusta la premisa y la animación, no estaría mal darle una oportunidad.
In the end while there are several negative points, its good animation and some of the comedy save it. If you like the premise and the animation, it wouldn't be bad to give it a chance.
---
---