Mi primer dibujo digital // My first digital drawing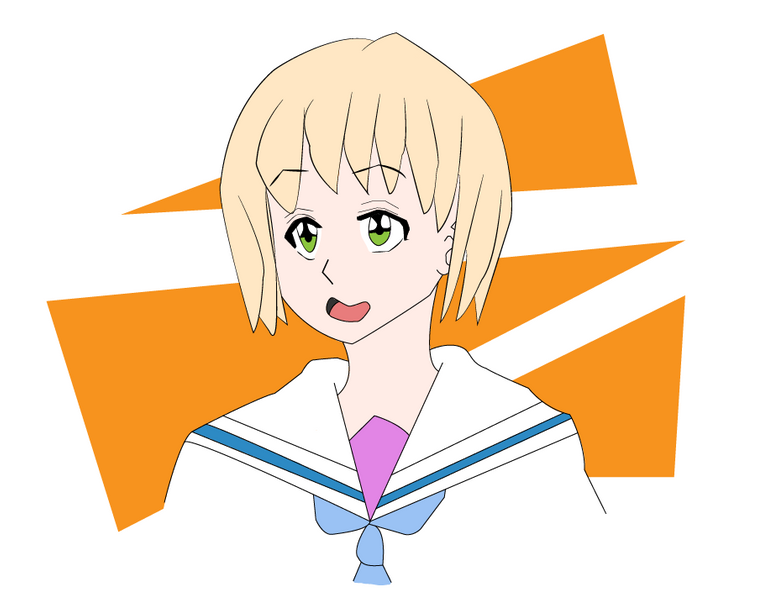 En esta ocasión muestro el proceso paso a paso de crear mi primer dibujo digital, desde el boceto con lápiz 2h, hasta el traslado al digital. Este primer dibujo es falto de detalles; sin embargo, ya con la práctica y mejor manejo del programa de ilustración, iré mejorando. Muestro el paso a paso:
This time I show the step by step process of creating my first digital drawing, from the 2h pencil sketch, to the transfer to digital. This first drawing is lacking in details; however, with practice and better handling of the illustration program, I will improve. I show the step by step:
Lápiz 2h
Pencil 2h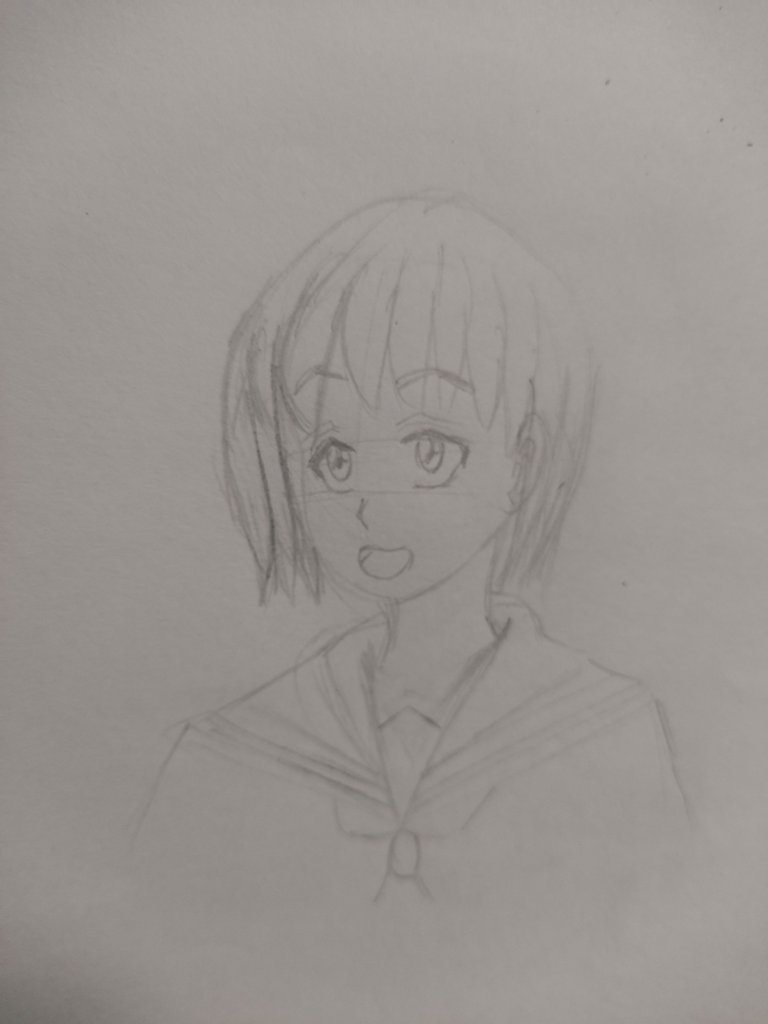 Lápiz 2b
Pencil 2b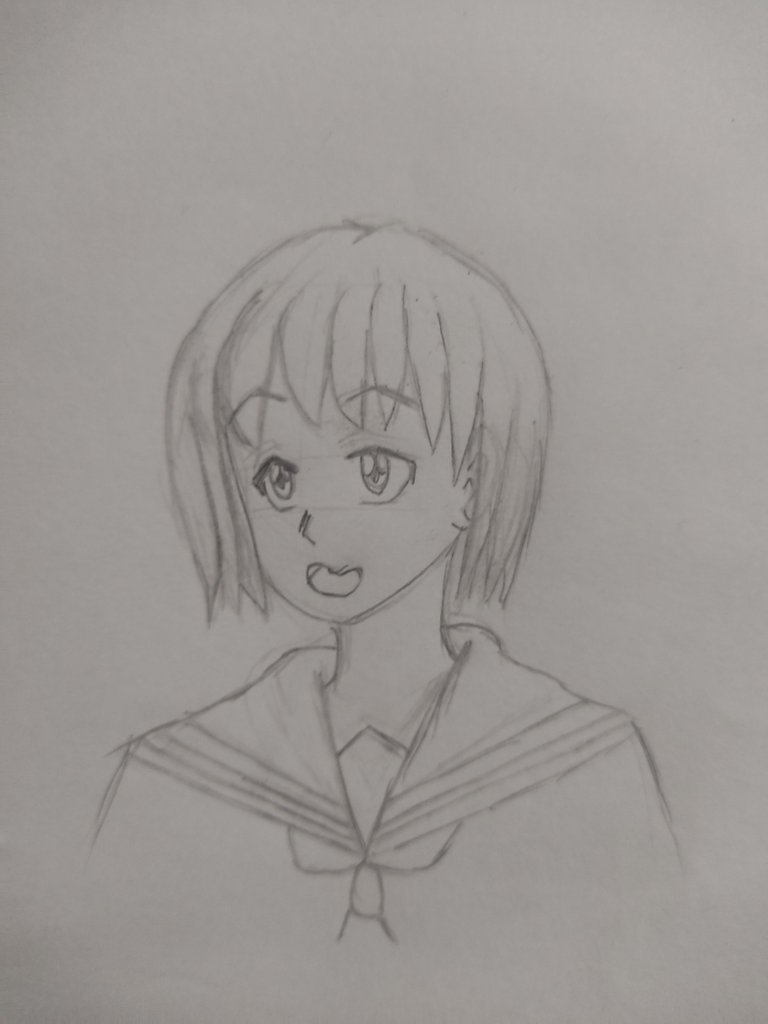 Resaltador
Highlighter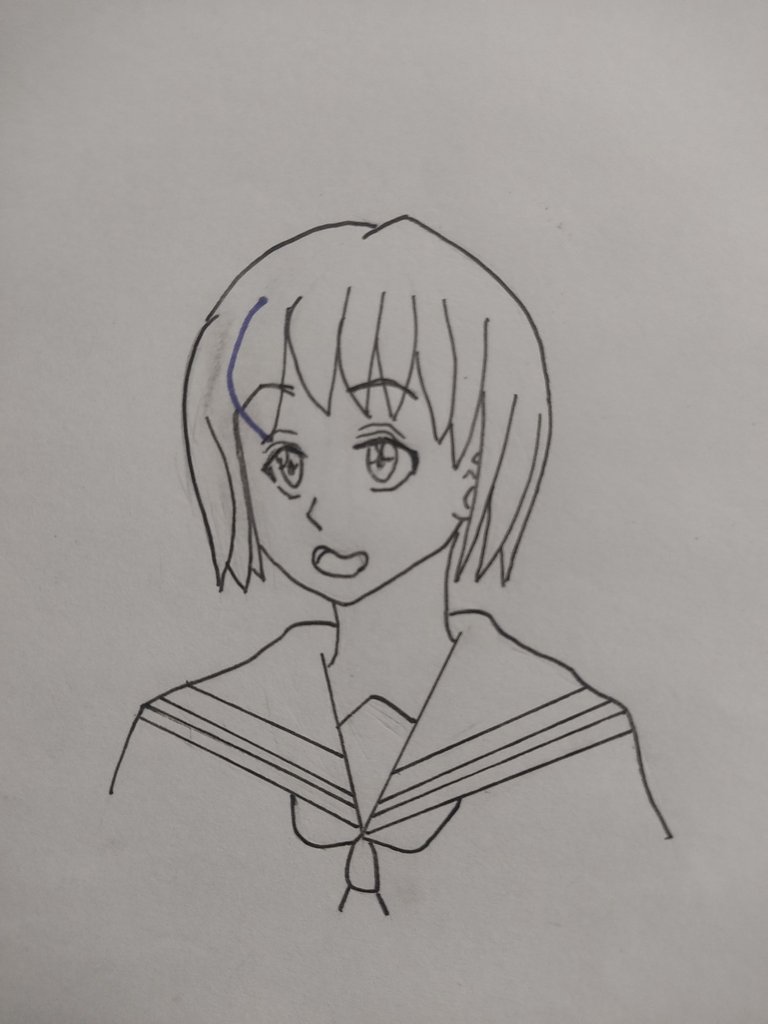 Coloreado
Coloring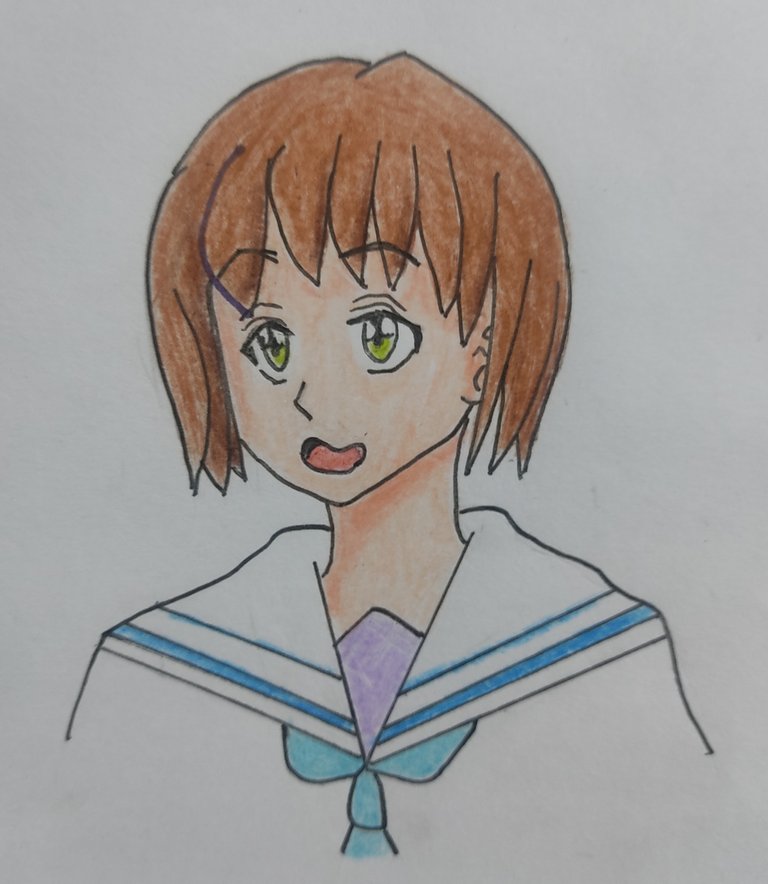 Efecto de iluminación
Lighting effect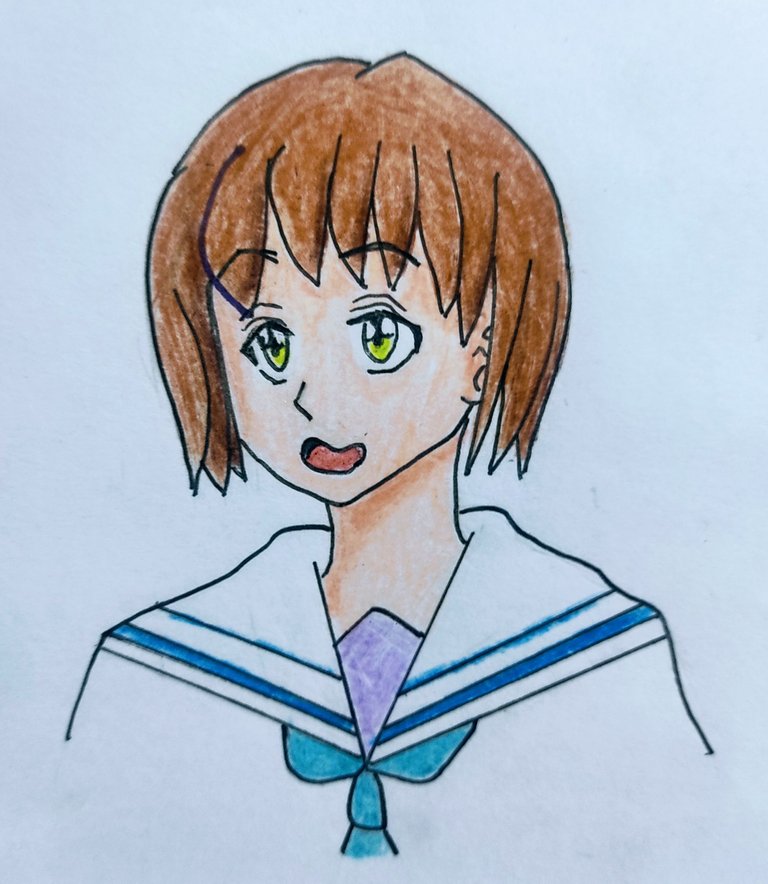 Lineart
Lineart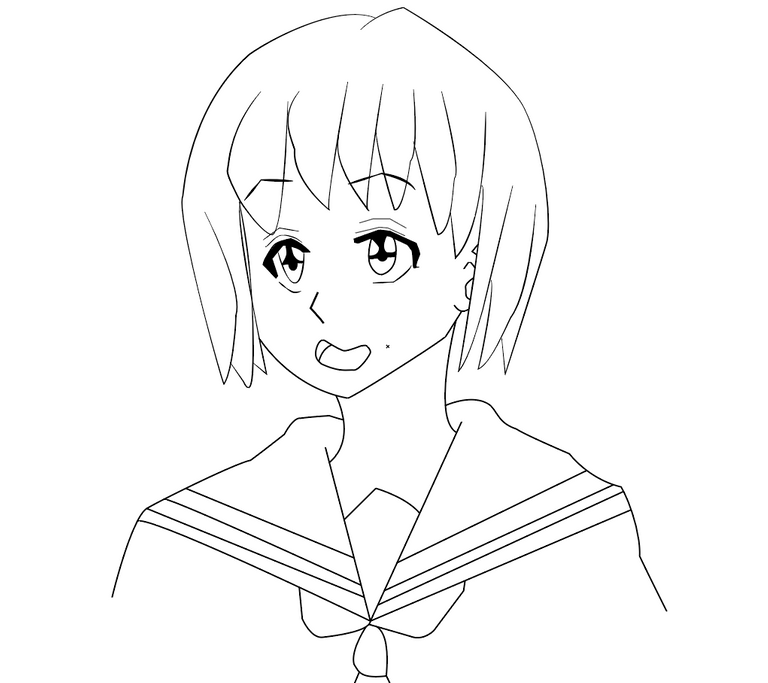 Coloreado digital
Digital Coloring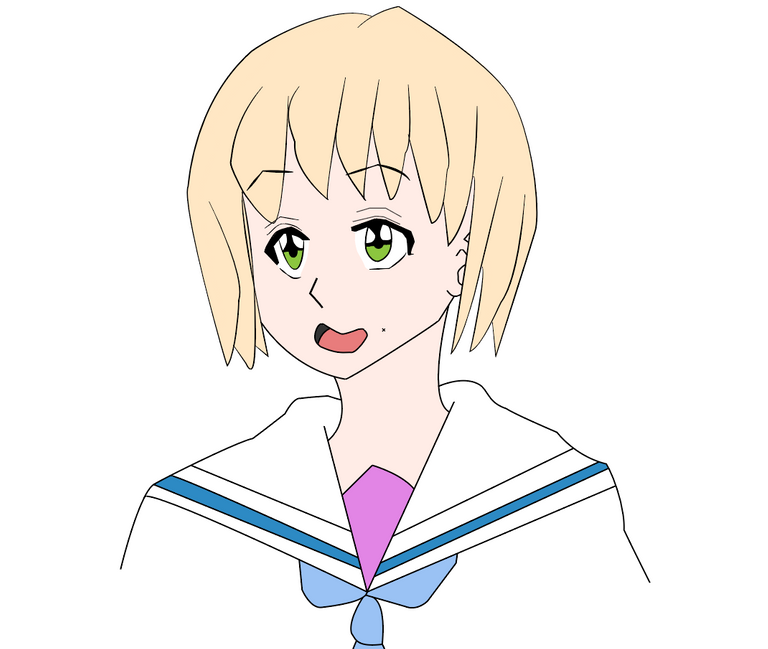 Con Fondo
With Background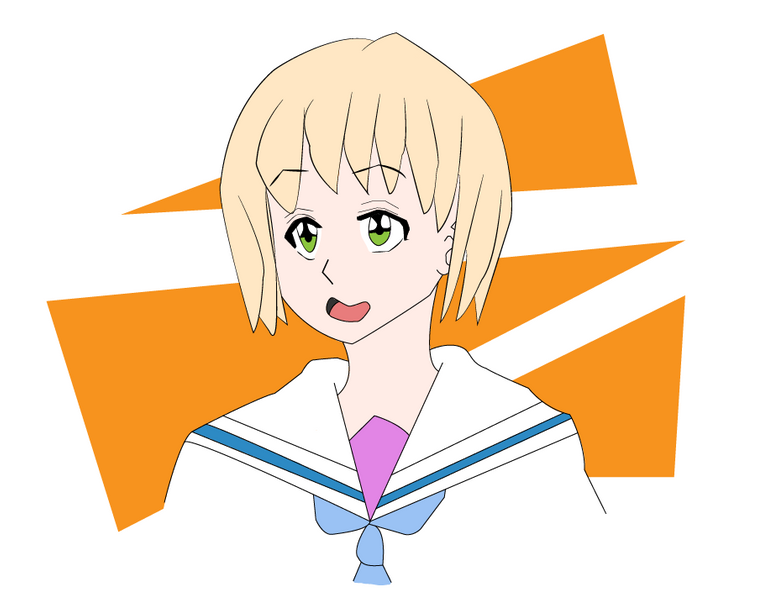 El siguiente dibujo será de un anime.
The following drawing will be from an anime.
---
---