Dibujando a Umaru Doma// Drawing Umaru Doma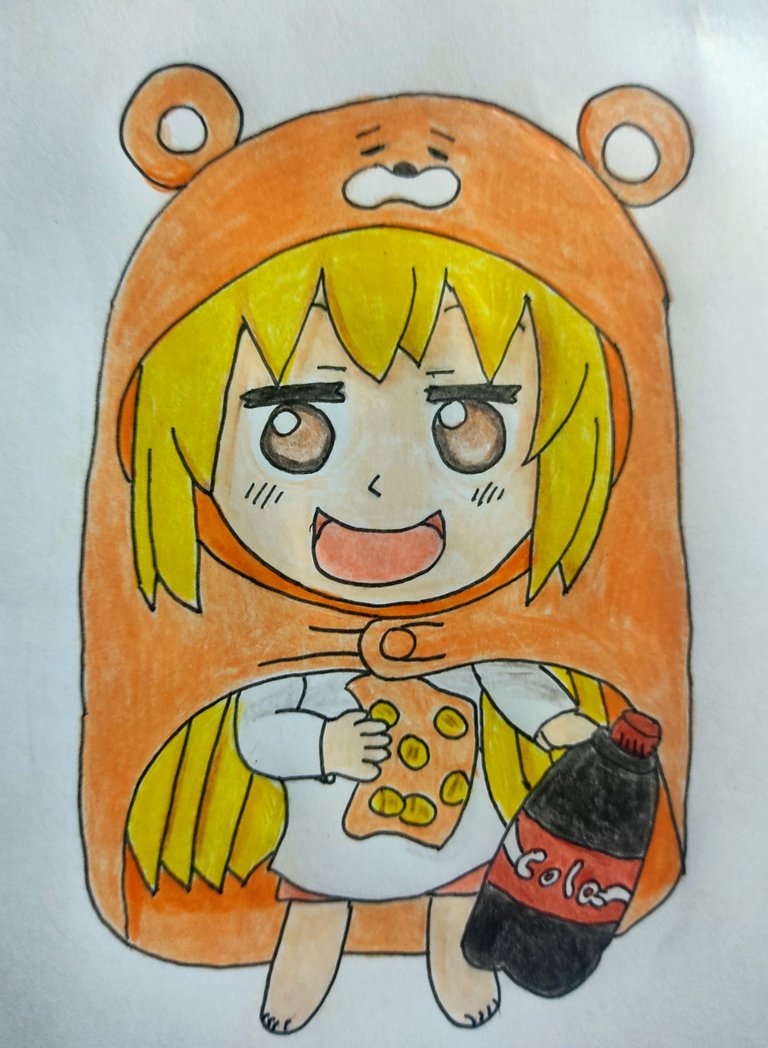 En esta ocasión dibujó a Umaru Doma, protagonista del anime Himouto! Umaru-chan. Ella es una estudiante de secundaria que tiene un comportamiento totalmente distinto en público y en su casa.
This time I drew Umaru Doma, the main character of the anime Himouto! Umaru-chan. She is a high school student who has a totally different behavior in public and at home.
Muestro mi paso a paso del dibujo:
I show my step by step drawing:
Lápiz 2h
Pencil 2h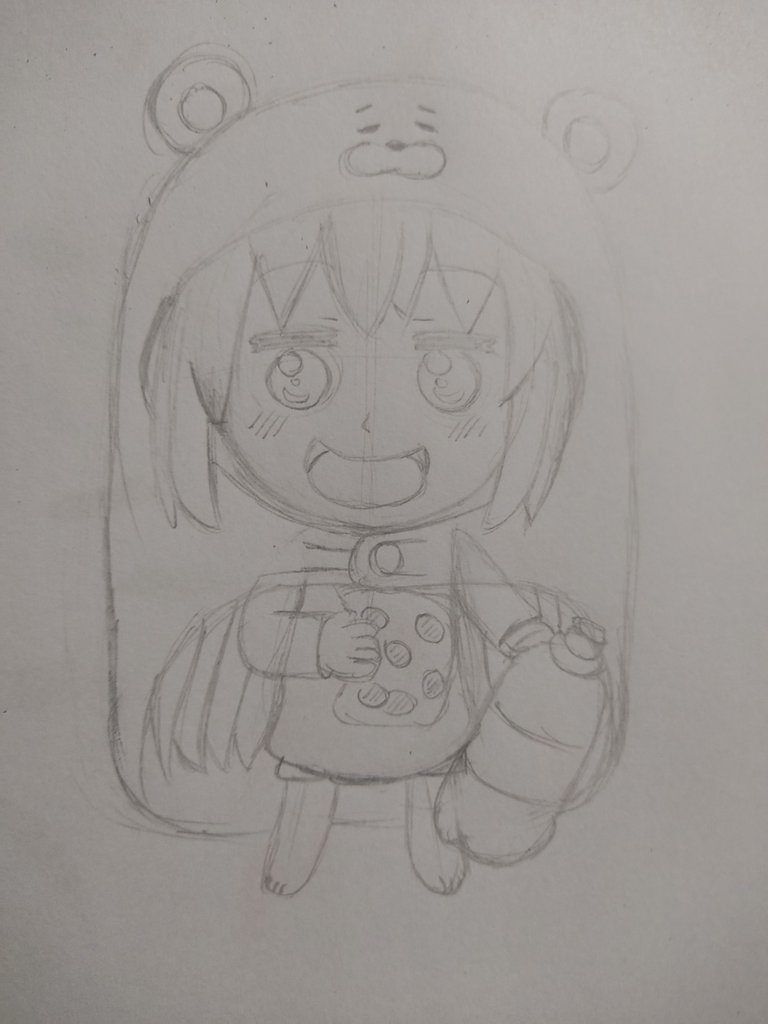 Lápiz 2b
Pencil 2b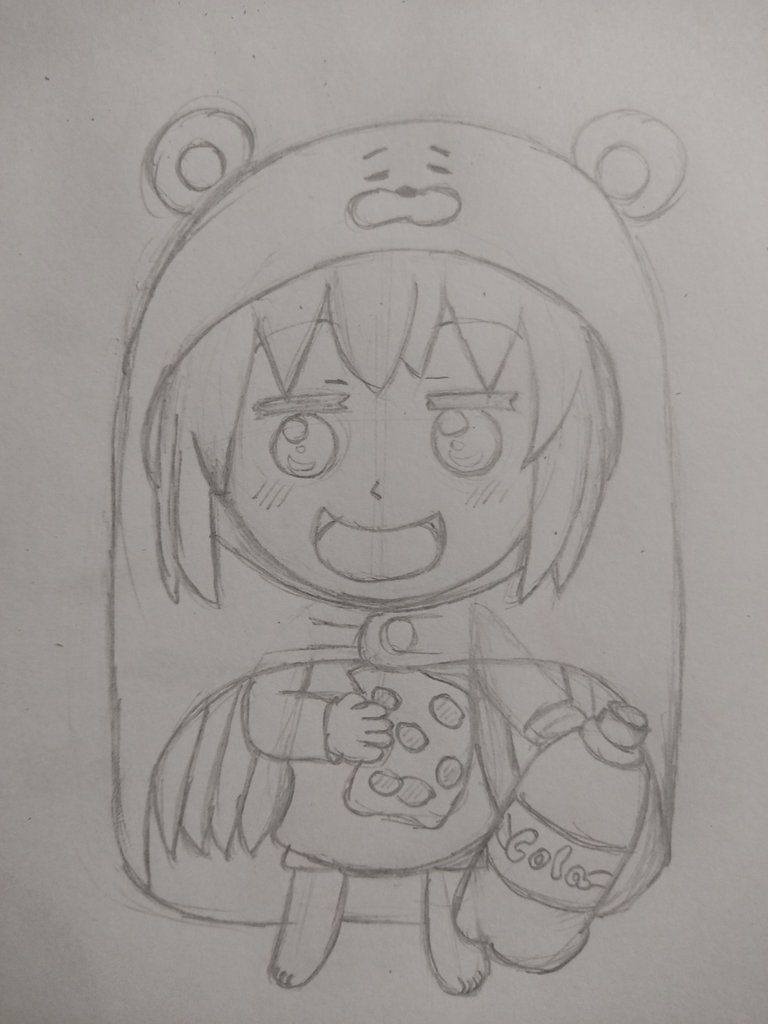 Resaltador
Highlighter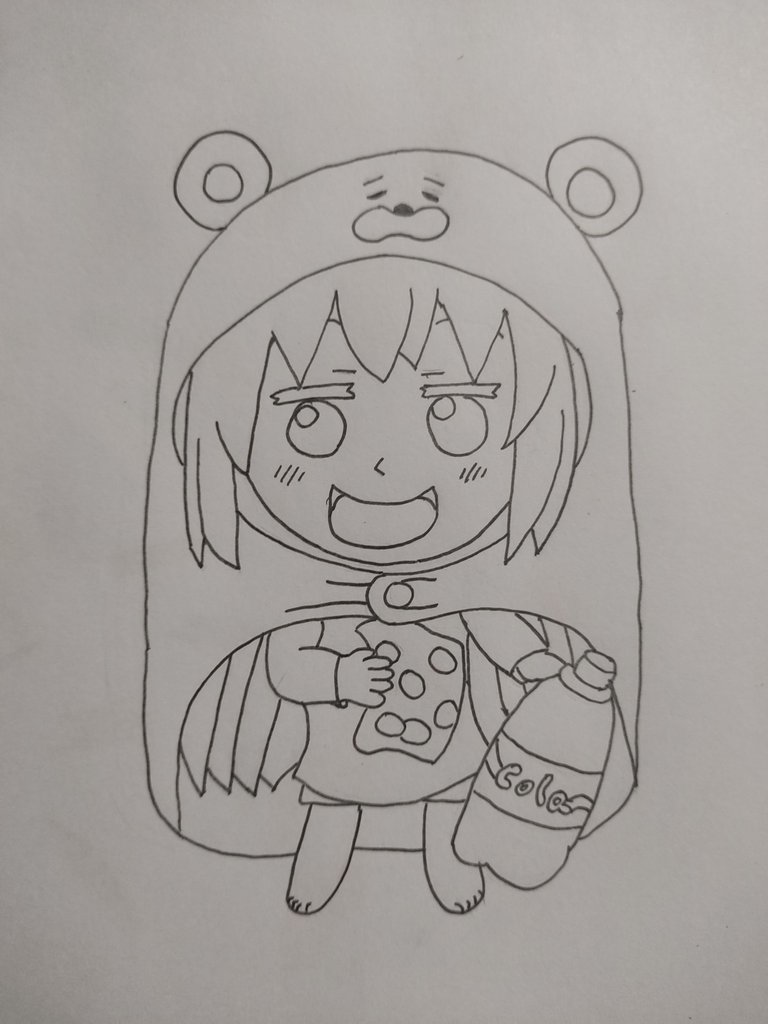 Coloreado
Coloring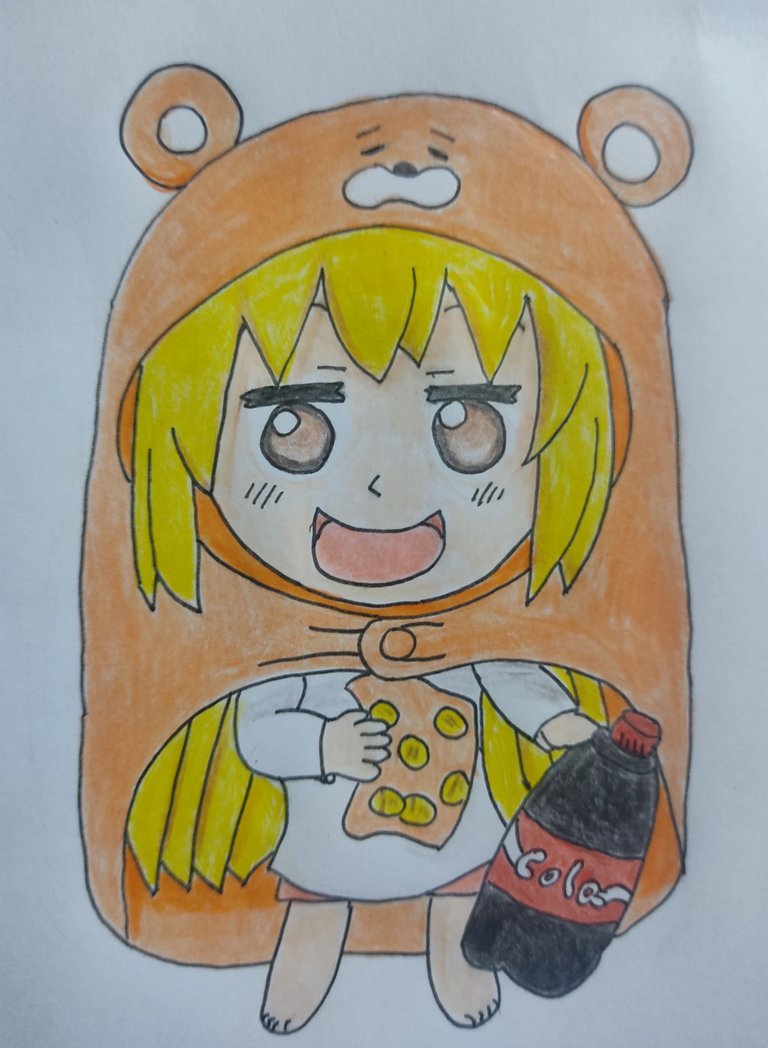 Efecto de iluminación
Lighting effect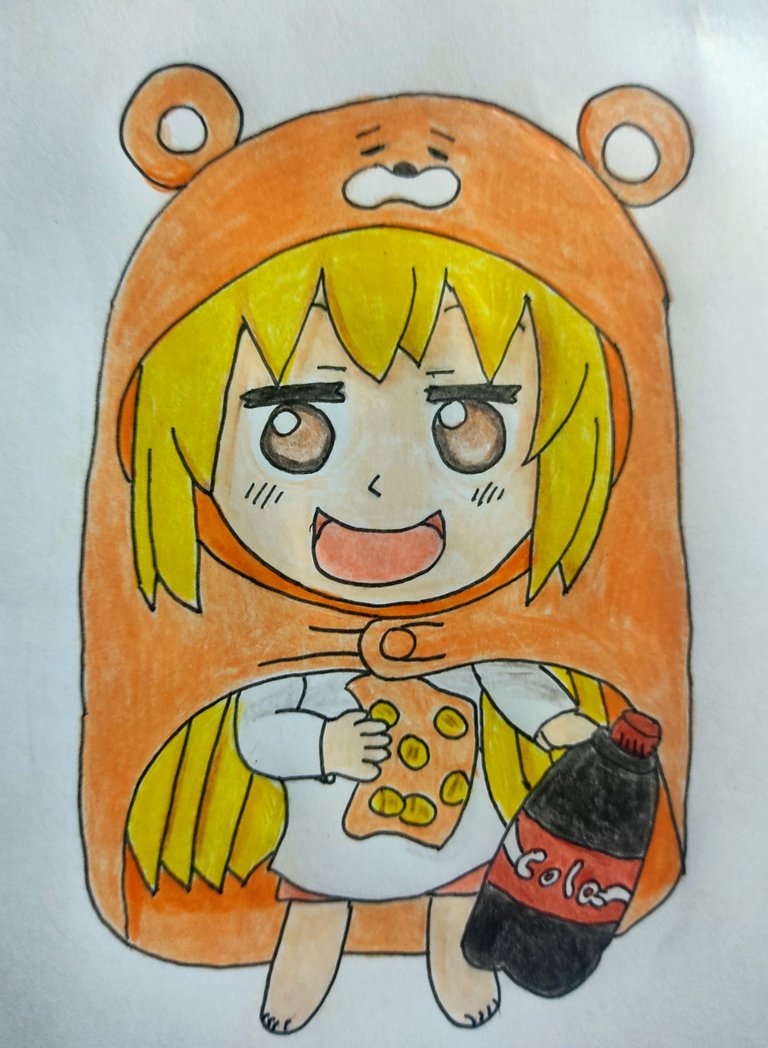 El siguiente dibujo será de un anime.
The following drawing will be from an anime.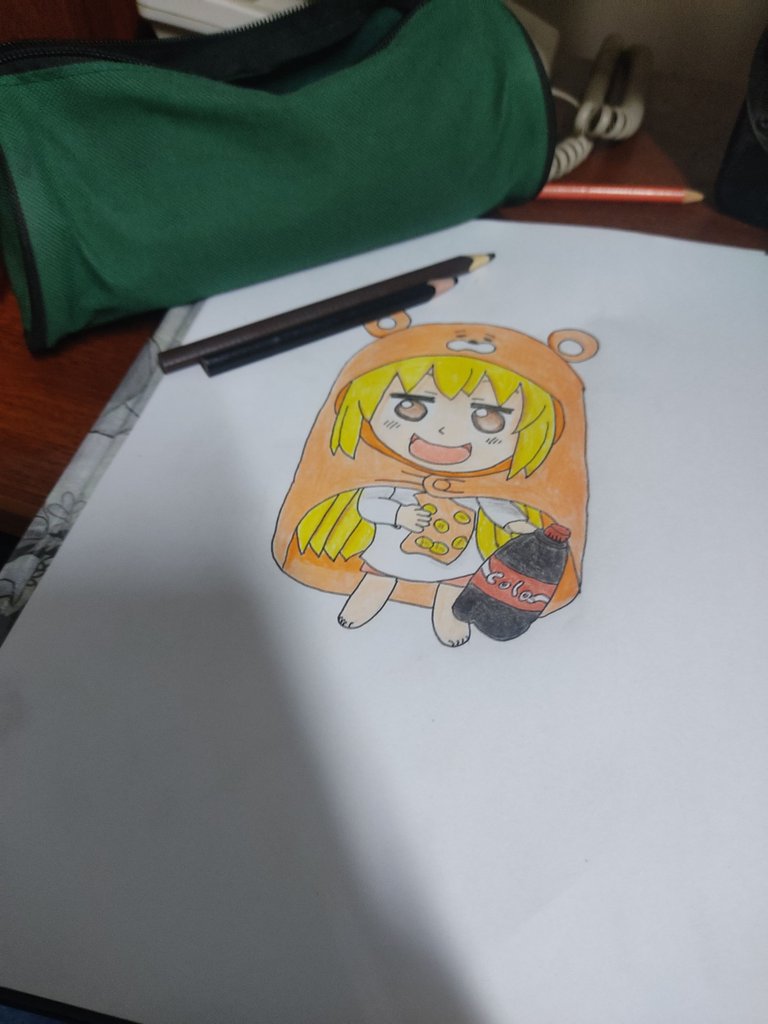 ---
---