Dibujando a Shampoo// Drawing Shampoo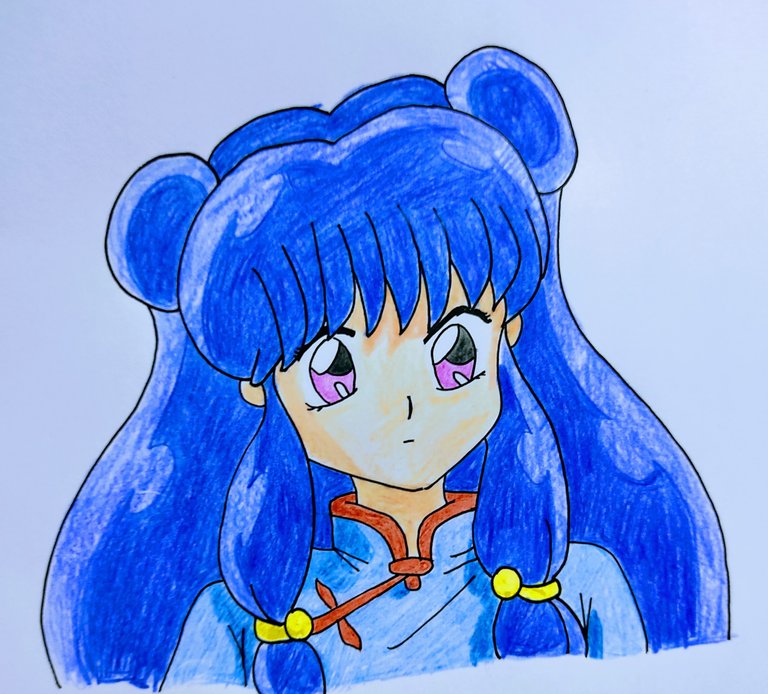 En esta ocasión dibujó a Shampoo, uno de los personajes del anime/manga Ranma ½. Es una de las prometidas de Ranma ½. Es un artista marcial.
This time I drew Shampoo, one of the characters from the anime/manga Ranma ½. She is one of Ranma ½'s fiancée. He is a martial artist.
Muestro mi paso a paso del dibujo:
I show my step by step drawing:
Lápiz 2h
Pencil 2h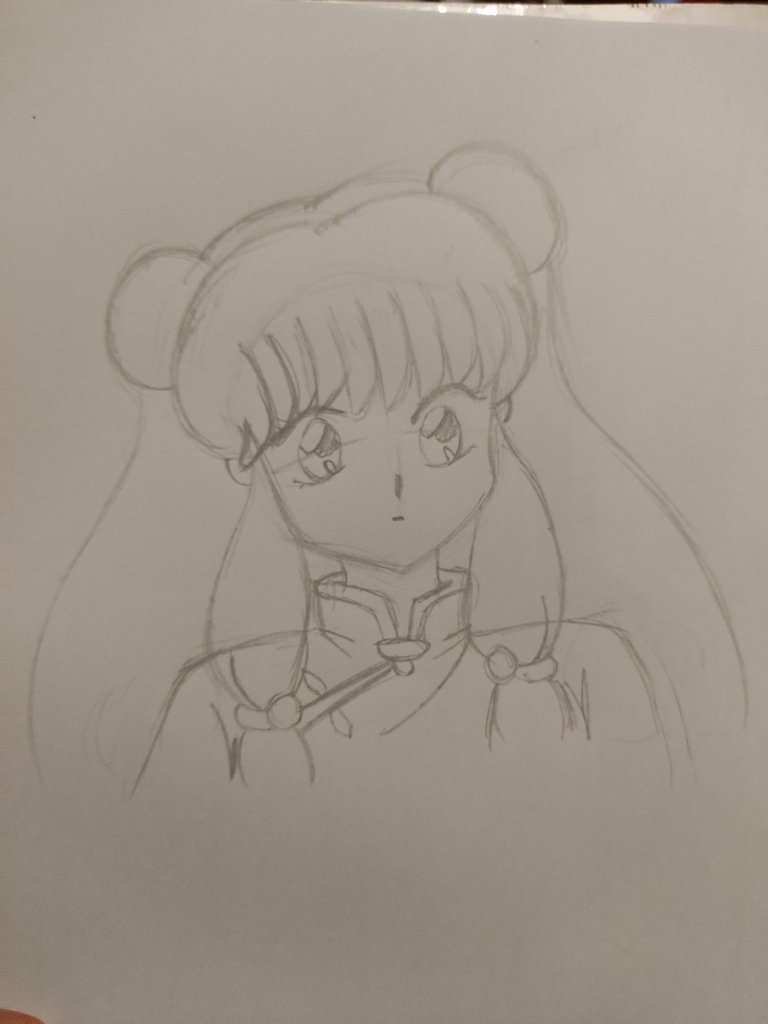 Lápiz 2b
Pencil 2b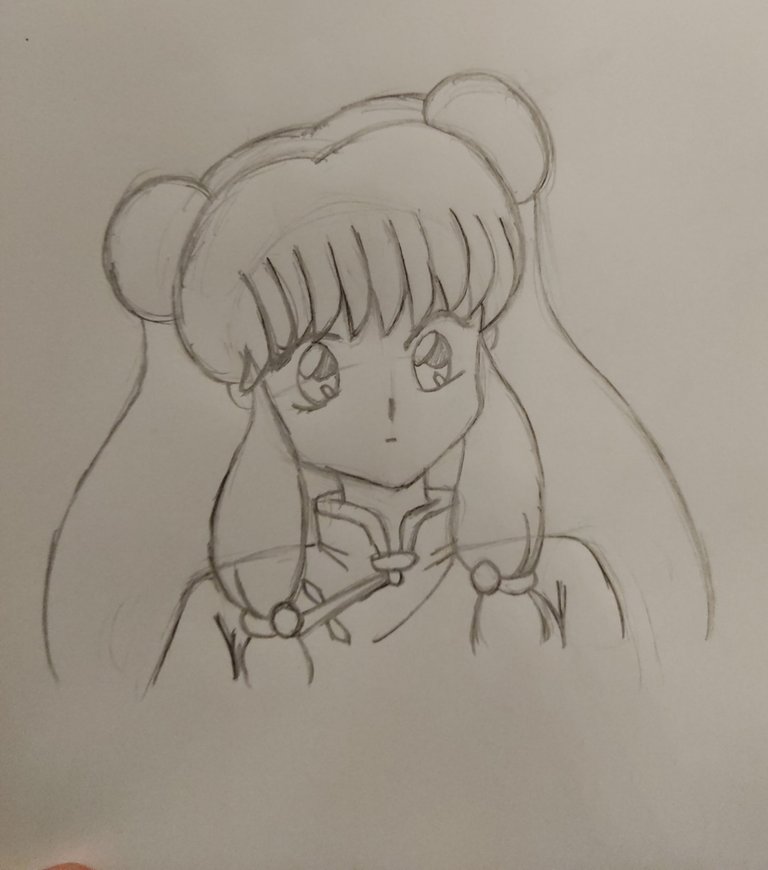 Resaltador
Highlighter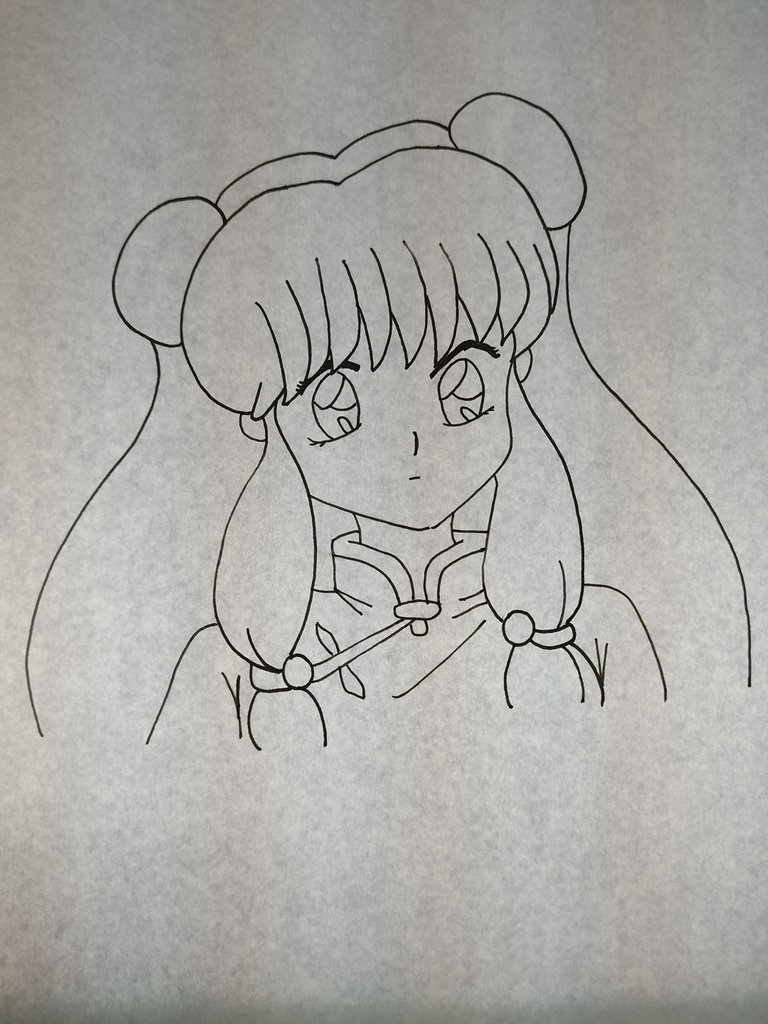 Coloreado
Coloring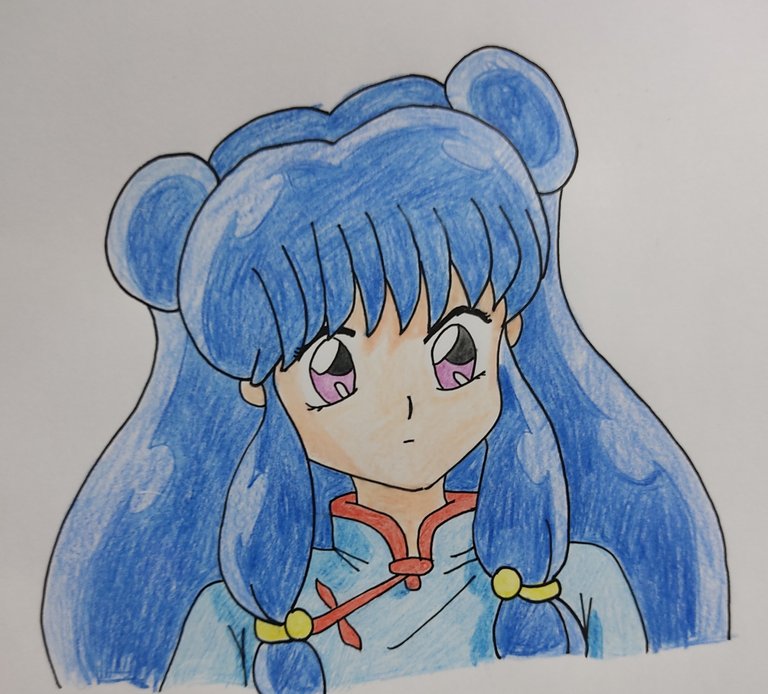 Efecto de iluminación
Lighting effect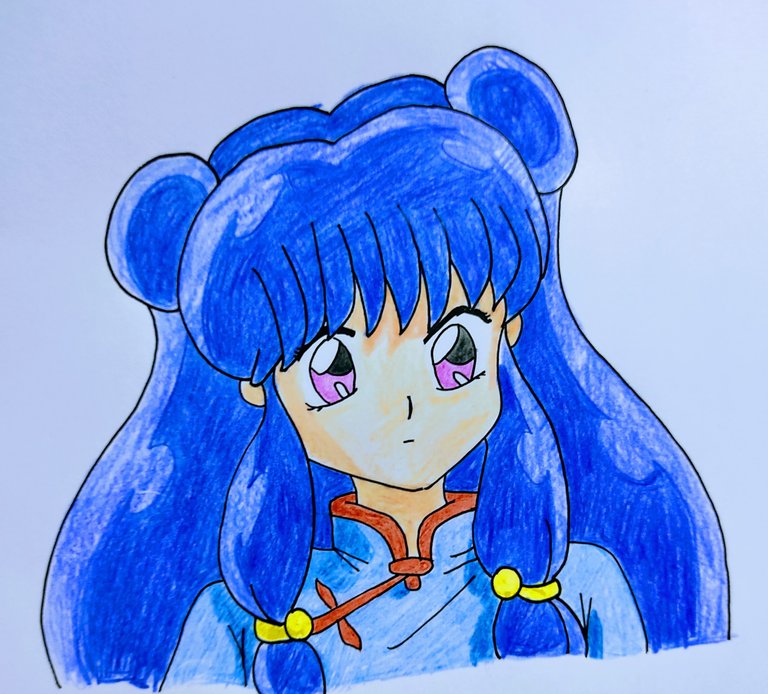 El siguiente dibujo será de un videojuego.
The following drawing will be from a videogame.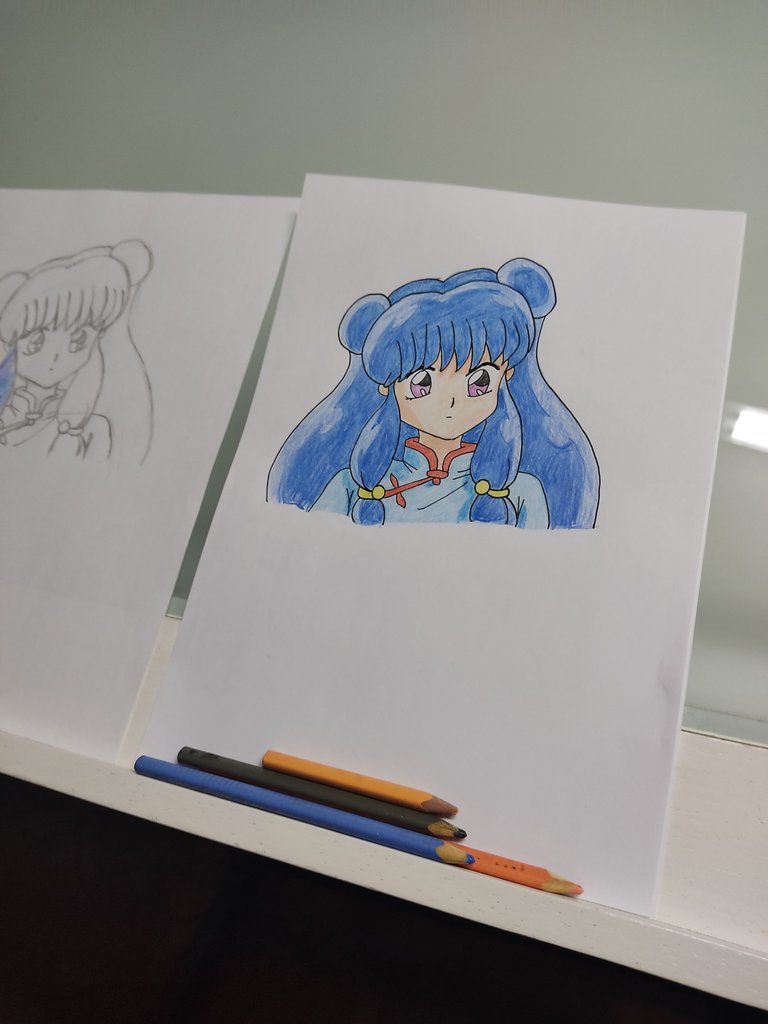 ---
---