Sunset from Amodini Park
Hi everyone
My greetings to you
Hope you are doing well
As we are back to Gwalior, the work place of my hubby. It has been three days since we returned back from our native place. My daughter has been insisting to go to this park since the day we retuned. So yesterday finally i was able to take her to the park. She had a lot of fun playing in the park with her friend Rudra while we were able to watch the beauty of Sunset. It was around 17o'clock ,, The Sun appeared just like a big Red ball. It was going down very fast as it was in a hurry 😄 . I was able to click a few pictures of the Sun before it got invisible behind the trees totally.
So here are the pictures 😊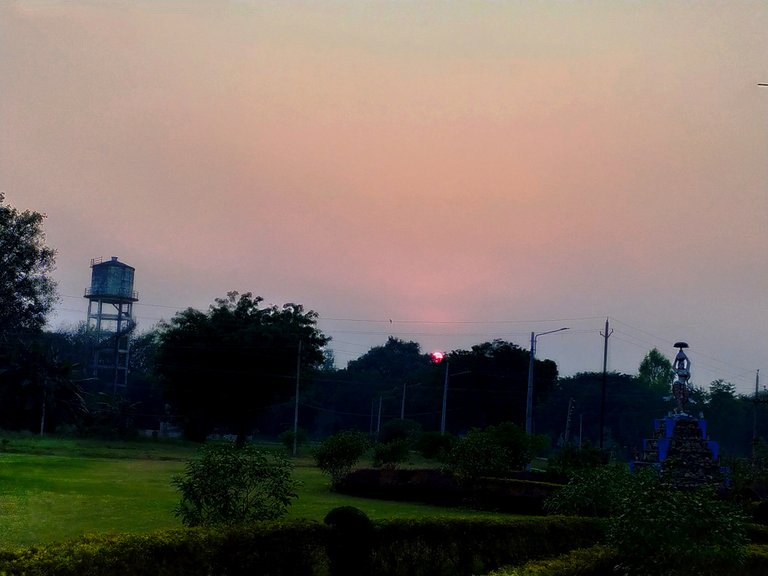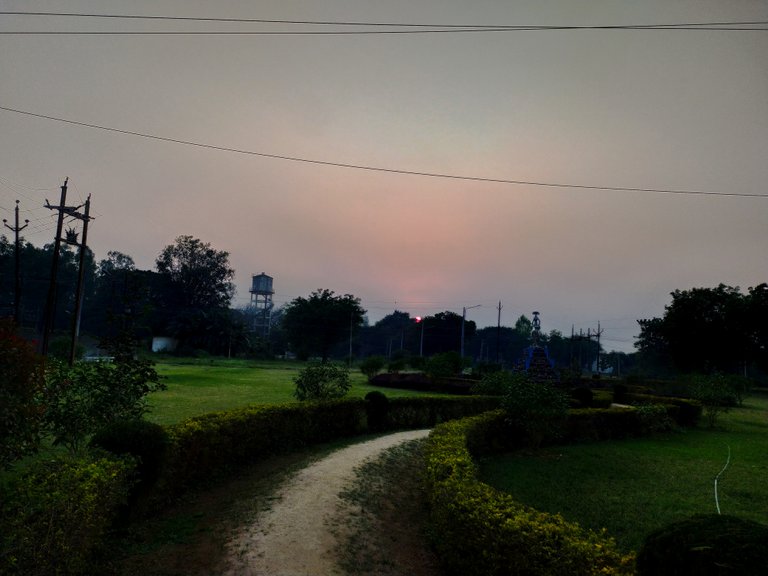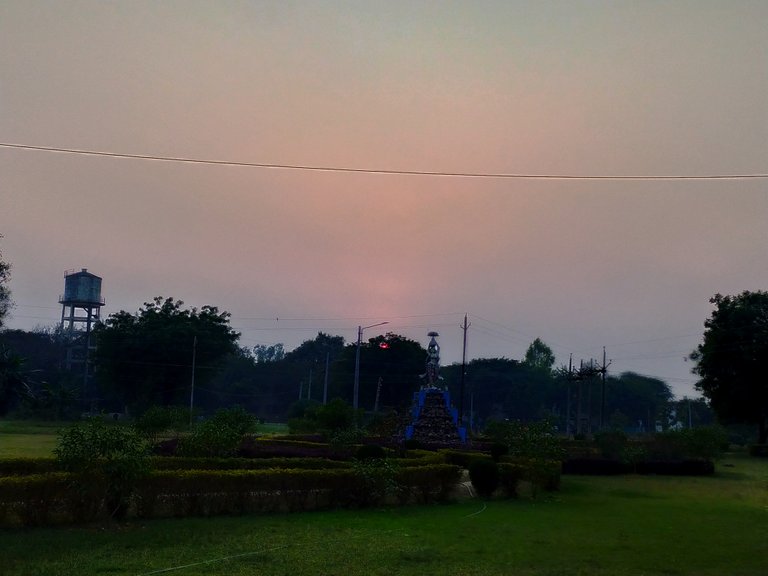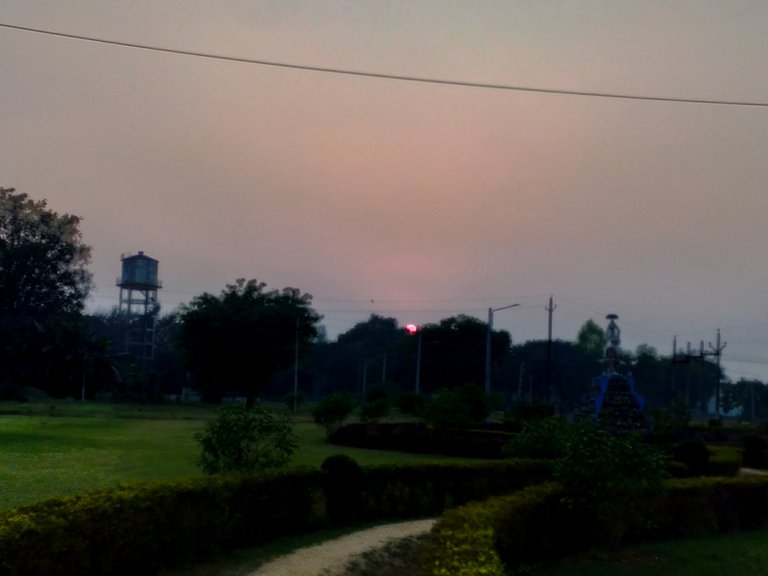 That's all I can share today , hope someday else I will reach there early and click a few better pictures of Sun, when it is clearly visible in the sky.
Thank you with prayers for health and peace to everyone!
@preets
All pictures have been clicked by me with my cell Redmi Note 8 , at Gwalior, India
---
---