Mesmerizing Colors of Sunset from the top of the Hill

Hi everyone
My greetings to you all
Hope you are doing well
So today I again want to present some colorful snaps of Sunset in the #sunsetphotography community. These pics too are not recent and clicked by me a few months ago when we visited another Hill in the area. As we reached on the top of the hill, we got the opportunity of watching the Sun going down the horizon slowly and slowly.
Hill tops always provide the best view of Sunsets as there are no obstructions of any kind in our way. While in the lower plain area a lot of obstructions like trees buildings etc that don't let us enjoy the beauty of Sunset. Also there is generally not much crowd on the top of the Hills, so you can just sit down peacefully and enjoy the beautiful views all around.
So here are the pics😊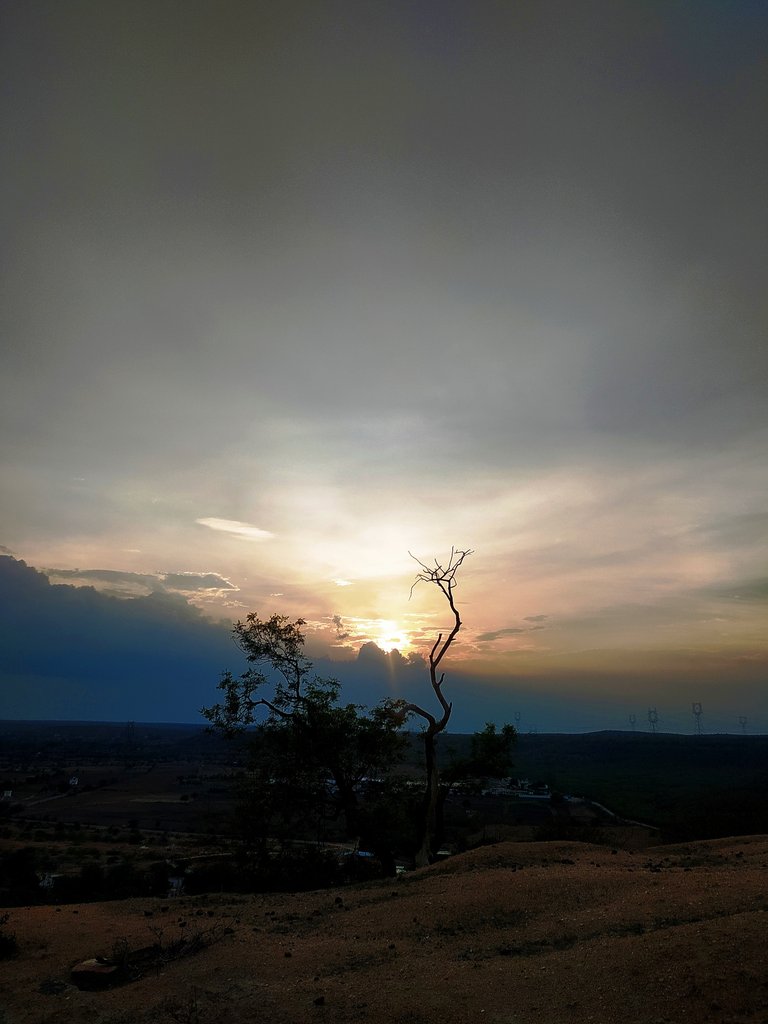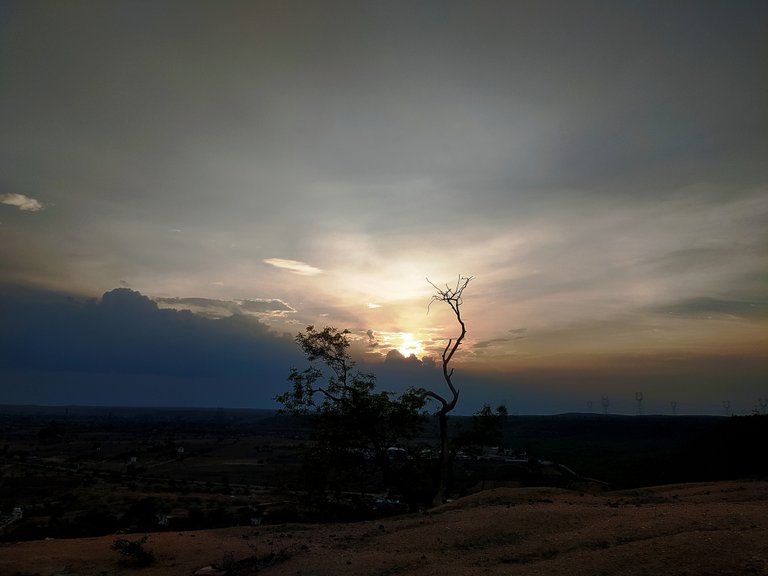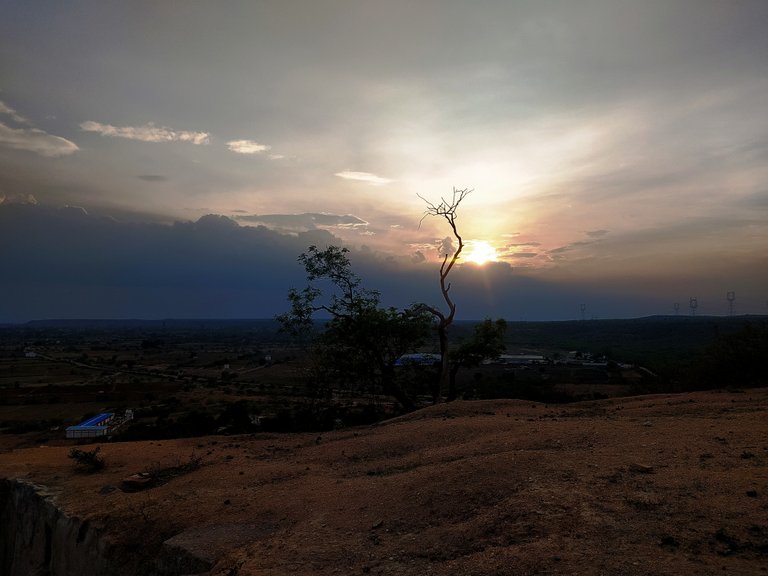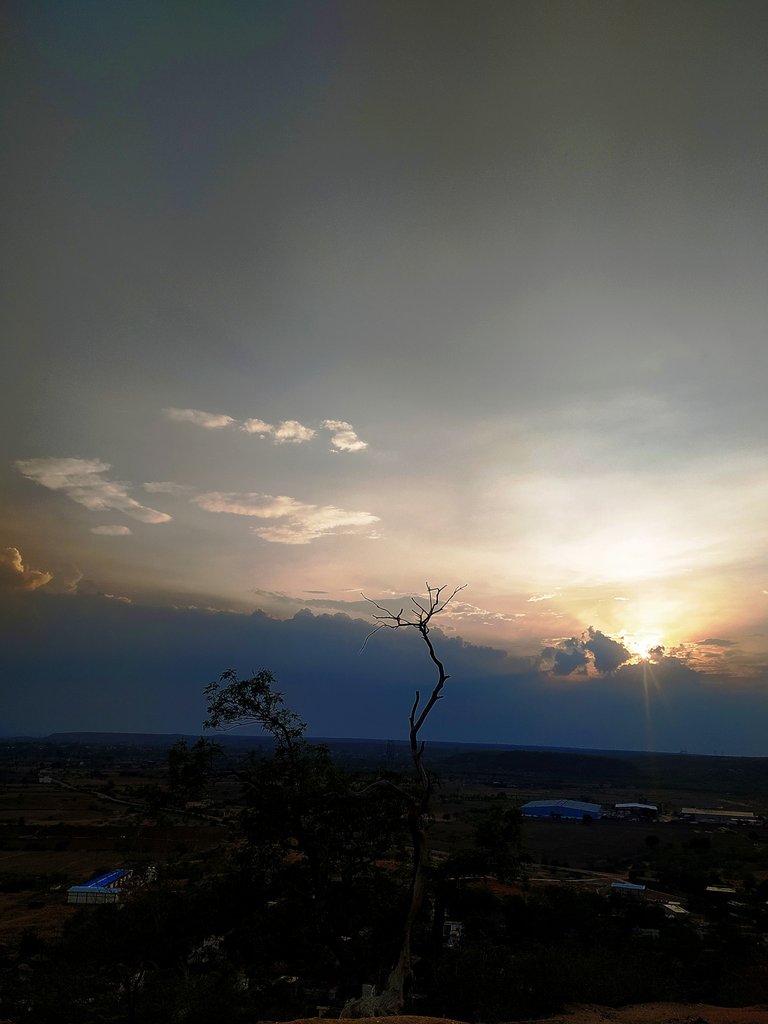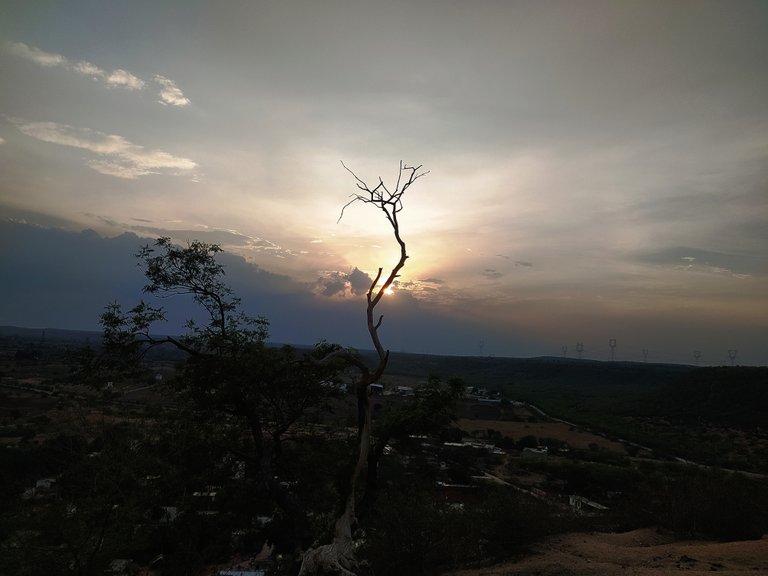 That's all for today
Before concluding my post I want to thank @coininstant @sunset.curator @pob.curator @duwiky and all the sunset photography community team for your support and encouragement.
I wish everyone health and peace ahead 😊
Regards
@preets
---
---