Amazing visuals post Sunset
Hi everyone
My greetings to you
Hope you are doing well
It is said the human beings get bored with repetition of anything. But I really feel there are things which repeat everyday but they are the new ever, bringing rejuvenating energy to the mind of one who is able to feel those things(catching them with any of the five senses)
One out of those infinite natural blessings is the beauty of Sunrise and Sunset. Most of the time I am unable to watch sunrise but yes there are times I find myself grateful to be able to watch the amazing beauty of Sunset.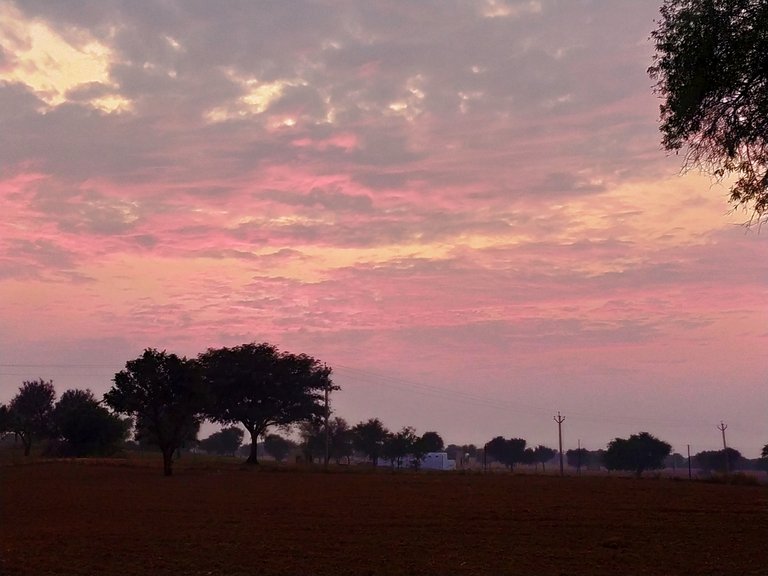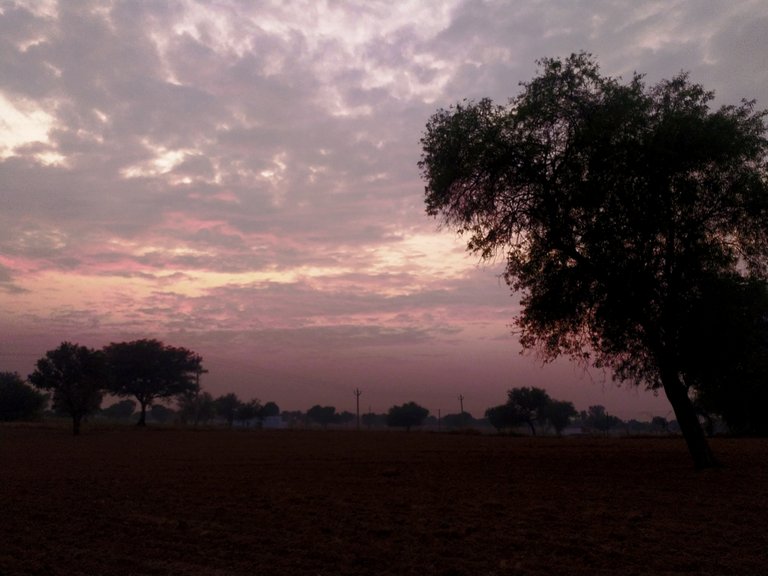 ---
What else can a human being need, if he get a few moments to watch and feel the Sunset. In those moments, when there are no distractions outside or inside (thoughts), just the feeling of awww seeing the amazing nature of the Great Creator.
---
I am grateful that I find myself blessed again and again for having such moments in my life. Watching sunset from different places, from different kind of terrains makes me happy and grateful.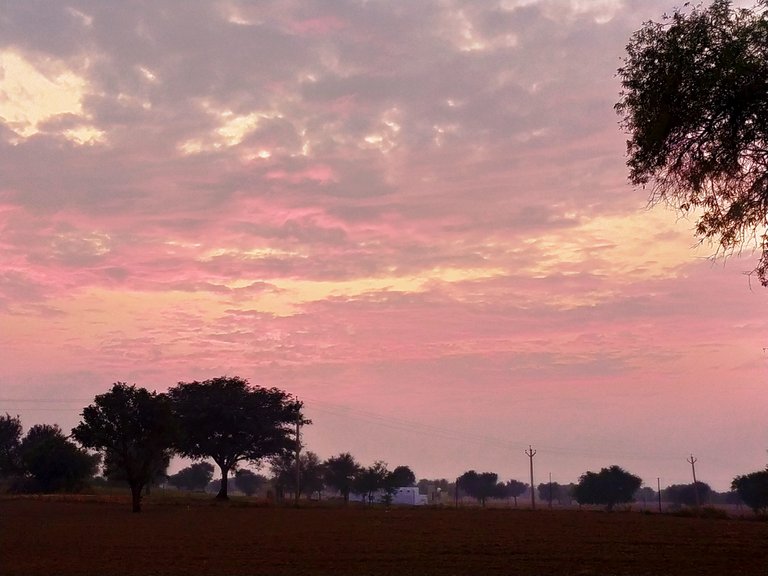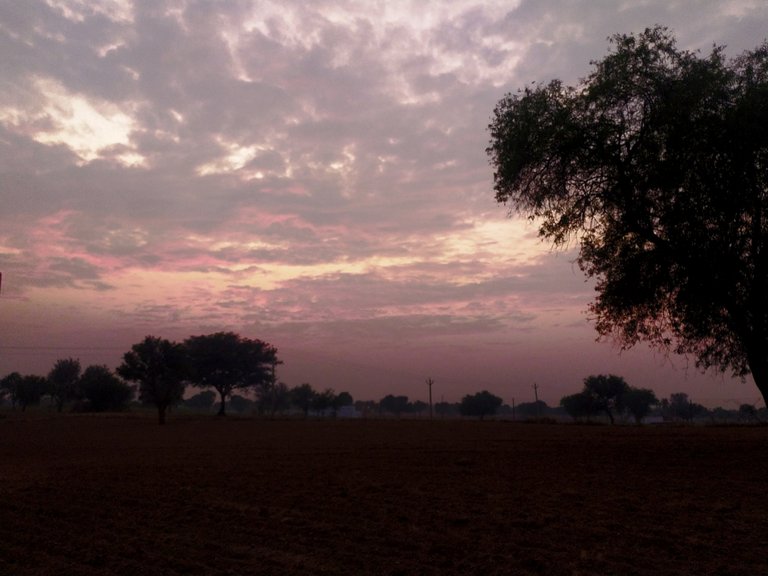 So here are a few pictures, of scattered colorful clouds, bearing the colors of Sunset. I found this view beautiful. So I tried to click these pics. Hope these pics bring a little more peace to your mind too.
Regards
@preets
All pics clicked by me with my Redmi note 8
---
---