Hello Hive It's Me: @prechyrukky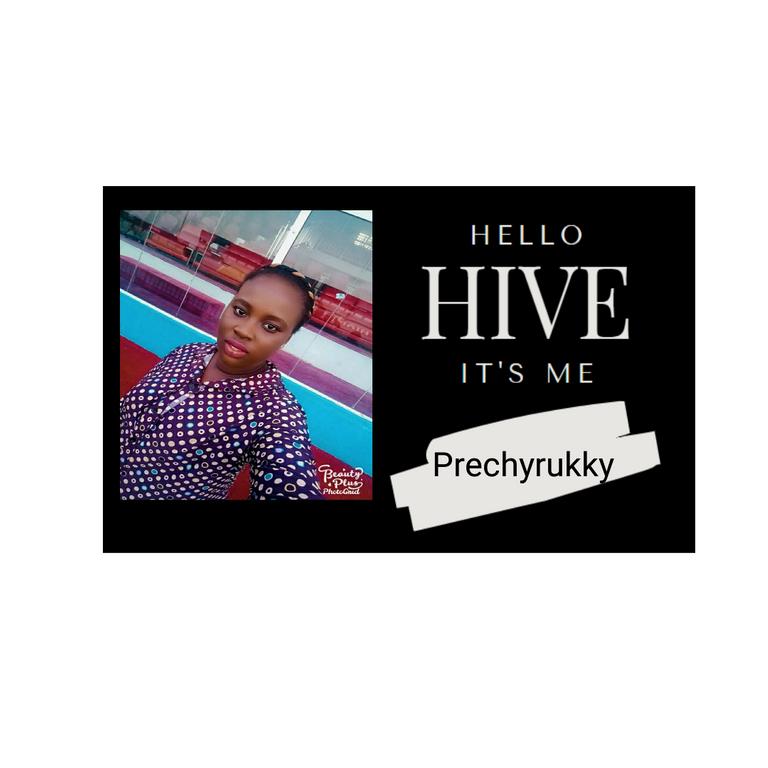 Hello, hive it's me. I am a little kind of skeptical when it comes to introducing myself because I don't know if what I will say is going to give the real picture of who I am, but today will be different for I am letting the community to know me not just formally (that will be in a work resume) but also informally.
My name is Onoabedje Precious Oghenerukevwe, a recent B.sc holder of microbiology who plans to practice in the nearest future but for now, I am a Cryptocurrency enthusiast and freelancer. What I do in the Crypto space is mainly blogging and trading.
I hail from Nigeria, the most populated country in Africa with an estimated number of 206 million residents.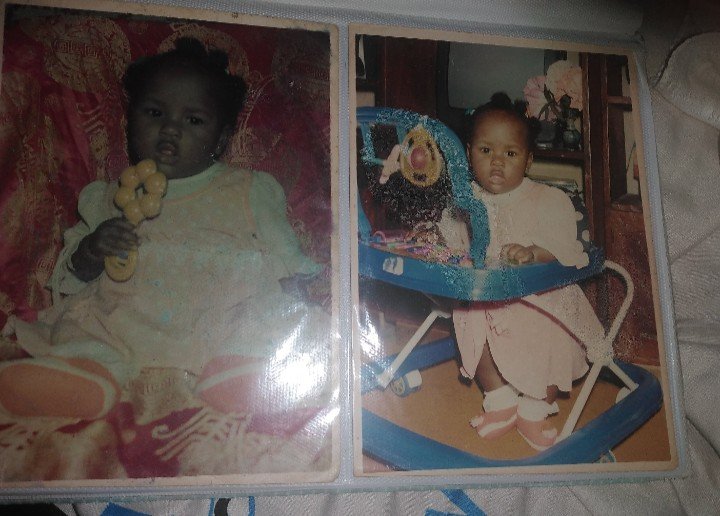 My Early Life And Growing Up
I was born in the southeastern part of Nigeria where I spend early childhood before my parents relocate to our place of origin (Delta state- which is a part of south-southern Nigeria). Being the last born in my family with four elder siblings I was able to learn things early in life courtesy goes to my siblings.
In each stage in life, I got I experienced little/no difficulties because I have already being guided on how to handle the expected situations.
I was introverted, timid, and shy as a child, still a very proud introvert but as time went by and with me developing relationships with others every ounce of timidity in me have completed ware off, and for shyness, I only face it on occasions when amid strangers though I am finding a way to suppress it
Some Little Secrets About Me
Like I said earlier I don't want to be skeptical in writing this introduction of me or should I say essay of who @prechyrukky is?
So I will be telling you some of my little secrets which can be termed as weird
I have trust issues and so I find it hard to open up to others about my challenges and problems. Anytime I am going through any form of difficulty instead of talking about it to people around me I prefer speaking to myself, lol. It's like Precious A, Precious B, and Precious C being into a discussion with one another to seek a solution to whatever issue that's on the ground.
I have some imaginations of having the best friends, don't get me wrong I do have friends which are truly amazing and all but I just feel something is missing so I do have these imaginations at times of having friends who I will trust and can tell my all and they too can do same. And we always have each other's back no matter the storm that comes in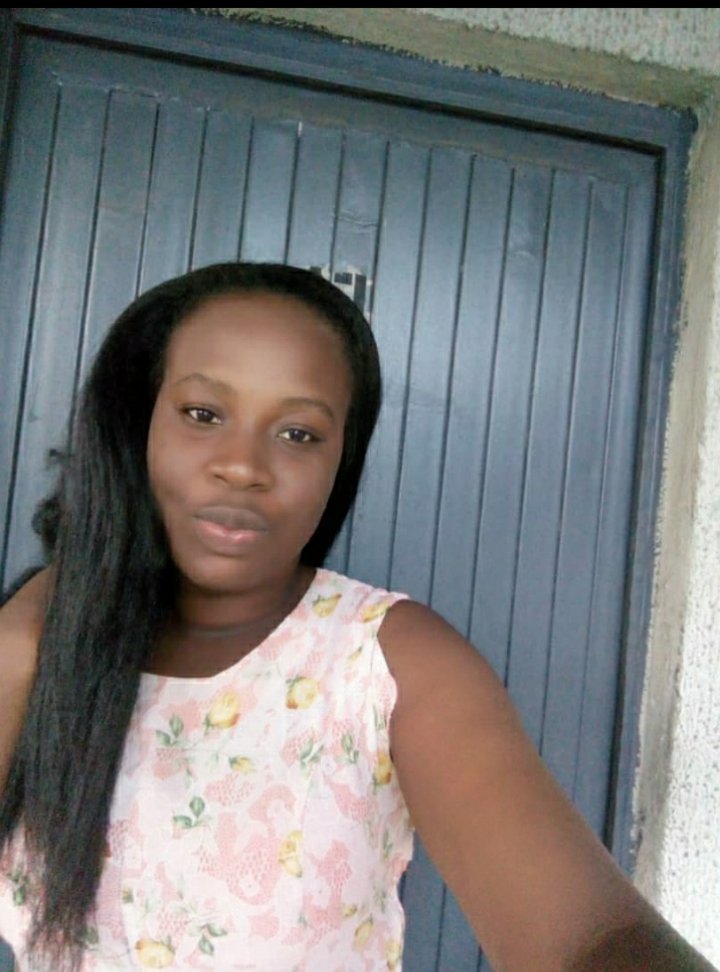 My Hobbies
This encompasses what I do for fun and to the ware of boredom:
• Taking a walk; This is something I don't miss. It's my routine at least twice a week I go for a walk to catch the fresh air in the evening hours. I see it as an act of keeping fit, staying healthy and lively.
• Watching movies; This is my favorite hobby. I am more of a series lover though I see movies as an act of being energetic
•Surfing YouTube and Listening to; I love surfing YouTube for entertaining videos to watch which are at most music videos.
I think I have been able to share a considerable worth of who I am if you are interested to know more about me. You can kindly direct your questions in the comment section
---
Thanks for reading. I remain @prechyrukky
**Shoutout to @jaynie for the opportunity of partaking in this contest
---
---