The Undertaking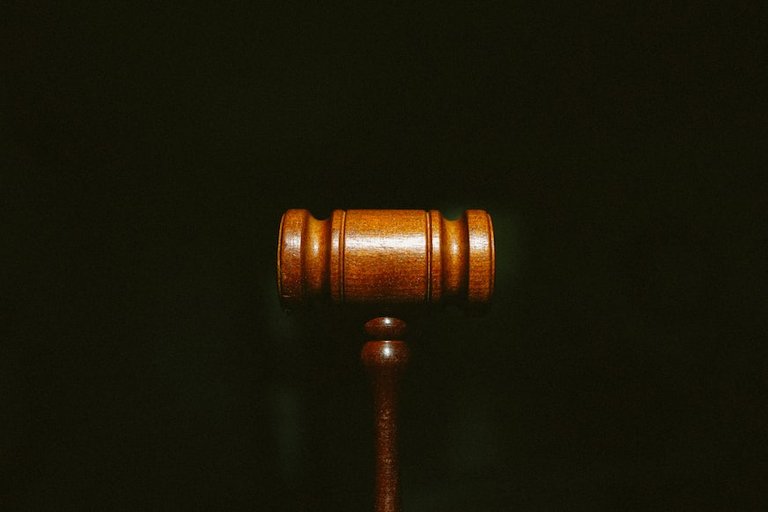 Photo by Tingey Injury Law Firm
In my twenty something years of living, I've never really been to a court room before and I don't know if that's a good thing or bad thing. I guess some may say it's a good thing because it means I haven't been in serious trouble before but then I don't think everyone who has been to a courtroom has gone there to be tried. Some actually went to maybe witness the trial of a loved one or maybe as a witness. I also heard you could walk into a court and just sit and watch the proceeding and no one will stop you, if that's true, then that's another reason why someone can be in court.
Well it's not entirely true that I haven't been to court before, I have and it was around sometime last year.
What had happened was that the students in my school had started a protest back then because the school had implemented this new rules which stated that anyone who hasn't paid their school fees wouldn't be allowed to write the school exam.
Some group of guys had started to protest during one of the exams and everyone had stopped what they were doing and just joined the protest. We marched everywhere in the school to make sure our voices were heard and the exam got postponed for that week.
We thought we had won and that the school was probably having a rethink, a change of heart but what happened next had shocked us. The school brought out a memo saying that everyone had to go sign an undertaking at the court of law stating that we would never protest anymore. They had given us an ultimatum of a week to have it signed and uploaded to our student portal. It was a bold thing for them to do and one would think that that would have started another protest, maybe an even bigger one but nope, that didn't happen.
It was a if everyone just said "yes sir" and started to march down to courts to go have their undertaking signed. It was a sad thing because the school was just silencing us and no one said anything about it.
Well, that was the first time I ever entered a High court. The sight of armed policemen at the entrance got me a little bit worried but I just maintained my lane and focused on the man who was assisting us in getting our undertaking stamped.
After that, I went home to go upload the undertaing in my student portal and I remember as I left that place, I made a silent prayer in my mind that nothing should make me go back there again because I had seen a bus filled with inmate who were driven into the court and the looks on their faces isn't something I will be forgetting any time soon, it was a look I don't plan on having on my face any time soon either, it was a look of defeat.
---
---