Kindness and Giving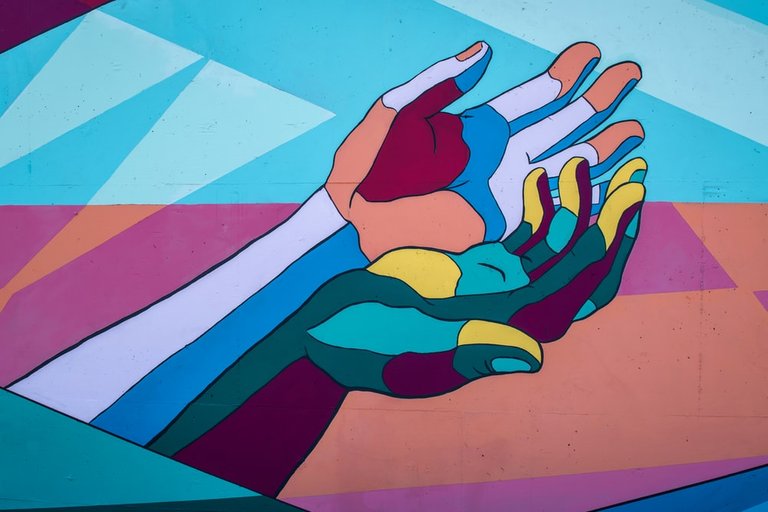 There's actually nothing about kindness that hasn't be said already. Everyone knows what kindness is and how sometimes, it literally cost nothing to be kind to the next man. But what still baffles me is how some people think it's cool to not be kind.
I for one think the idea of "not being kind is cool" started with this current generation. We see post on social media where people post about how they see people begging on the roadside and instead of them helping with the little they can, they pull out their cameras and film themselves humiliating the beggars. Then they talk about things like "You've got two hands and two legs so why can't you get a job instead of just begging." Then they laugh and walk away.
Don't get me wrong, they may be passing the right message but they're definitely doing it the wrong way. If you really wanted to help, you could have pulled the person to the corner and hear them out. A lot of people have really tried to cater for themselves but things just refuse to work in their favor. You could talk to them like a human being or better still just ignore them, go your way and not bring out your phone to humiliate them to the rest of the world.
What actually got me thinking about how far a little act of kindness can go was because a few days ago, a friend of mine had called me and requested to borrow some money. Trust me, I don't have much on me but for some reason I just couldn't say no to him because this was someone who has literally stuck his neck out for me in different situations and the amazing part is that he does this things as if they are little things without really knowing how much they mean to me.
He surely has a big influence on the way I give out and help people today. Three, four years ago, I hardly gave things out to people I didn't know personally because I felt it was really not my business and sometimes I felt what I had was too small to be given to that person but that whole perspective changed the day I randomly sent one thousand naira (about $2.45) to a friend. I had just thought of her and decided to just surprise her. The reaction I got from her was so satisfying that I literally saw myself as Robin Hood, only that I don't steal from the rich. :)
In a nutshell, I believe kindness and giving works hand in hand because you have to be kind to want to help someone out with their needs. If you haven't shown someone an act of kindness before, you should give it a try today because trust me, you would love the feeling.
And like I would always say to my friends, a little act of kindness from you, can go a long way in someone else's life.
Trust me.
---
---
---