Growing Up
I always hear people say that the things that happens around you while growing up matters a lot because that is what shapes you and makes you become the person you are today, I guess that is why parents try as much as possible not to use curse words in front of their kids because the kids end up learning those words and using it even though they have no idea what it means.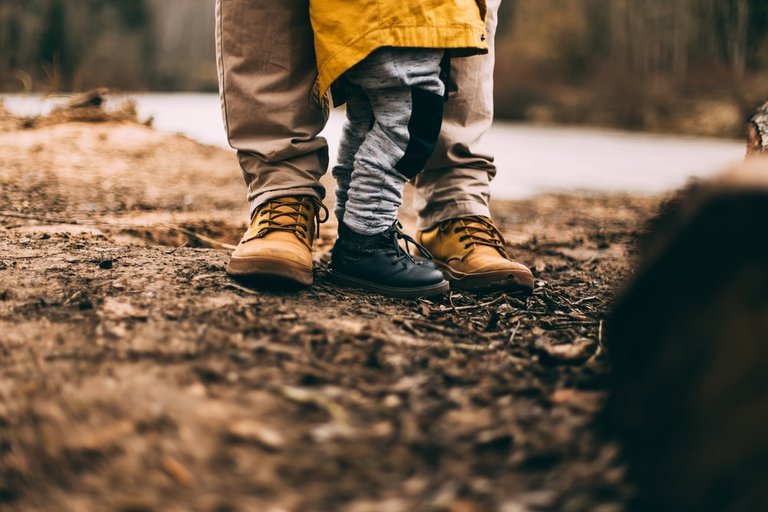 Unsplash
I grew up in a home where my dad never for once hit my mom no matter what she did. I remember one time they had this really bad misunderstanding and he called my eldest brother and asked him to go talk to my mom and ask her to stop making him upset, that was a way of him controlling his anger and making sure he didn't do any thing he shouldn't.
When we all got to a certain age where he knew he could no longer hit us (not because he was scared to whoop us but because he felt we were adults and should be treated as such) and we made him angry, he would not speak to us for almost a week, that was his way of punishing us, silence. It might seem like a terrible punishment but trust me, I prefer he whooped me than not talk to me because a lot of things usually went wrong when he does that.
But like I said, what happens around us as kids always stays with us as we grow and that is why even as this lady pulls my shirt while yelling at the top of her voice, trying to provoke me to assault her, it just won't happen because never in my life have I raised my hand against a lady and I know I never will. I'm going to just walk away like I always do and then silence, because I grew up that way.
---
---