Good Health is Underrated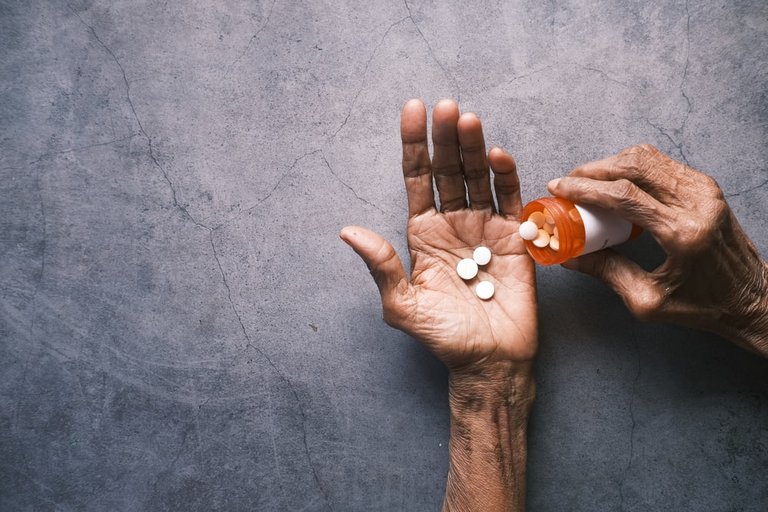 The saying "You don't know what you have until you lose it" doesn't only apply to relationships or material things. A lot of people really don't appreciate the fact that they could wake up in the morning and move freely without any obstructions or needing help from someone.
My parents will always say to I and my siblings. "When you visit the hospital and see people eating through a pipe that's connected through their nose, you will learn how to give thanks and also value the good health you're enjoying for free." Of course I never really thought much of what they were saying, I always saw it as one of those things parents always say to their kids, until some time back.
It's no news that Africa is dominated by mosquitoes thus making malaria rampant. I had fallen ill and unlike every other malaria sickness that stays for a few days and then disappears after I've taken some drugs, this one refused to leave. As a matter of fact, it got worse.
That period was a very bad one for me because I was in school, hundreds of kilometers away from home. And not being able to even move a muscle, I had to literally rely on my friends to do everything for me. I remember how one of my friends had asked me if he should go get a bucket for me to urinate in just because I couldn't stand on my feet for more that five seconds not to talk of walking to the bathroom.
The whole experience was a nightmare for me but with the help of my friends, I was able to get better and when I was finally hundred percents on my feet,I now perfectly understood what my parents were saying to I and my siblings those many years ago.
Sometimes when am on my bed, I get on my feet and count up to twenty just to appreciate the fact that I'm healthy and can do whatever it is I want.
---
---
---