Catch Me If You Can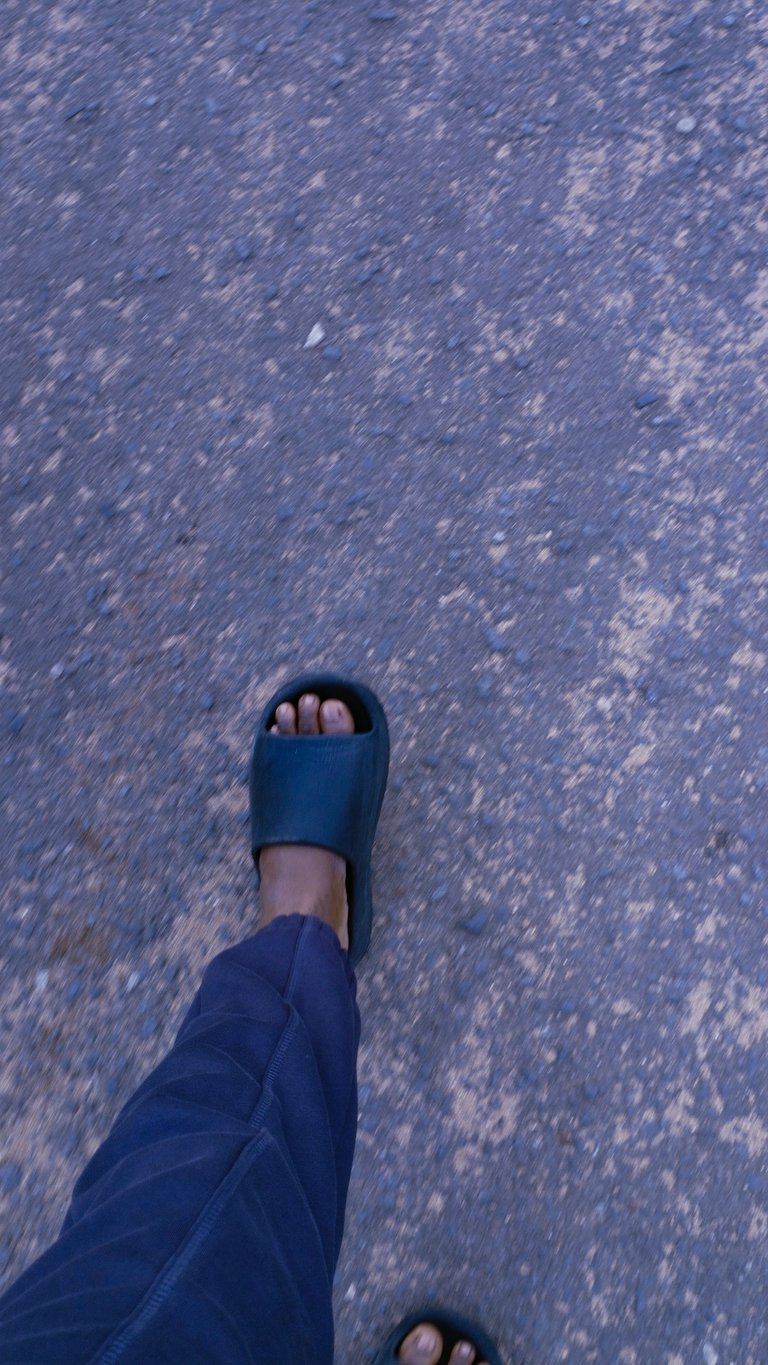 Lately I've been thinking a lot about parenthood and how scary it can get sometimes because while growing up, our parents had little to no idea of the crazy things that happens to us when we leave the house to go play. All they see is us leaving and returning later in the evening.
One time I had been chased by a huge dog that I knew that if it had caught on to me, I would either had been dead or extremely injured. But somehow I had been able to escape the dog, not because I was a fast runner but because he had opted for a much more bigger prey and had left me alone to chase someone else.
Talking about speed, for someone who really hasn't been in much life endangering situations, I really don't see myself as someone who would be able to run for his life. I believe I can when the situation comes, but deep down I feel like in that moment, I might decide to play smart rather than run blindly which in the spirit of being smart, is a really dumb thing to do.
Also, the reason why I feel like I won't be a good runner is because everytime I get in trouble and I try running away in my dreams, I always get caught, no matter how fast I run. I mean it's my dream I should be able to fly if I want, not that I want to because I would end up being forced to drink a full gallon of holy water if my parents find out that I did but I should be able to if I wanted to.
Unfortunately, I always get caught and right before they do whatever bad thing they plan on doing to me, I wake up. Not in the dramatic way like they do in the movies, almost jumping out of bed and waking everyone else in the process but in a more calm way. If I did it like they do in the movies, I no doubt would have had a swollen face by now, due to my brothers beating the hell out of me for disturbing their sleep.
But you see, I remember back then I felt me not being able to run for my life was due to the fact that I wasn't exactly in control of the dream world and so I shouldn't concern myself with it, and that maybe when the time comes to run for my life in the real world, the physical world, I would be fast and that no one would be able to catch me.
It turned out that the dream world and the physical world wasn't all that different after all. It didn't take long for me to find myself in a situation where it felt like I was running for my life. You see I had thought that living a quiet life would get you away from trouble, but it turned out that if you planned on having friends, you needed quiet ones too.
On our way back home from our play ground one evening, one of my friends had said some mean words to a man who was riding a bike. These were words that a sane person would ignore and just go about their business because they came from a child but this man was anything but sane. I remember we all stood still and watched this man turn his bike around before we all made a run for it.
The four of us, running in different directions while scared to death because we all thought that this man was going to kill us. Unfortunately, three of my friends (including the one who had insulted the man) ended up escaping while I alone was caught. It must had been my innocent looking face that did the trick, because I had told him that I wasn't the one who had insulted him and for some reason he had believed me.
That day was arguably the most scared that I've been in a while and I'm still disappointed in myself that I wasn't able to escape like the rest of them did.
---
---
The first image was taken by me.
---
---