The beauty of nature
The beauty of the sky always makes our eyes very comfortable when we look at it and there are various forms that we can find the beauty of the sky every day.
The beauty of the sky, of course, lies in the sun and clouds, but today I share the beauty of the sky which is decorated with several coconut trees next to my house, which looks beautiful and enchanting in a form of view.
I decided to share some pictures of the sky with a little cloud by decorating the coconut trees around it, it made me very interested in taking some pictures, especially with the brightness of the sun which was amazing. .
I really like every view of the sky and nature as a whole..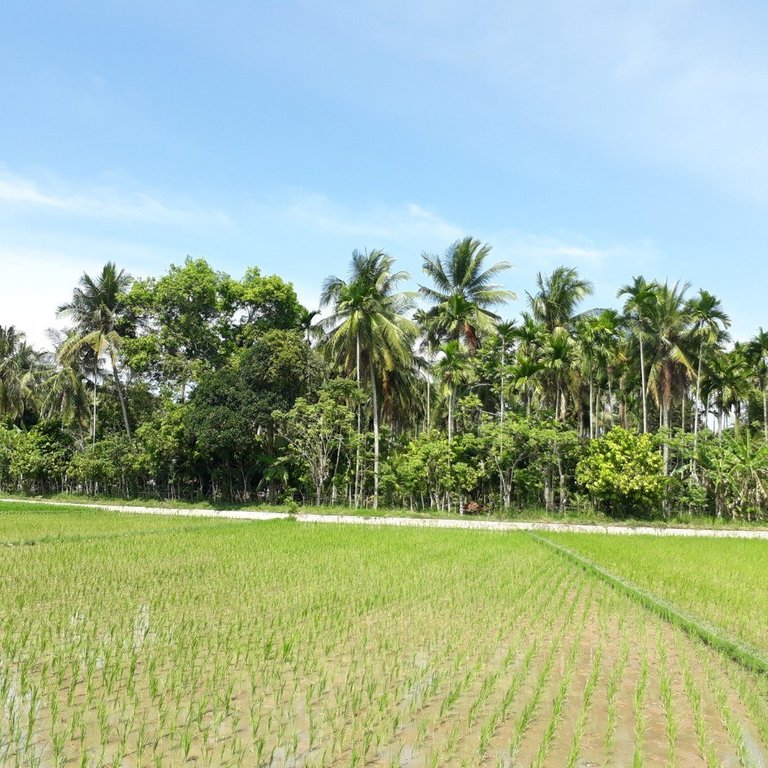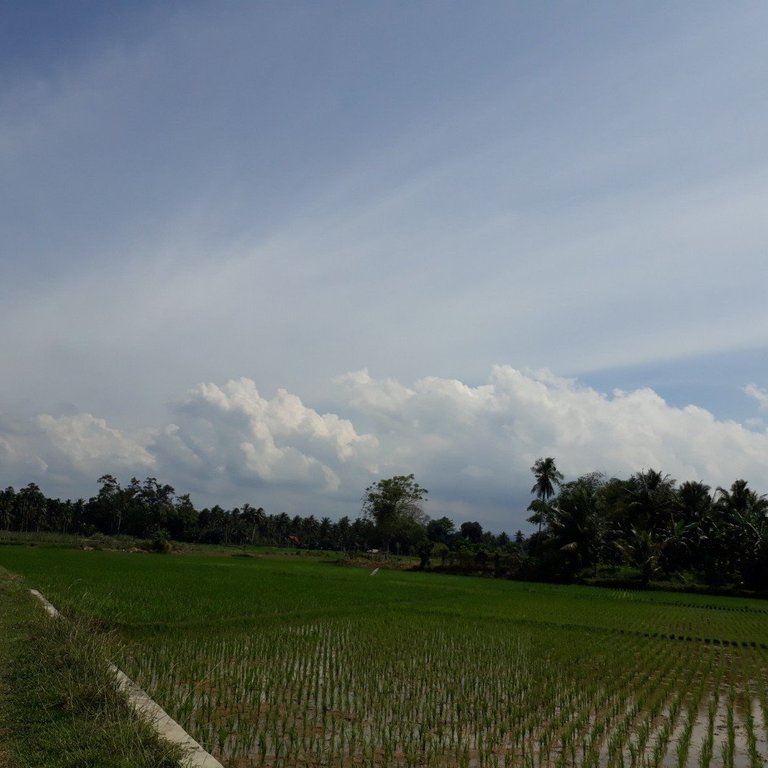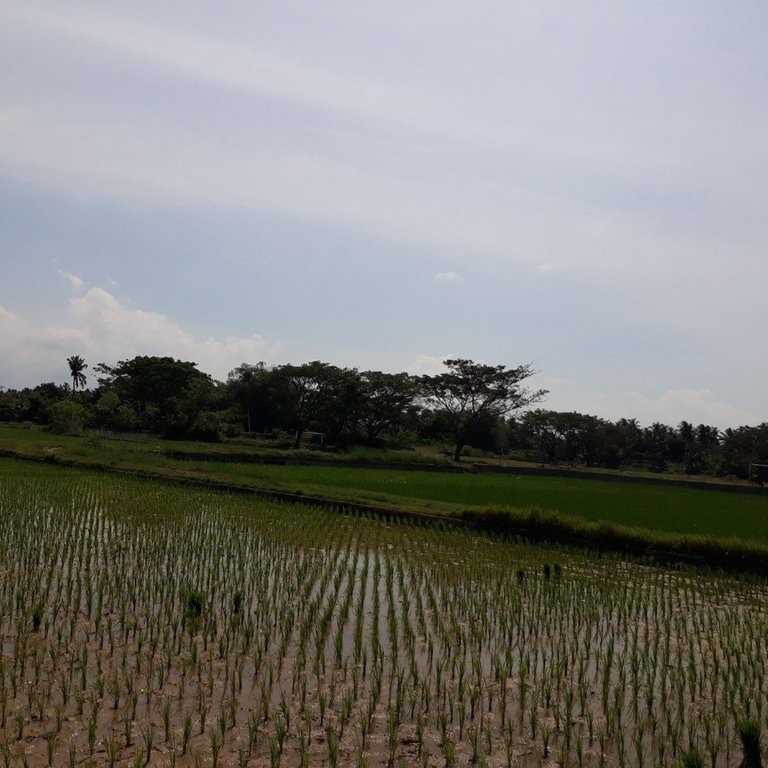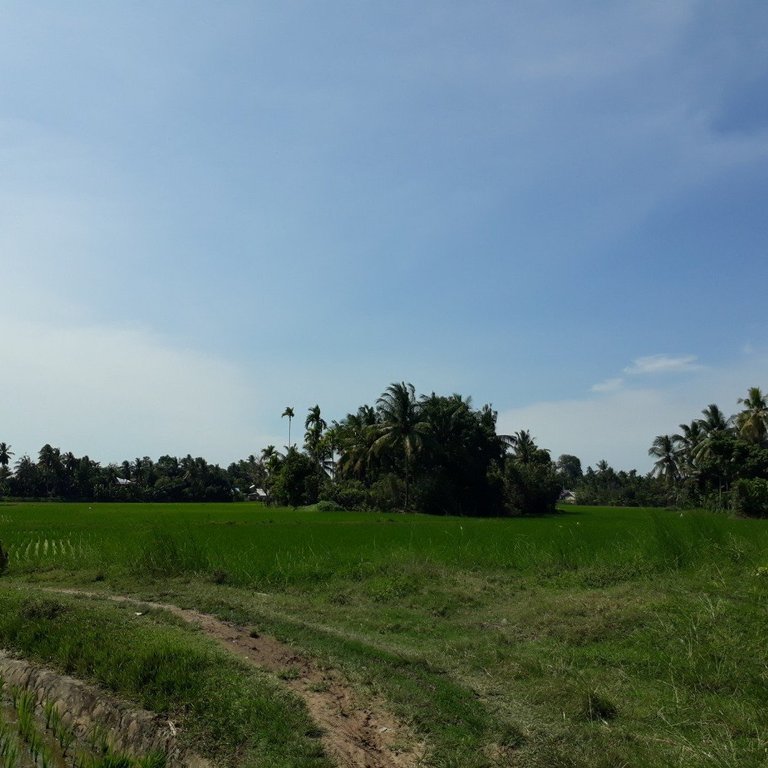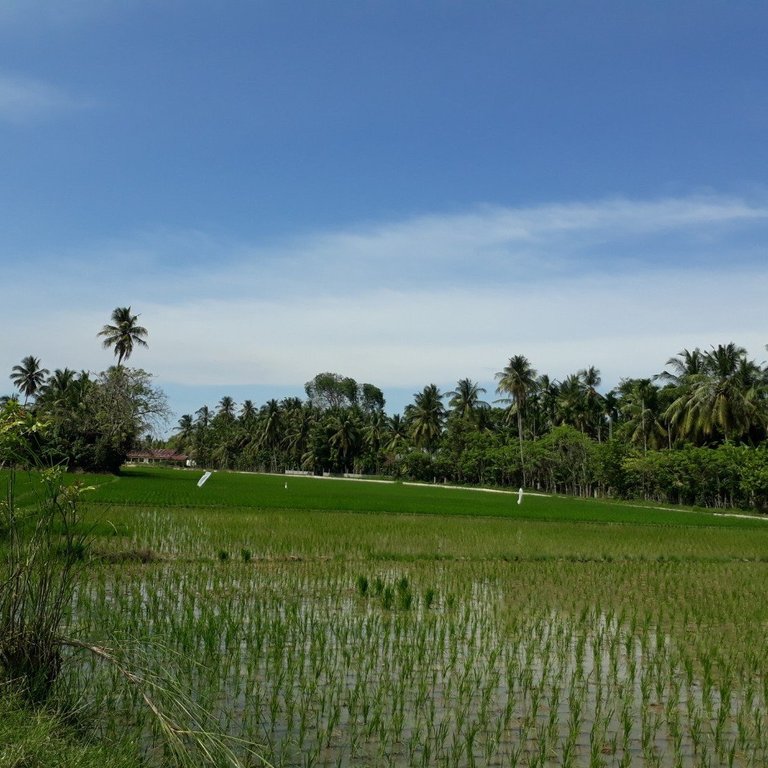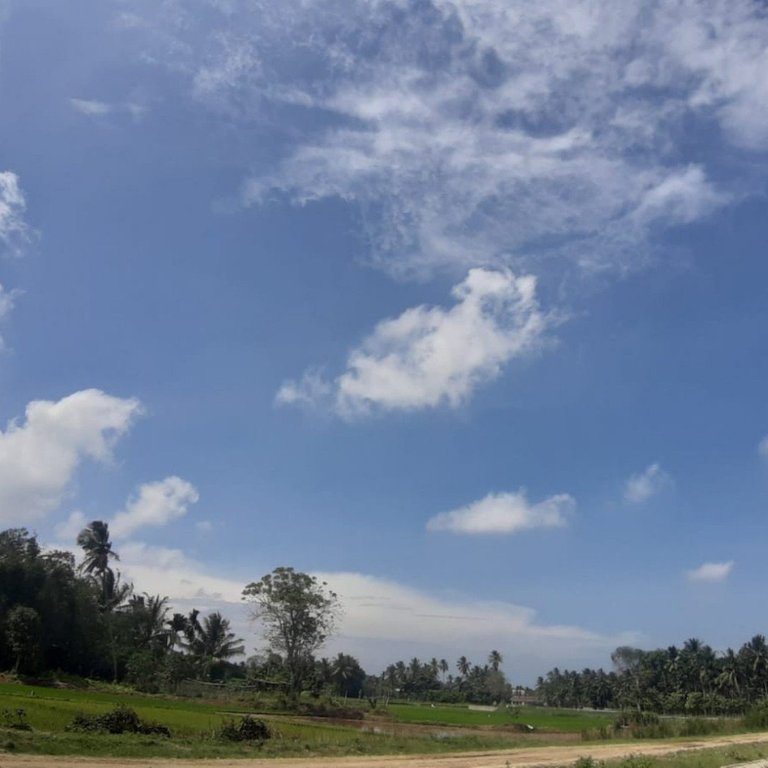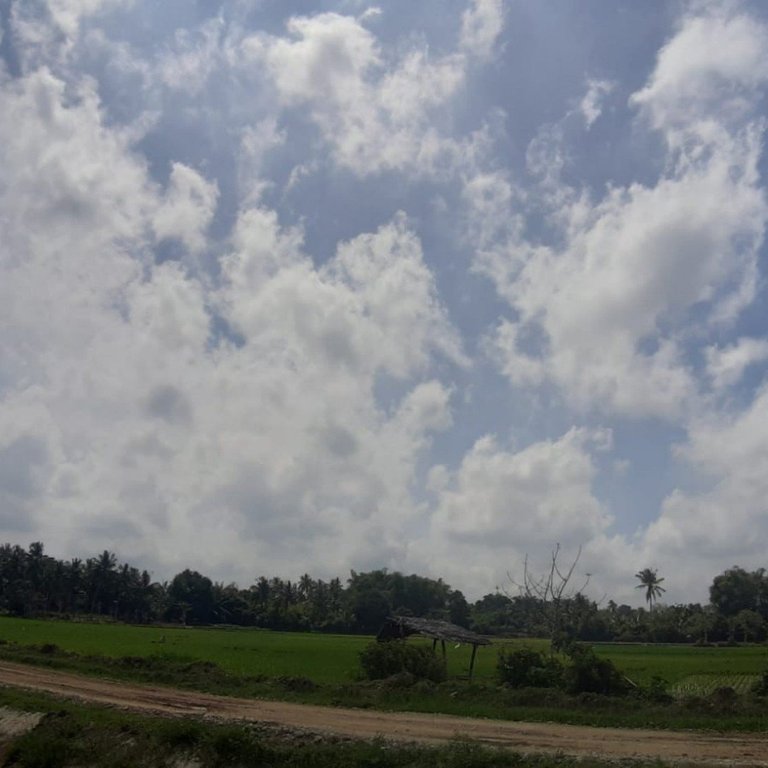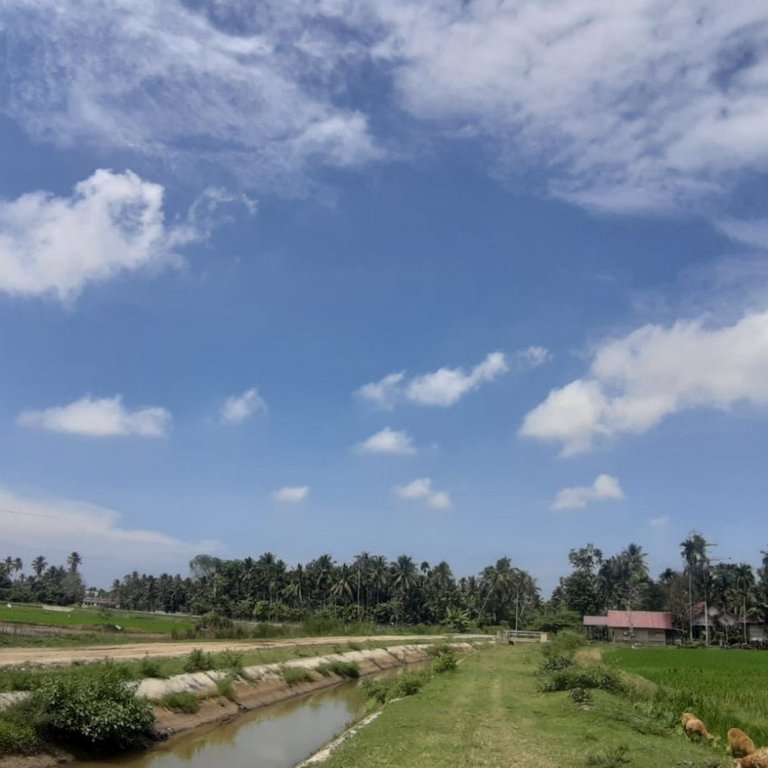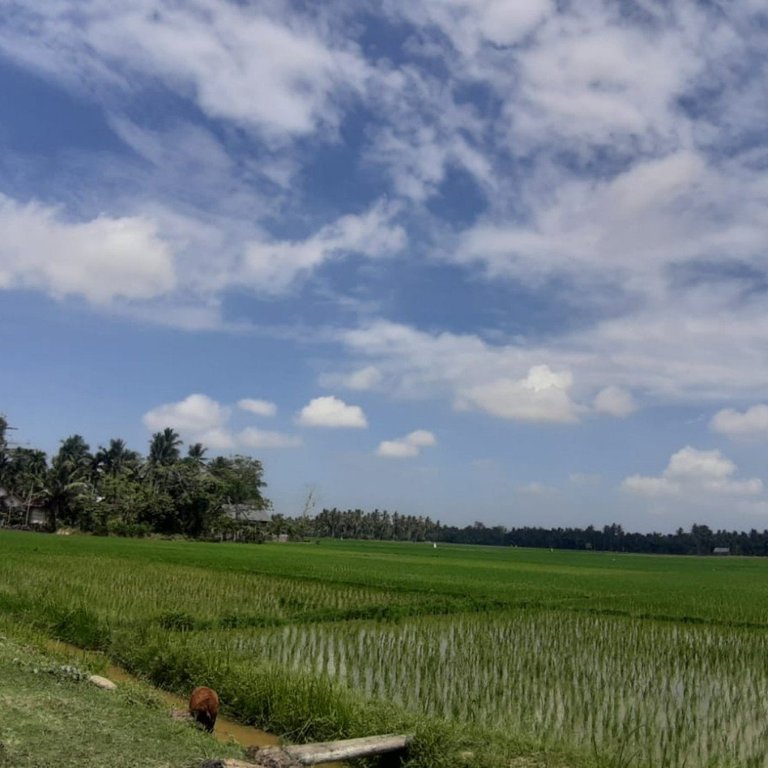 ---
---