POB.Voter is here, trailing in the footsteps of the @POB.Curator! 🧠🧠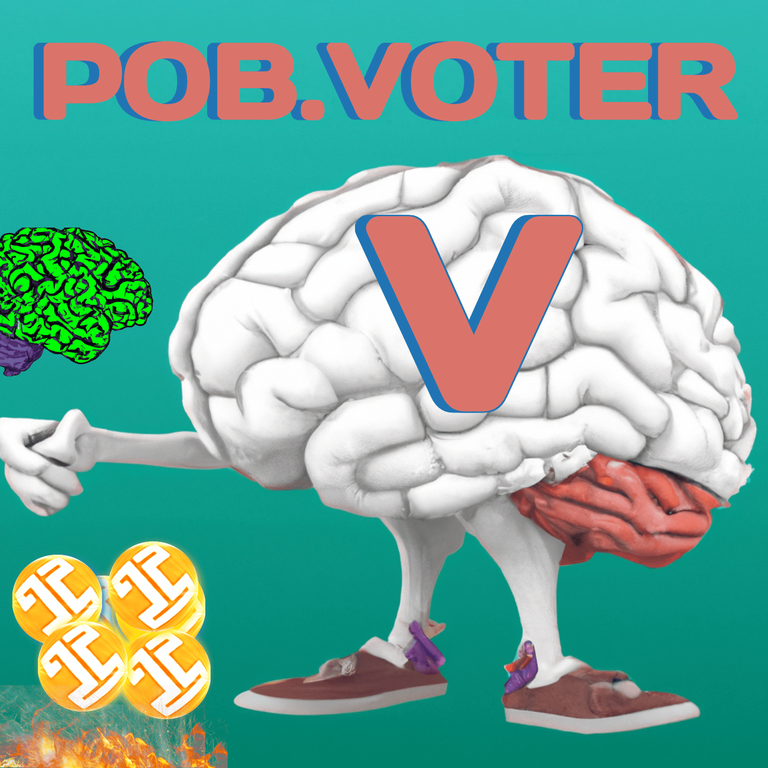 Stocking up on my POB while the price is way down there ⬇️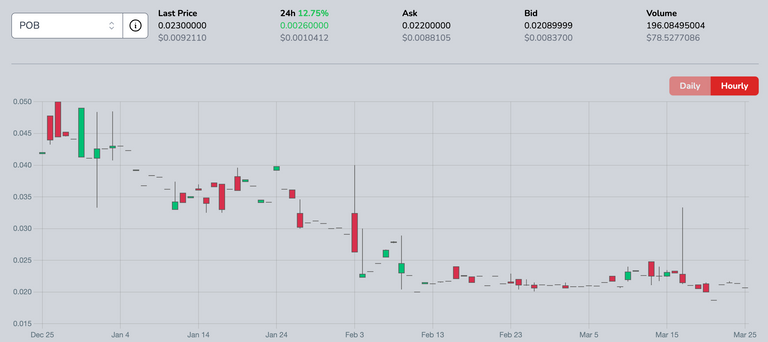 The State of POB:
As long as the platform stays online, the price of POB shouldn't go down forever. Especially with the POB halving next year, this might actually be the best time ever to pick up some cheap POB on the tail end of the bear market season. I do love the POB franchise, so hopefully, it will continue to thrive for some time to come. The reasons why I sometimes worry about POB are that now and then I see little errors on the front end like this one that showed up the other day while I was browsing the proofofbrain.io front end. It looks like the developer needs to check his or her logs, the server might run out of resources soon?? Another error I found is a simple error, it seems that if you try to go to https://proofofbrain.io/ without the www. in there, you will land on a 404 page error.


I had this same problem with my website before, so I did a quick search online on how to fix this error, and it is very simple. Hopefully, the developers can check this link out and fix this minor issue.
https://serverfault.com/questions/898523/why-website-with-www-works-but-without-www-does-not-work
Overall the POB community has a good track record of staying online, and although my worries are small, hopefully, they will be addressed sooner or later. @proofofbrainio if you ever need help maintaining your site, or working with your server in the future, please let me know, or contact the helios team I'd we'd happy to help.
---
---