Panaeolus Cyanescens and more - Dreamy Magic Mushrooms!🍄

I love my Magic Mushrooms Dried!
I found some mushrooms out in the field today after the rain, the weather is so damp they began turning to mush, so I opted to quick dry them this time in my dehydrator for safe keeping! The mushrooms I found are Panaeolus Cyanescens, typically they have black Gills, can be found on "Cow Patties" and can be found in tropical and neotropical areas! I've found that the bitter ones with orange gills are great too!
This is my "Dreamy Magic Mushroom Blend!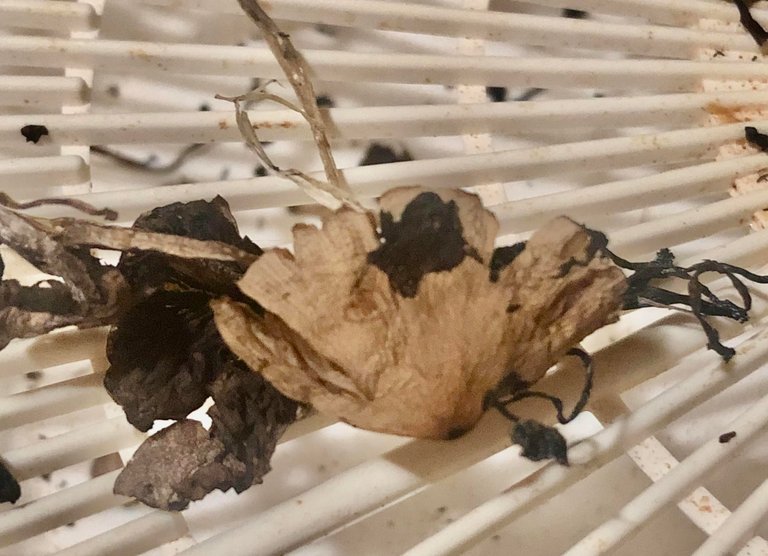 3 hours in the GardenMaster with no heat on, which is by default 90 degrees, seemed to do the trick!
I really love mushrooms, I spend most days collecting these beautiful spore filled specimens!
The main reason why I love mushrooms is I think they help me relax when anxiety goes up. When I get stressed out I will pop a few tiny mushrooms, and within half an hour my problems seem to melt way. I'll even find myself laughing and in a really good mood after consuming these mushrooms. However if I ear too many it's a totally different reaction, and problems may even start to mount, so I prefer to micro dose my mushrooms. These little tops can be intense, and one or two too many can set you over the top, so always be careful eating magic mushrooms.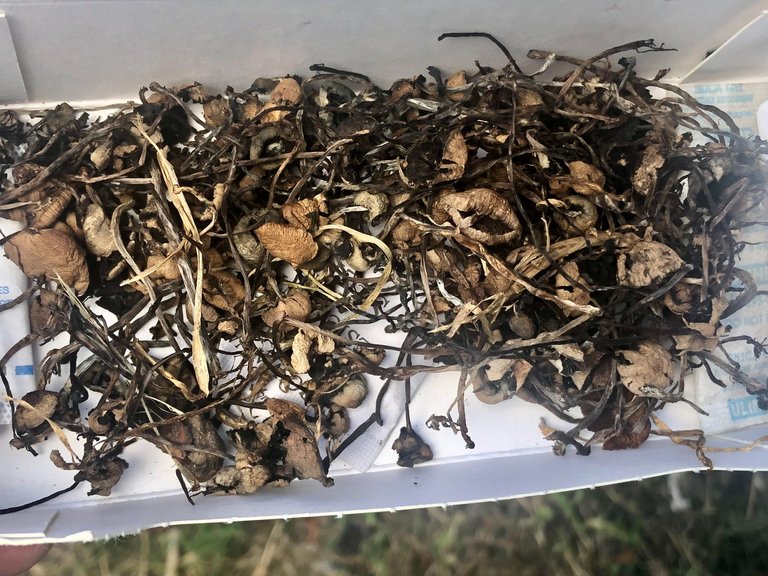 I love to eat these mushrooms right before I dream too!
From my micro-dosing magic mushroom experiments I've made a big breakthrough, i've found that if i eat a little pinch of mushrooms, (3-5 little caps dried would be about a teaspoon full) about 10-15 minutes before I go to sleep at night, I will have a deeper sleep than usual, and also find myself in the most vivid dreams that are out of this world. My dreams get supercharged from the mushrooms, and I find myself not waking up at all during the dreams because I get totally planted into another world. Mushrooms can take 45 - 90 minutes to kick in, so if you eat a little bit before sleep you will just doze off as usual to awake in the dream when the shrooms kick, usually just in time for REM sleep! Mushrooms help me stay in the dream, this trick helps me to become totally immersed in my dreams, making for a real awesome experience nearly every single night. It's a really fun thing to do because it's repeatable. And another good thing about this "dream hack" is that the dreams are so unimaginable, you won't have such a hard time remembering them in the morning!
My Fairy-Tale Fungi below!
Not sure exactly how psychoactive these are, I have enough of the magic psychoactive ones above that I don't really need to experiment with new and exotic mushrooms that I find in the yard. I did eat a few of these and thought I felt something. Next time they appear I'll be sure to harvest and dry the lot for experiments!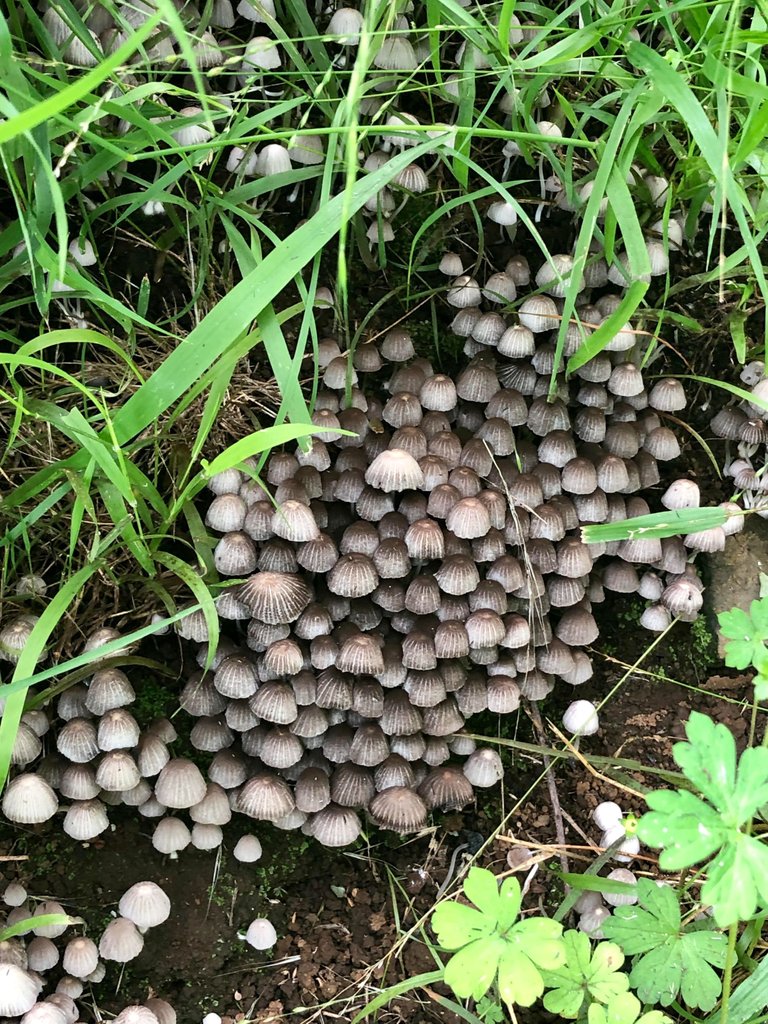 Follow @pob.macro for more macrophotography!
---
---