Hawaii Sunset Photography Lover's
Heellloe my friends in the Sunset Photography Lover's Community.... We're back to enliven the real world Sunset exchange. Warm greetings to all the top brass who are here all.
Enlivening and enlivening this community is our daily adventure in full concentration on the continent 🇺🇸🇺🇸🇺🇸🇺🇸 🤣🤣🤣,
Special greetings to @coininstant as our CEO together, @duwiky as the originator of the community idea, @pob.curator as the representative and supporter of all original content, and @sunset.curator as the fairest moderator who works very well in this community and one more special thing is @theguru.photos as the developer of our beloved community.
Here are some pictures of our Special Sunset and I hope we can continue to have fun here, this journey is just getting started of course!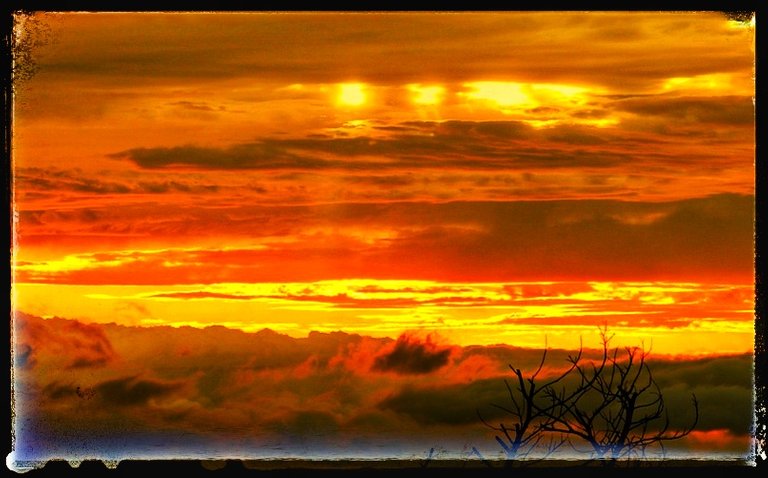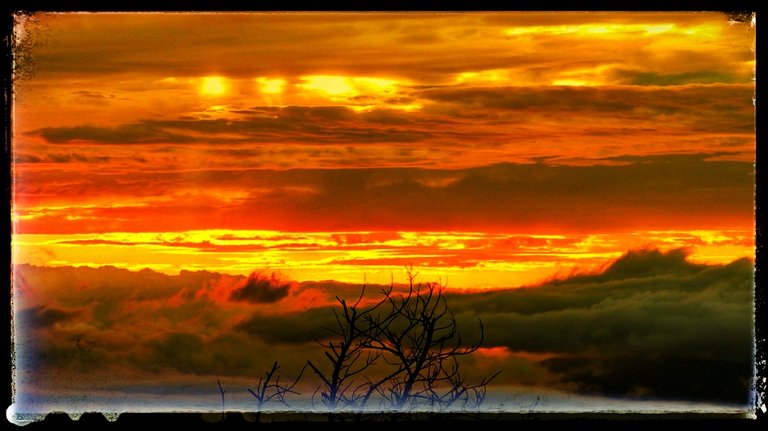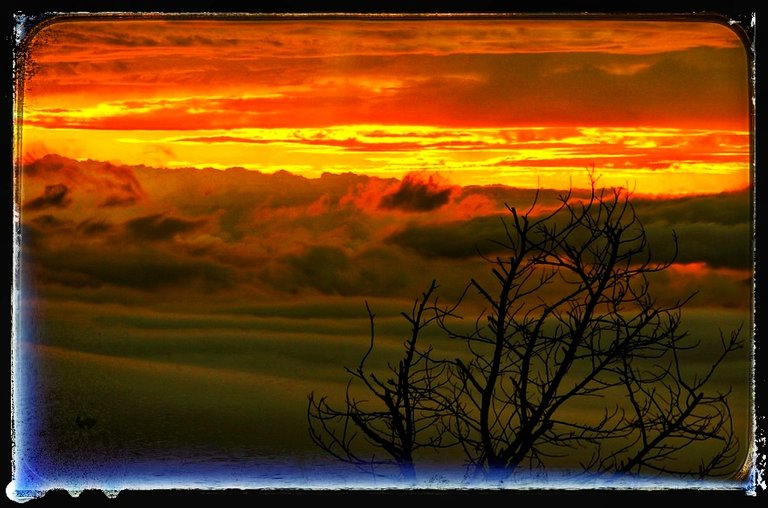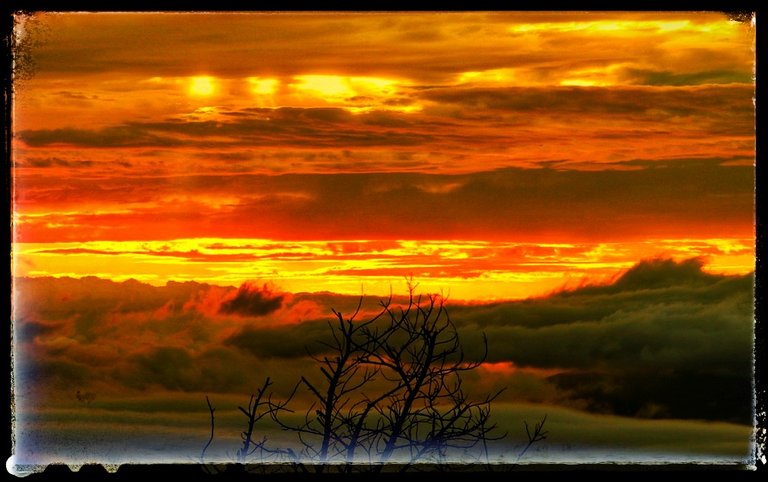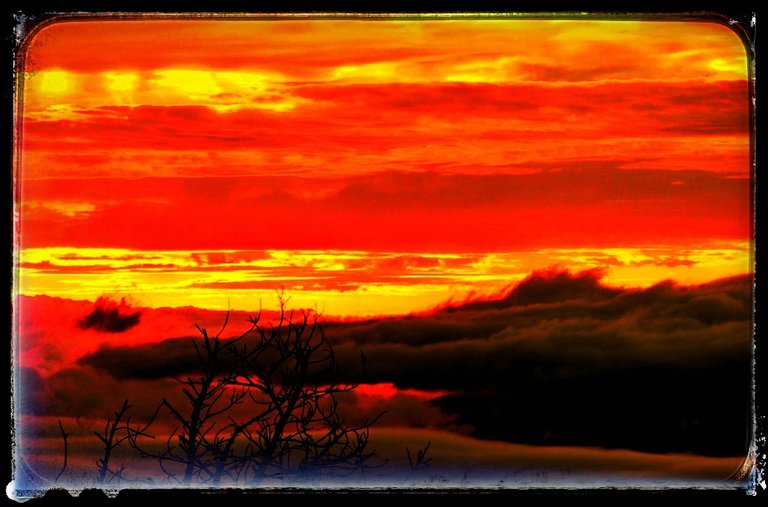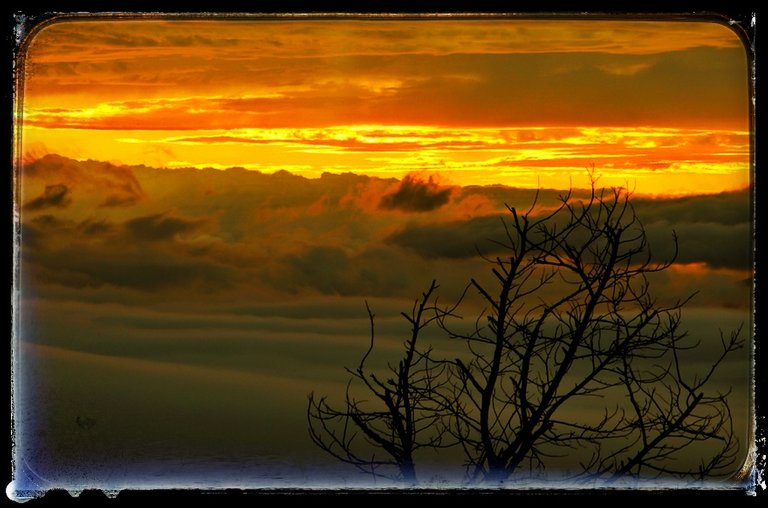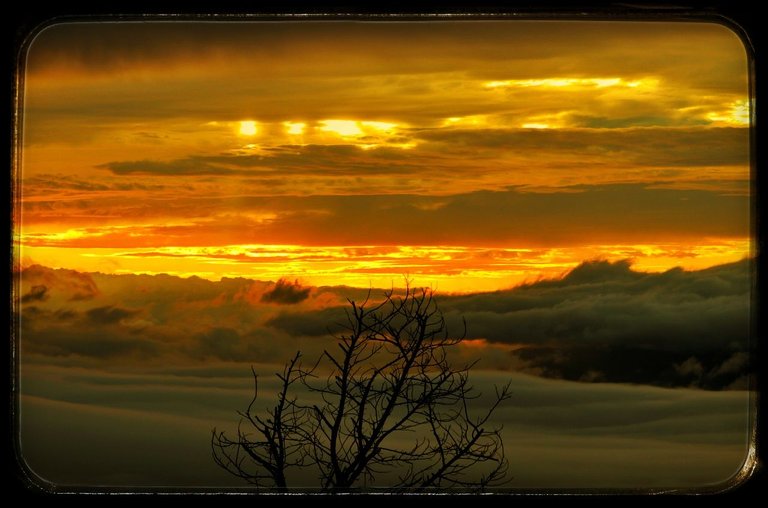 Original photos Shot by @coininstant, enhanced by @duwiky!
Sunset time has become a part of our lives. In all the opportunities we have, we take this moment to aim for the stars, and even more spectacular sunsets in the future.
Greetings to everyone who supports my posts, until next time...
Follow @pob.macro for more amazing true life shots!
---
---