Top Pob.Curator - for Sunset Photography - 2022!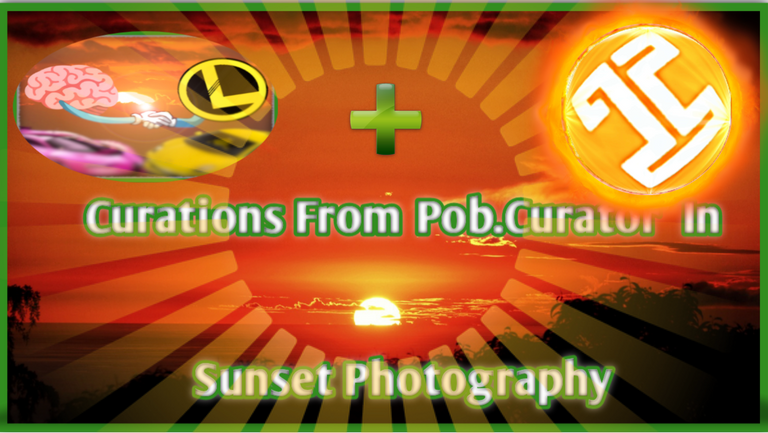 POB CURATOR + HELIOS: Doing our best at what we love for HIVE communities. Curating the best posts of the day, while adding value to HIVE, POB, LASSECASH, VYB, and now HELIOS too! All top Posts won 100 HELIOS, congratulations to the winners!!!

Hi all... Pob.Curator here, we're officially releasing all of our latest curation efforts for the:👉SunsetPhotography Community!
Here are the best, most colorful, & the brightest #sunsetphotography posts of the week making the POB.CURATOR initiative:
1 ) @ewiendos
Waves on the Beach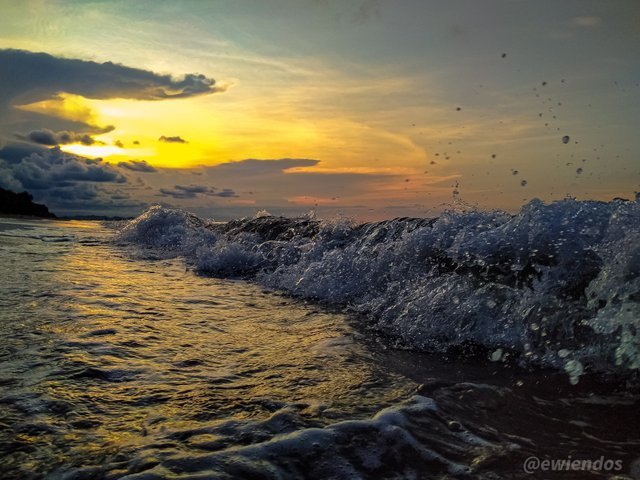 ---
2 ) @blingit
Sunset a day - FIRE CLOUDS in BRISBANE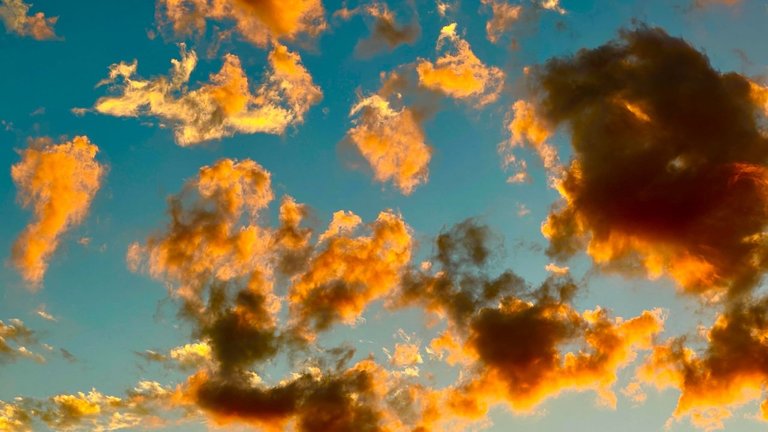 ---
3 ) @sayago
Sunset Photography # 92 | Sunset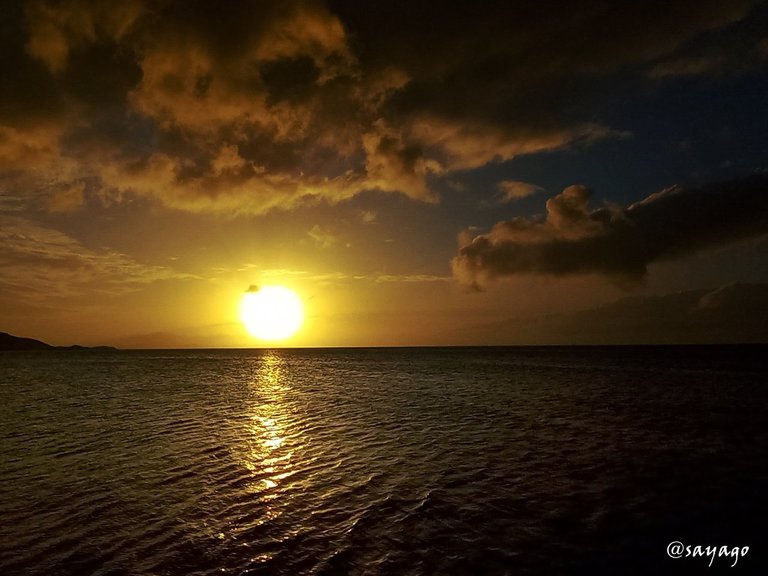 ---
4 ) @emeka4
My Sunset photography to share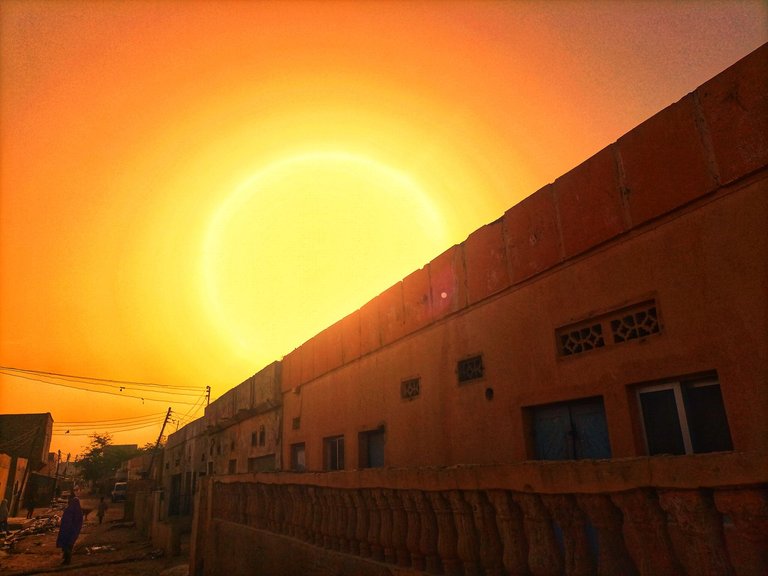 ---
POB Curator Congratulates everyone who posted in our beloved SunsetPhotography community this week. Our goal is to enhance community building, teamwork, and creativity by helping each other!!!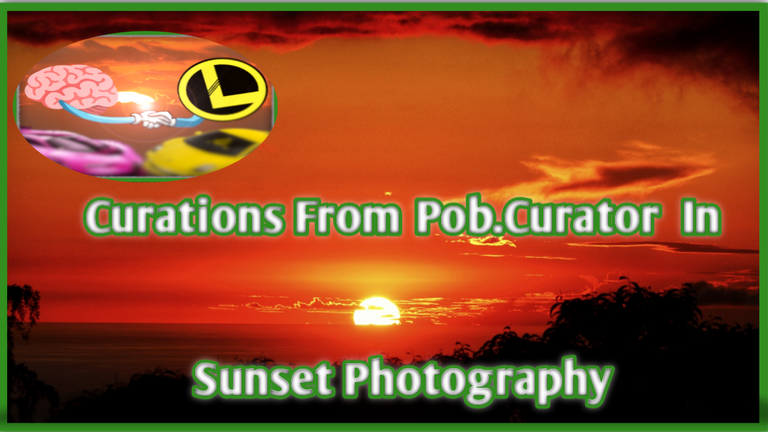 Check out more curation in the Sunset Photography community below:

---
Announcement: HELIOS is HERE, now everyone can delegate to @helios.voter to help support your communities, while earning passive income in HELIOS tokens!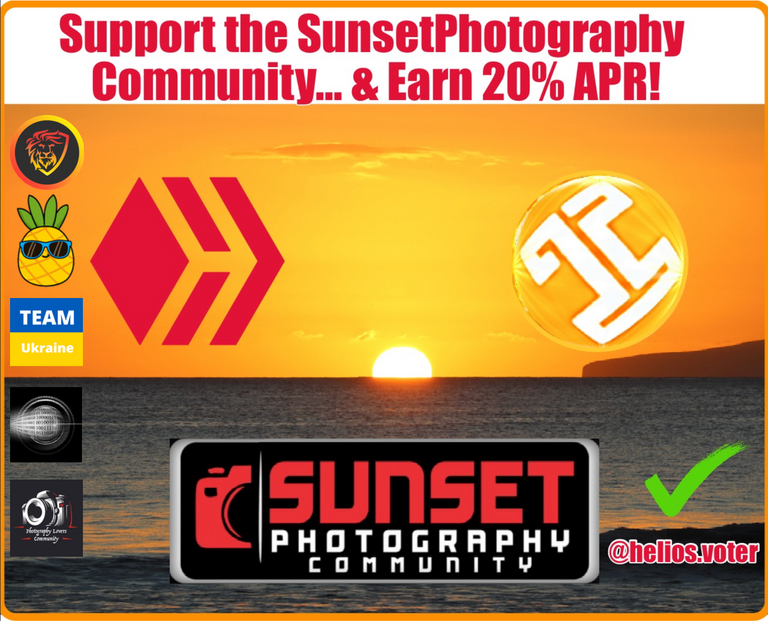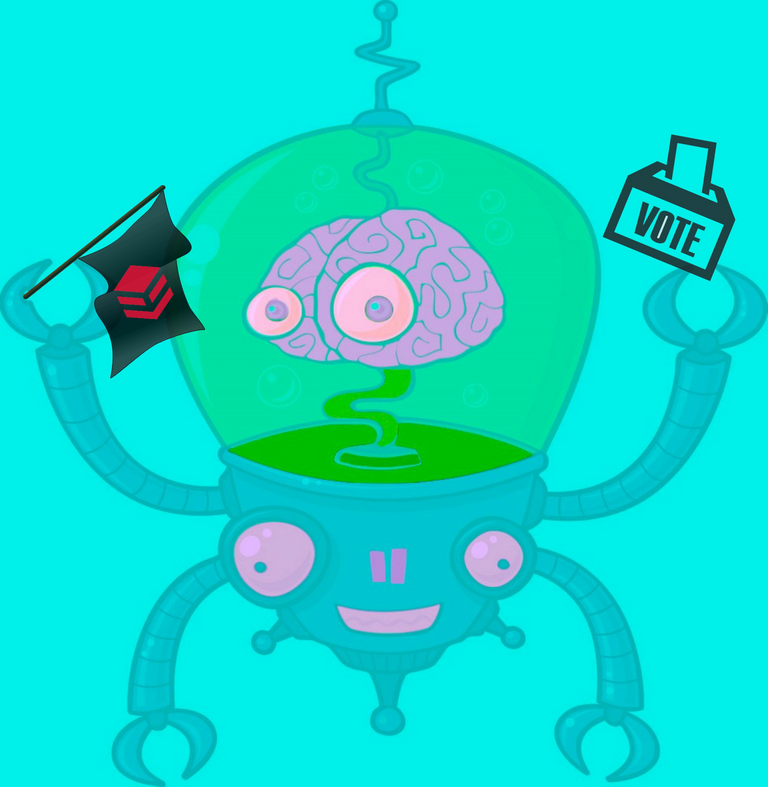 Want to know more about our Curations Adventures ?
Follow @pob.curator today!
---
---