Pob.Curator - Curation # 3 - Now earn three tokens, HIVE, POB, & LASSECASH, for posting your original stash of photos & content on the HIVE.BLOCKCHAIN!! 🍄🌅

POB & LASSECASH Curator: Match made in heaven!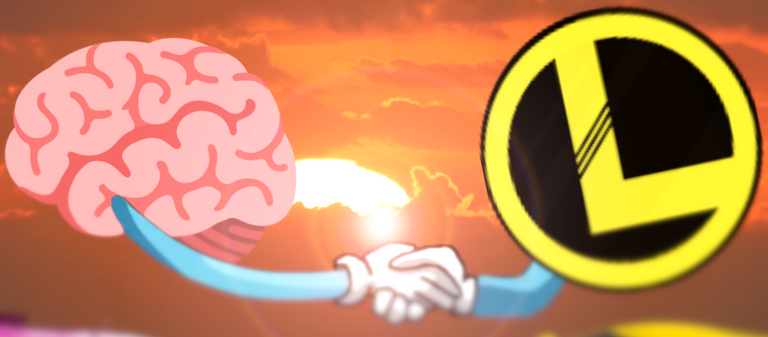 Welcome Everybody... Pob.Curator here, officially releasing our latest news, it's now possible to earn Lassecash for your posts with us. When posting on proofofbrain, the sunset photography community, or Pob.Macro, if you would like to earn some extra Lassecash along with your POB and HIVE curations, simply use the LASSECASH tag when you post, and we'll do the rest.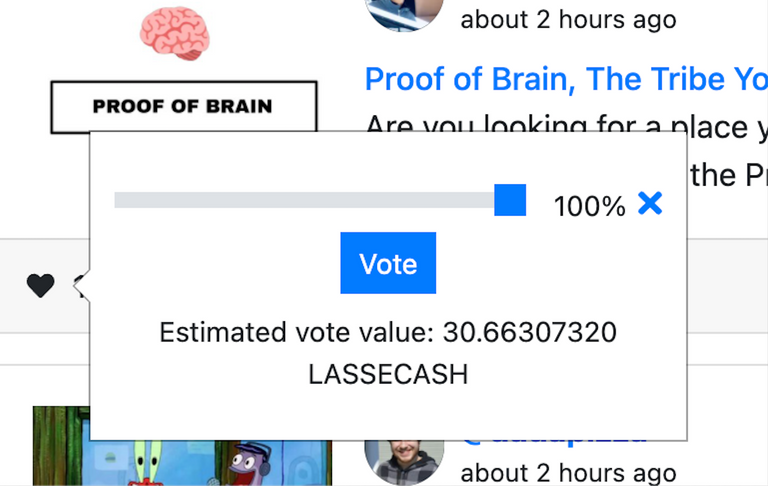 Currently our Lassecash vote is not that big, however we plan on increasing it soon! 😉😉
And now for the curation report!
Here is our official curation report for 👉Pob Macrophotography / general in all photography ,special thanks to everyone who participated!**
We're supporting two communities through the POB.CURATOR initiative:
1 ) Pob.Macro / general in all Photography Community
2 ) Sunset Photography Community
Our goal is to build up, and support all original posts submitted to our two beloved communities, SunsetPhotography & POB.MACRO Photography. Our goal is for community building & teamwork to shape a more popular HIVE!!!
We hope to encourage all active members to continue to make the most of their respective works in all of our decentralized hive dapps!!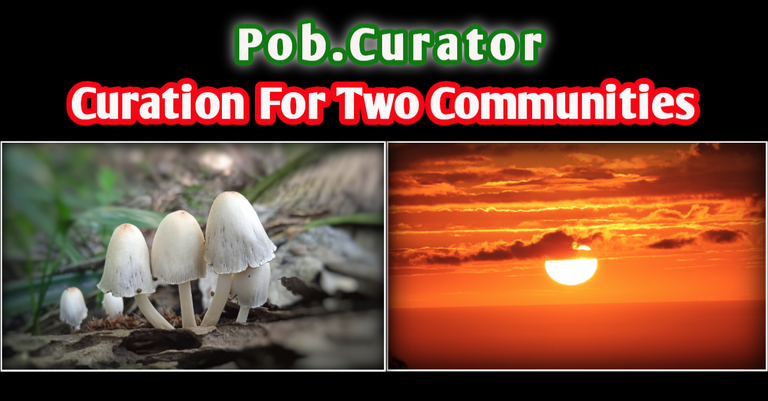 ---
Pob.Macro / General in all photography Community:
---
---
---
---
---
---
Check out our latest curation in the Sunset Photography community too:
---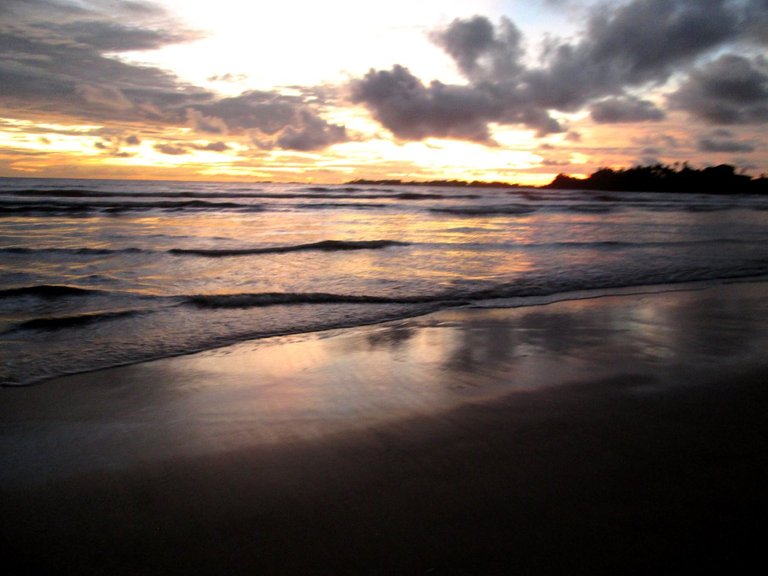 ---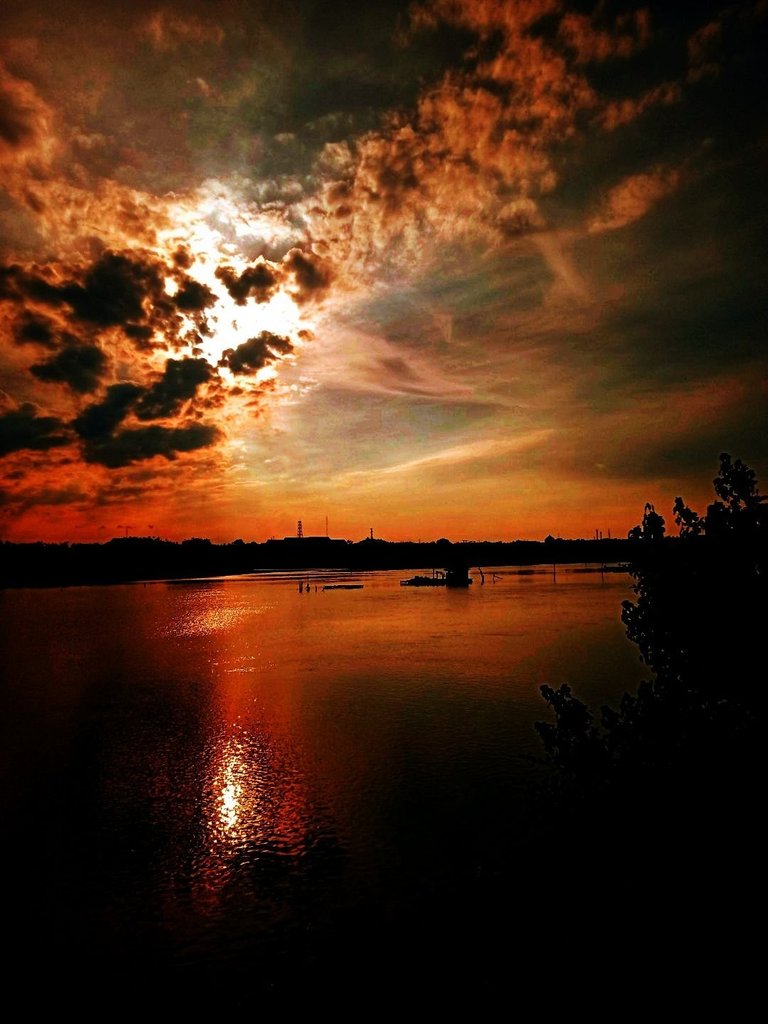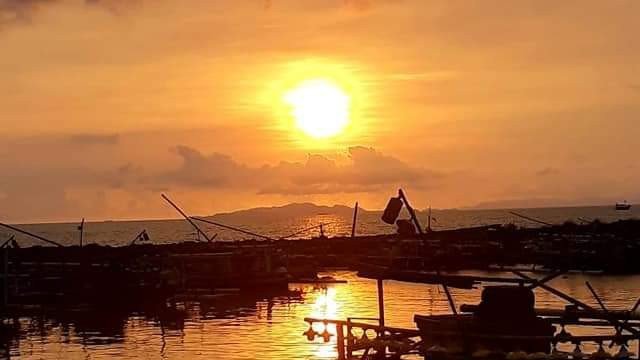 ---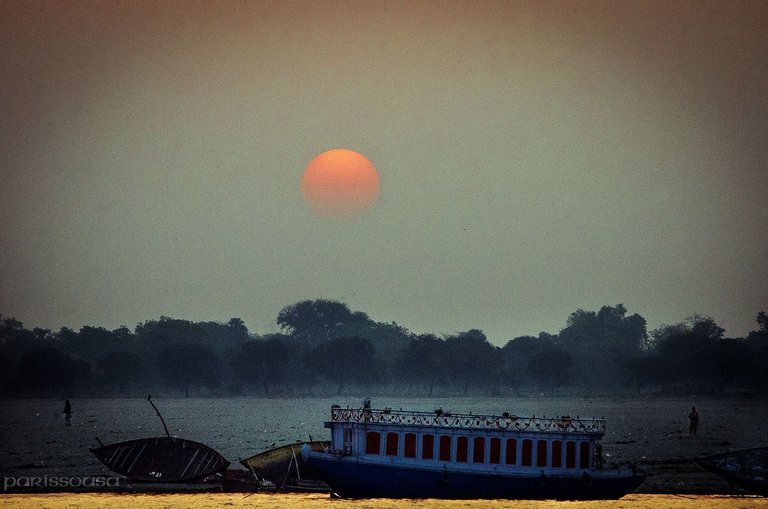 ---
We continue to develop these two communities with curation our top submissions.
We invite all writers to take part in our new communities, please continue to contribute your posts of original works with us, and get rewarded for it!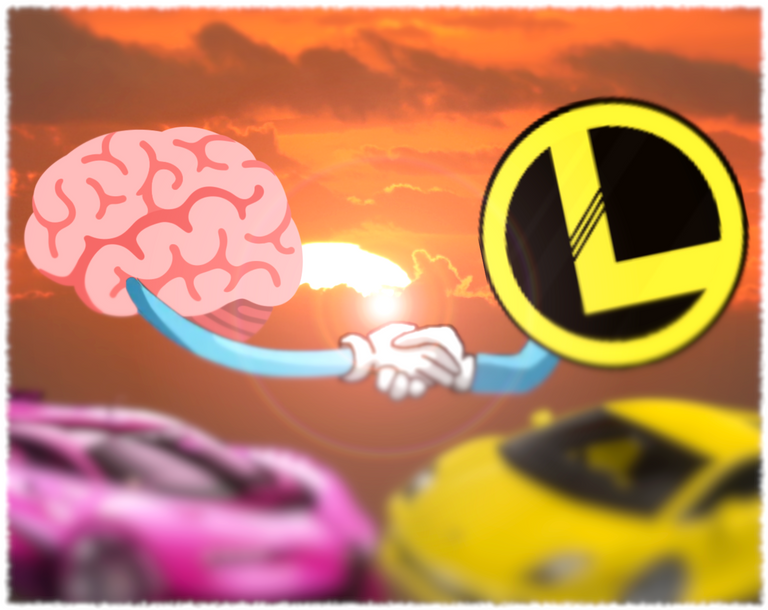 Want to know more about our Curation Adventures?
Please Follow @pob.curator!
---
---