Daily Curator from Pob.Curator 2022 for Sunset Photography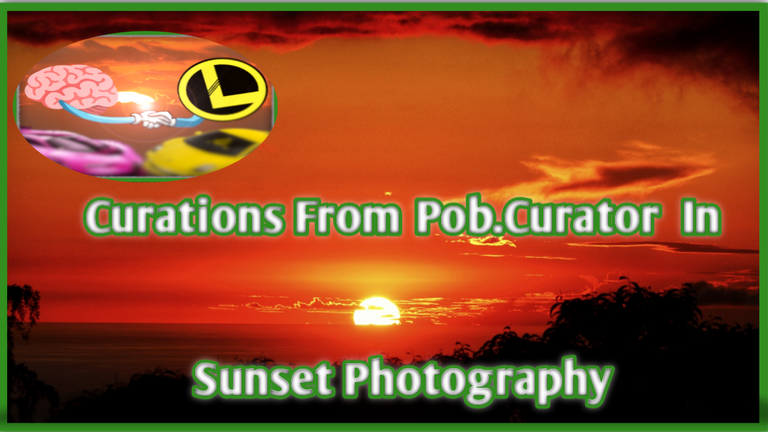 We continue to do our best for this community by adding some more valuable curation to the hive, & pob curations, with lassecash!
Hi all... Pob.Curator here, officially releasing all of our latest curation efforts for 👉Sunset Photography Community
Here are the users we're supporting below, through the POB.CURATOR initiative:
1 ) @titasm700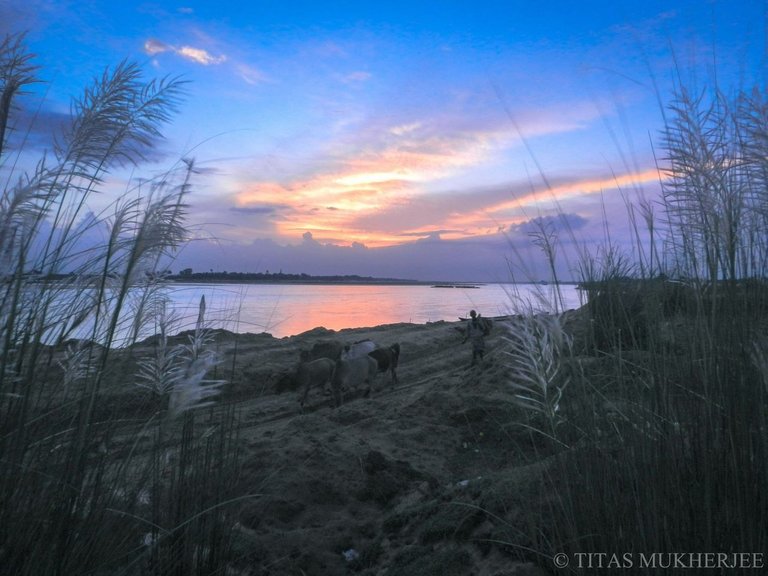 ---
2 ) @ikhlas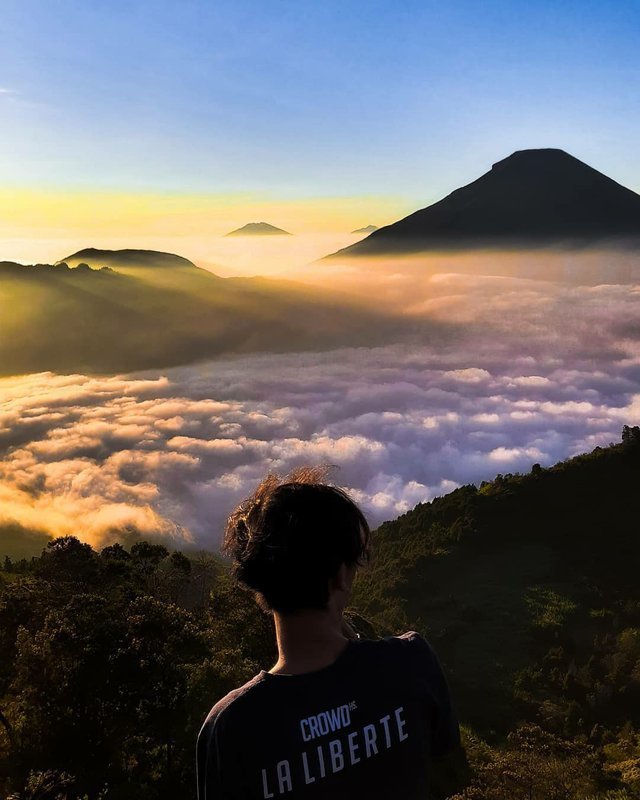 ---
3 ) @emeka4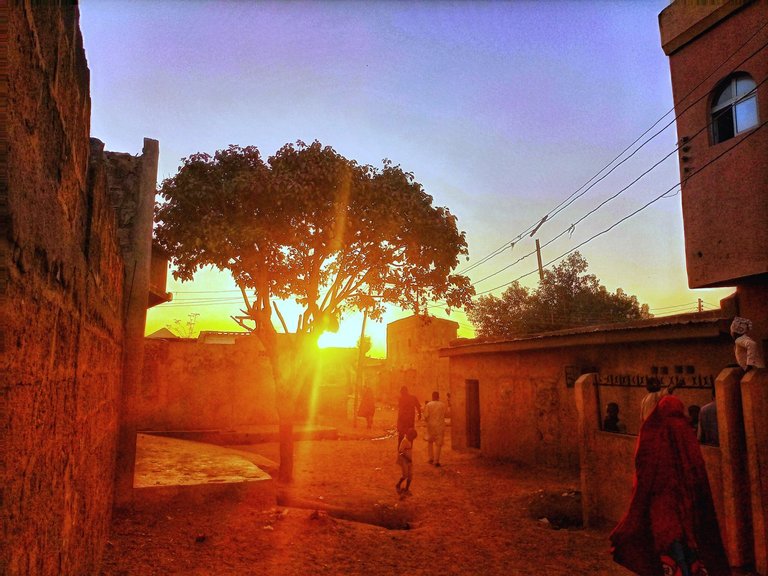 ---
4 ) @duwiky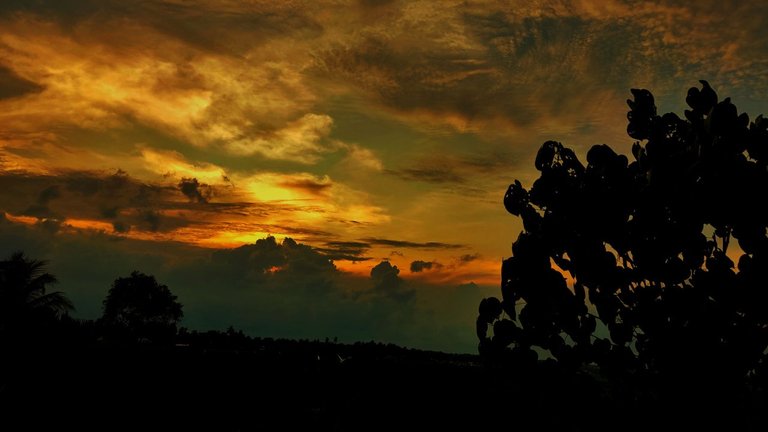 ---
Our goal is to mentor, build up, and support all original posts submitted to our two beloved communities, SunsetPhotography & POB.MACROPhotography. Our goal is for community building, teamwork, and creativity to help shape a more popular HIVE ecosystem!!!
We hope to encourage all active members, who continue to make the most of their respective works, in all of our supported decentralized Hive dapps!!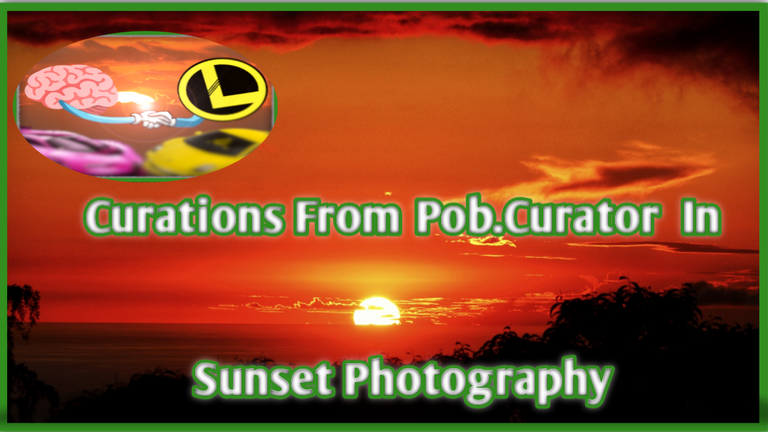 Check out our curation in the Sunset Photography community too:

---
We continue to develop these communities, and we will continue to work on curating our authors to the best of our abilities.
We invite all writers to take part in our community, please continue to post your original works with us, and get rewarded for it!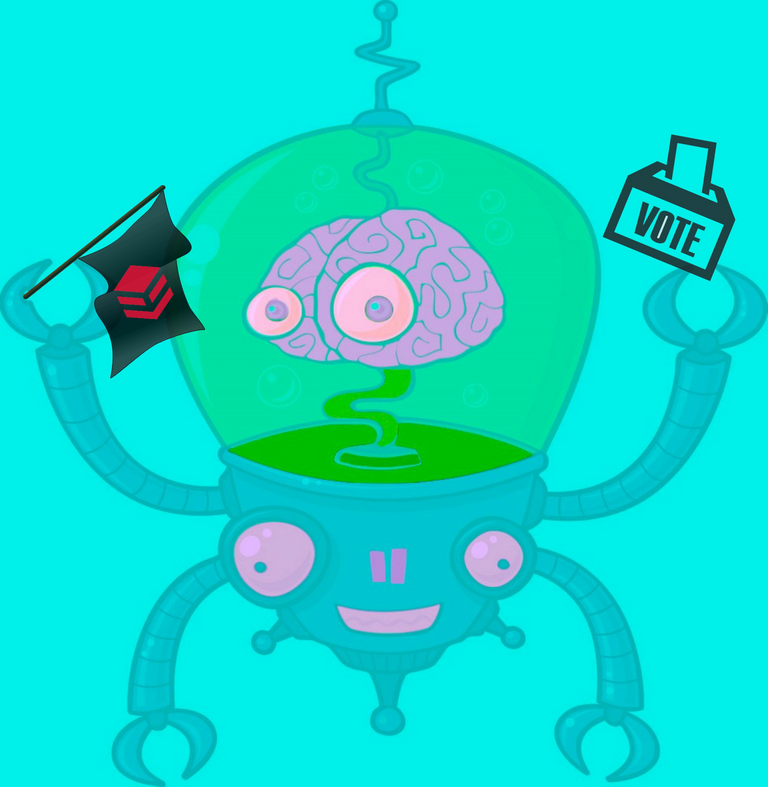 Want to know more about our Curations Adventures in the future ?
Follow @pob.curator today!
---
---