Huge Growth achievements reached in the Sunset Photography Community!

HIVE is dynamic and fantastic...With the Sunset Photography community only months old, our potential is amazing, and the sky is the limit!
We don't normally keep track of our curation numbers for @sunset.curator, however we're proud to announce that the post count of nearly two thousand curations were born! We're very happy with these numbers, and excited about the future that this very meaningful growth will bring.
All of our team works very carefully in curating anyone who takes part in the Sunset Photography Community, and we try to make sure everything runs smooth (our current strength).
Independence is a warrior attitude that we build, and our growth here is very good, with all posts submitted looking very beautiful, each one deserves attention from us.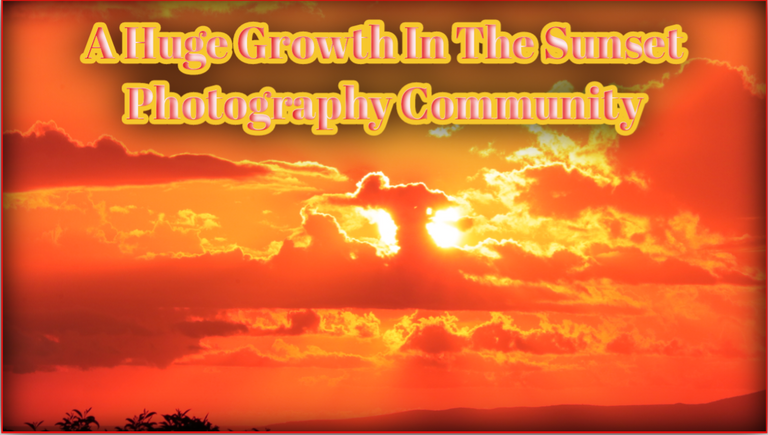 Main image source from @coininstant author & ediding @duwiky
---
In the future we will build several new guided systems and maybe all of them will continue to be an inspiration for this community.
Everything we do is for all Sunset Photography lovers around the world.
POB.CURATOR, + LASSECASH, + SUNSETS=FUN!
We continue to be committed to continuous support for all content creators who are posting from all over the world. To show even more support, we recently have added the tag #lassecash to the mix in the Sunset Photography Community, so our users can now earn LASSECASH along with POB, & HIVE too!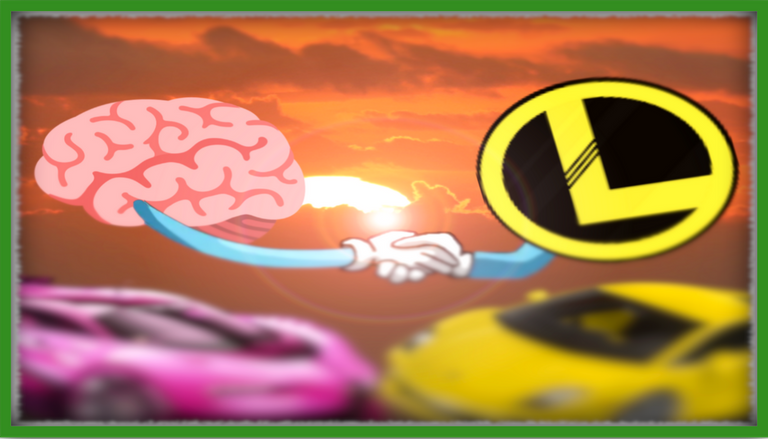 Everyone wants big growth right ???? Then stay tuned with us, and contribute to the Sunset Photography community for more wonderful posts and curations!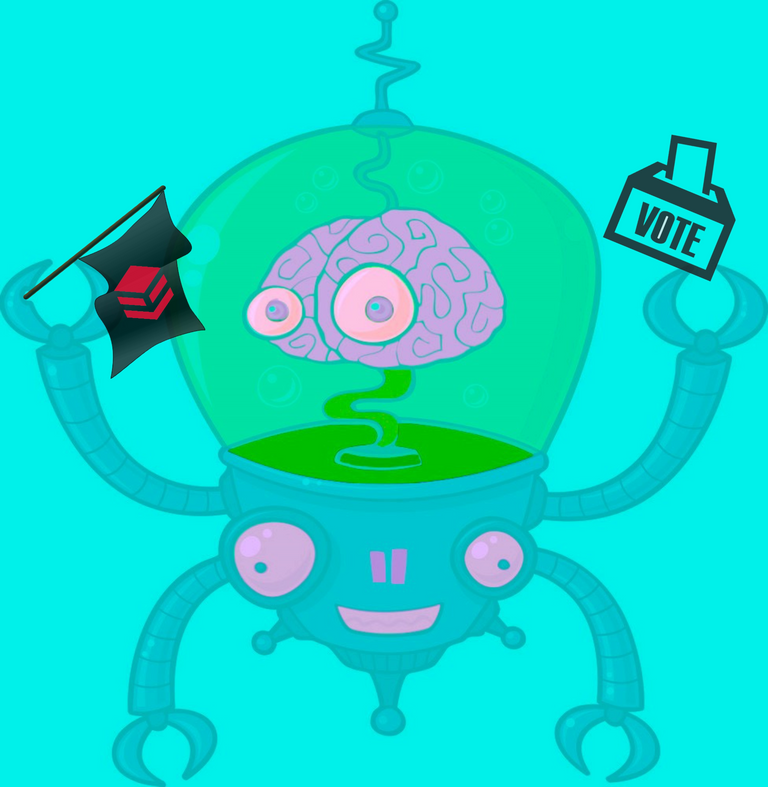 Want to know more about our Curations Adventures, and development in the future ?
Follow @pob.curator
---
---