RE: Random Thought of the Day - Daily Contest #58 - Does a person's name influence the person they become?
You are viewing a single comment's thread:
I don't think it does if you don't care that much for your name. But I know people whose parents made some unfortunate name choices and they suffered from always having to explain their name or being bullied for it, I think then it can affect your life and influence who you become.
Example, I have a friend named Homer. He was born a year before the Simpsons came out, his parents had named his after the Greek philosopher (still a bit lame but ok). Then the Simpsons came out and he has to deal his whole life with Homer Simpson jokes: hey you want a donut? How do you like your work at the nuclear reactor etc. To the point where he is not so thrilled to meet new people because he knows what is coming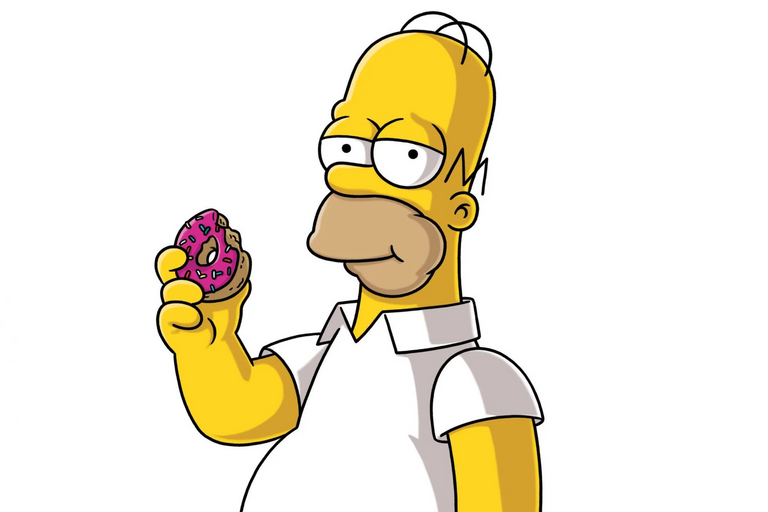 ---
---