6 Days Worth Of Free Money Perks from PLKN Token Sent --- Check Wallets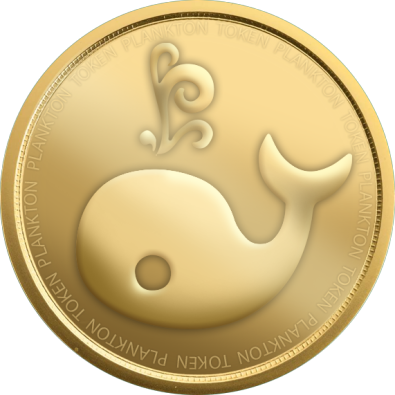 Token Image Created by @jacuzzi
We promised to send it every after 3 days but Steemit had a major bug issue for the last few days and we are so confused with curation rewards and how it is fluctuating. On the first week of the new hardfork, curation was quite okay and was actually doubled than before but this week shows a very low trend. I am not sure if it's just me who is noticing, I am waiting for an explanation why this is so. I was expecting that with the same curation efforts, approximately the curation rewards would be double. Nothing has changed, we still vote the same people *(PLKN holders) once a day. We will still see what is going on.
We have sent the daily FREE MONEY perks, please check your wallets. If you are wondering how to get those daily free perks and vote from the Plankton Token, just buy 10 PLKN from the dex and send 5 PLKN to (plankton.token) and put REGISTRATION in the memo. Also, inform @mermaidvampire in Discord or in a comment in any of the posts here for her to update the list of PLKN Buyers right away. We have 3 pools of buyers, Richlist, VIP and Champ. Richlist gets 0.020 Steem per day of free money and VIP and Champ, get 0.010 and 0.008 Steem, respectively. If you have bought PLKNs already and are not getting these perks, please send 5 PLKN REGISTRATION to @plankton.token.
Thank you to our HODLERS, PLKN is now trading at 0.5 Steem each in Steem Engine!
BUY PLKN TOKENS here: PLANKTON
The Plankton Token is building its community of Plankton in Discord and we want to introduce a fun way to gather all of us there. We are calling all Plankton holders to join us in the Official Plankton Token Discord Server and enjoy random rains of different cryptocurrencies and other perks like games, raffles and tips.
Please follow our official Steemit account @plankton.token. Thanks!
HOPE FOR PLANKTON, HOPE FOR STEEMIT!


This footer GIF was made by @gerber
---
---