It is well known ...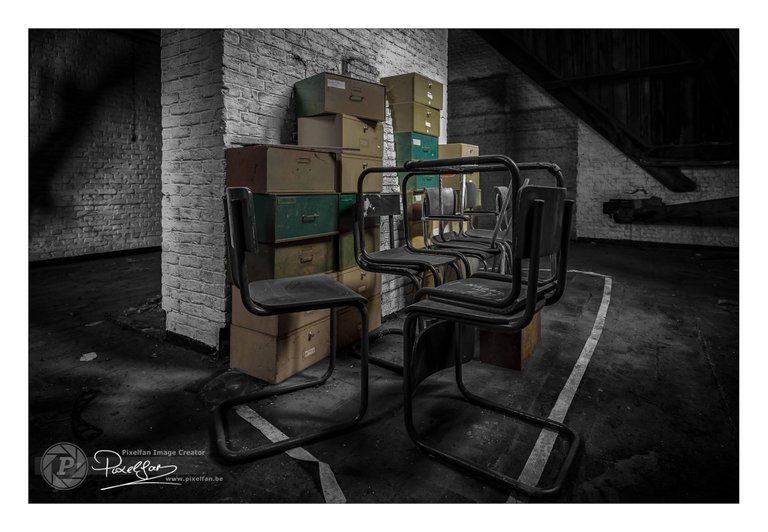 ---
In this case, it's clear from my previous posts that this is a successful, uh, end-of-life-promoting organization. But I'm not really convinced of their administration ...
Admit it, this is not really what you can call an inspiring work environment!
Or wait ... maybe this is just the archive ... probably in one of those filing cabinets I will find the name of my unfortunate predecessors ... 😉
---
You liked this post?
Right you are 😉
Just follow me here to make sure you don't miss any new work. As you can see below, you will be in good company... my 3 skinny friends are waiting for you 😉


BTW: I will not ask you to upvote my posts… deep down inside you know you have to 😉
Curious to see my other work?
Although I spend most of my time here, you can also find me in other places… just take your pick…






---
---