I'm still looking ...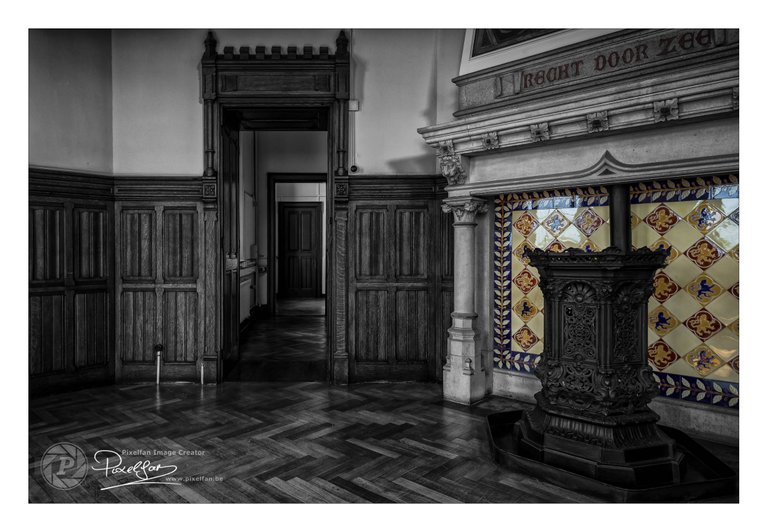 ---
... but I am not sure I am on the right track. It is so big here. I have already lost count of the number of corridors and spaces I have seen in this building ...
But one thing is certain ... it is clear from the rooms that I already showed you that every member of staff here is treated equally.
But of course there are always those who are just a bit more equal than the rest ... and I think I just found his desk... 😉
---
You liked this post?
Right you are 😉
Just follow me here to make sure you don't miss any new work. As you can see below, you will be in good company... my 3 skinny friends are waiting for you 😉

BTW: I will not ask you to upvote my posts… deep down inside you know you have to
😉
Curious to see my other work?
Although I spend most of my time here, you can also find me in other places… just take your pick…






---
---