Don't be sad…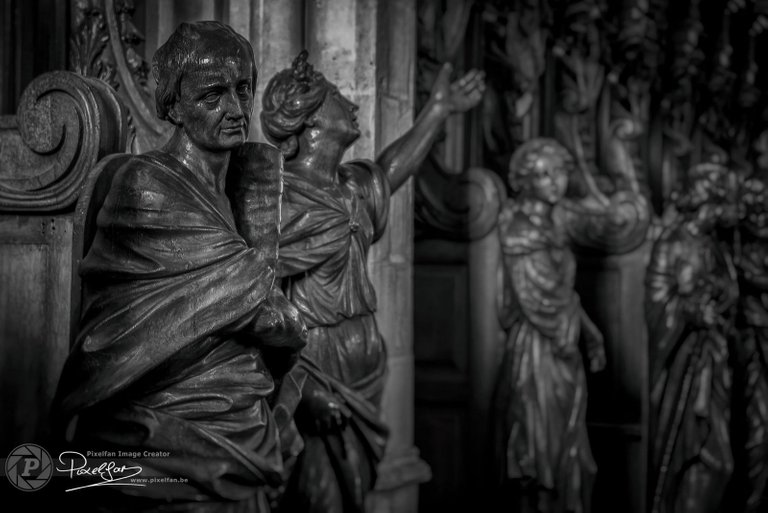 …I'll be back soon! 😉
I have a lot of work these last days and I experienced before that, once you start checking your steemit-account… suddenly it's a couple of hours later… (looks a bit like a time-machine that steemit-thing 😊)
So, in order to be sure I got my work done, I didn't login at all…
I hope you didn't missed me too much… (no, that's a lie, of course I hope you missed me!) but I hope to be back full force soon 😉
CU soon and… steem on!
You liked this post?
Right you are 😉
Just follow me here on steemit ( @pixelfan ) to make sure you don't miss any new work. As you can see from my results on steemitboard, I do spend a lot of time here…

BTW: I will not ask you to upvote my posts… deep down inside you know you have to 😉
Curious to see my other work?
Although I spend most of my time on steemit, you can also find me in other places… just take your pick…






This post uses the tag #cc from @commentcoin and, if their bot works, you get 1 CC when you write a (very nice 😉) comment. Enjoy!
---
---