I am back and I survived!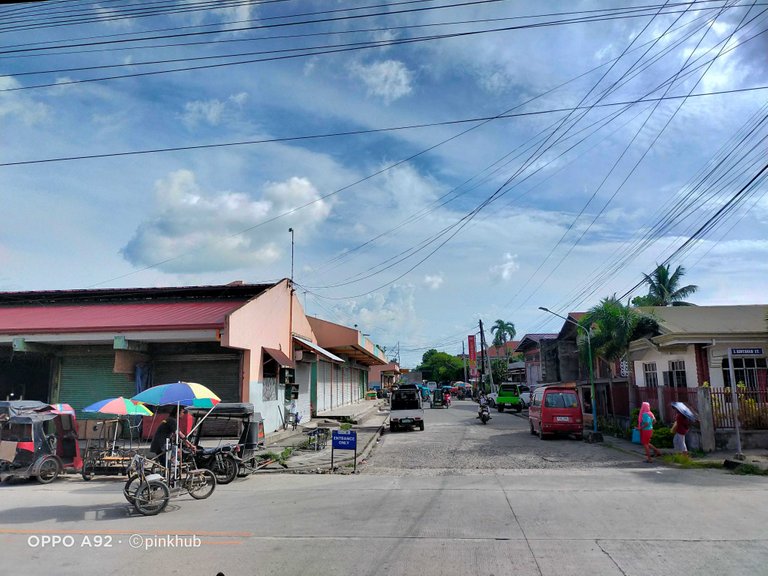 It has been the roughest 2 weeks of my life. I am just so thankful for the COVID-19 vaccines that I got but still even with all the defenses vaccines give to us it is not 100% in preventing getting tortured by COVID-19.
I have been through a lot of tortures in my life but honestly this one is definitely at the top of the list. To be quite honest I felt like the COVID-19 news I have heard so far were all fake news. In the news it sounded gravely but that doesn't even describe to what COVID can do to your body. In my almost 40 years of living in this world I have lived through and survived some deadly diseases but nothing can compare to what covid can do. Heck it is easy to say I'd rather die getting shot by a bullet than experience that kind of hell again.
I can't imagine the pain the people who died from COVID-19. I am fully vaccinated with all the boosters and yet the pain is close to dying. And being not able to breathe properly is just a minor thing of what COVID-19 can do. Well thats just for me, my personal opinion. While having a hard time breathing is truly a hassle and painful but couple it up with severe headaches, diarrhea, muscle pain and joint pain. I could honestly say welcome to hell baby. And oh did I mention the lack of apitite due to the loss of your taste? Loss of taste is honestly not an accurate way to say it. To me it was like I was eating puke 🤮 it didn't matter what I ate everything tasted the same way.
Losing your apitite makes your body even weaker and you can't sleep properly thanks to the throbing headache and stomachache 🥺
I guess my love for pink got the better of me so much so that I got infected thanks to it. I was hunting some pink shorts a few days before I got infected. That was honestly the only time I went out of my usual routine. I bought 5 new pink jersey shorts for me but I suffered for it.
I honestly don't think it was worth it now that I have experienced it. But it has already been done so I guess the lesson for me is just becarefull next time.
Anyways I have been away for too long and I guess some people already thought I died lol but that's fine. It was shocking but oh well a lot can happen from almost a month.
The show must go on as they say and I will hopefully be back on track on my daily actifit shit posts that my dear haters love 😅.
Now I eat like a kid, a few spoonfuls and Im full. I guess I needed that loss of apitite to lower my calorie consumption lol. I just hope this will lead to me becoming much more slimmer 🤣
That is all for me today everyone, I won't be trying to reach my usual daily 10k+ more steps and I still wanted to take it a little slow starting today and oh yeah the photo above was today. I went to the pharmacy early today to buy some meds and vitamins 😁
This report was published via Actifit app (Android | iOS). Check out the original version here on actifit.io




21/08/2022

5200

---
---