Walking Adventures #1: Walking In My Favorite Walking Place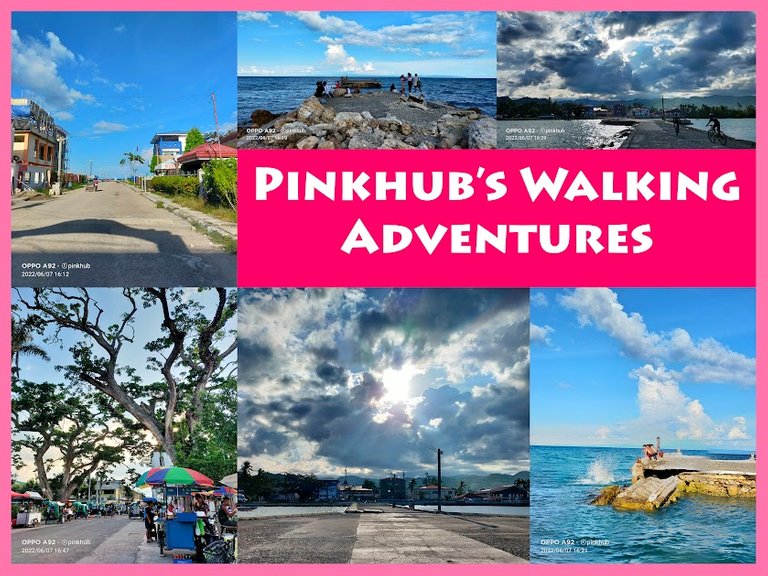 ---
Hello everyone! If you have read my Actifit Report Cards for a few times already I'm pretty sure you have noticed that It's quite different today. I'm trying to make my Actifit Reports to be more lively and hopefully good enough to be noticed by others. If not then it's fine as well, this will most probably serve as my personal diary.
Anyways it's pretty obvious from my cover today but yeah I had my afternoon walk in our local wharf. Yesterday I had a walk with nature and today I wanted to walk in the place that I really like walking the most, which is besides the sea!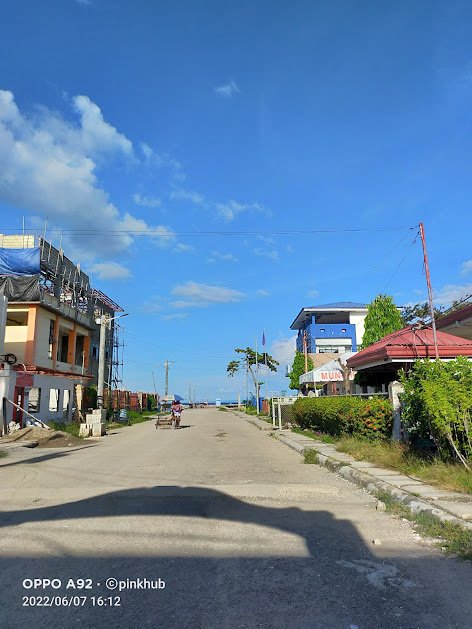 I arrived at our local wharf just shy past 4PM in the afternoon and it was quite hot!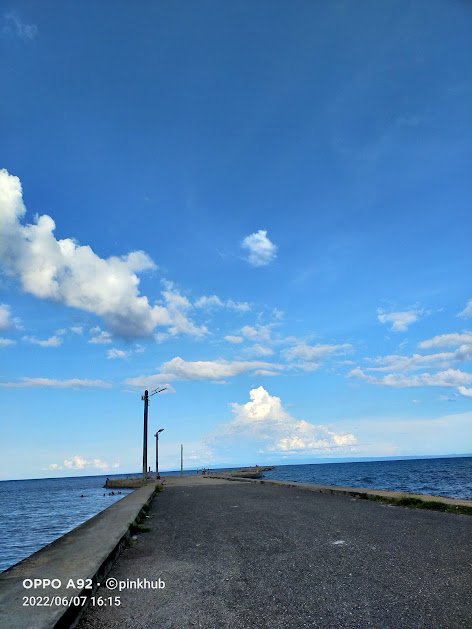 A few minutes later the sun decided to just run away lol. I looked behind me and there it was the thick clouds who decided to kidnap the sun away. I felt like the weather is really encouraging me to walk to the end of our wharf. I think the weather had read my mind coz I was suppose to walk just besides the police station area where it was not hot.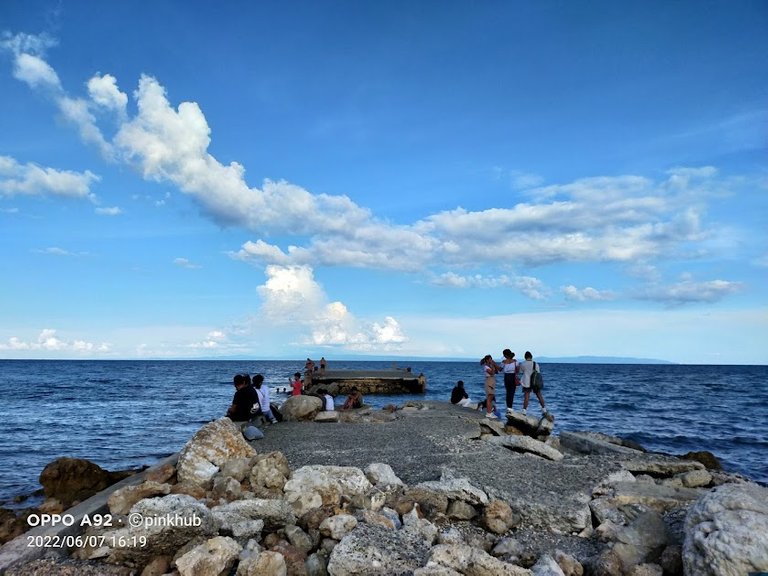 When I was walking toward the end of the wharf I noticed that there were quite a few people there. When I arrived at the end of the wharf I saw people chillin there. Some were swimming and diving, another was fishing.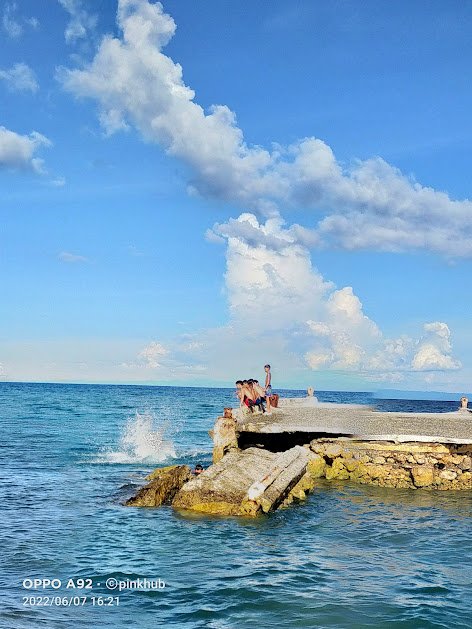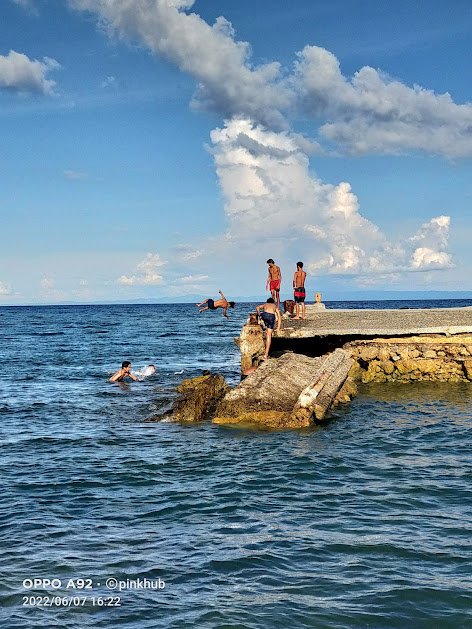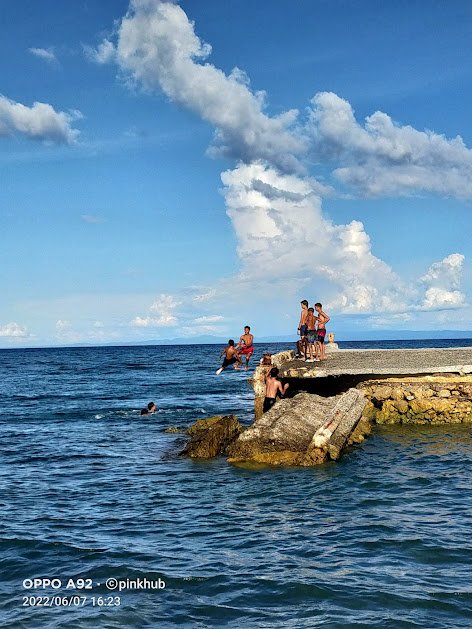 These teenagers was really having a blast at the other side of the end of the wharf. If you are a first time reader of my blog then you might be wondering why there is another end besides the end lol. Well our wharf got destroyed way back in December 2021 due to Super Typhoon Rai. A part of the end of the wharf collapsed and that is the reason why.
Man I remember the day way back when I was still a teenager. Me and my friends also used to do stunts like these here. Especially when there were still huge boats used for trades. Those boats would deliver goods to our small time businessmen here a long time ago, since cars and trucks were quite rare 20 years ago in our town. But now I haven't seen a boat park here for a while now. If I remember correctly the last time I saw a boat parked in here was around 15 years ago.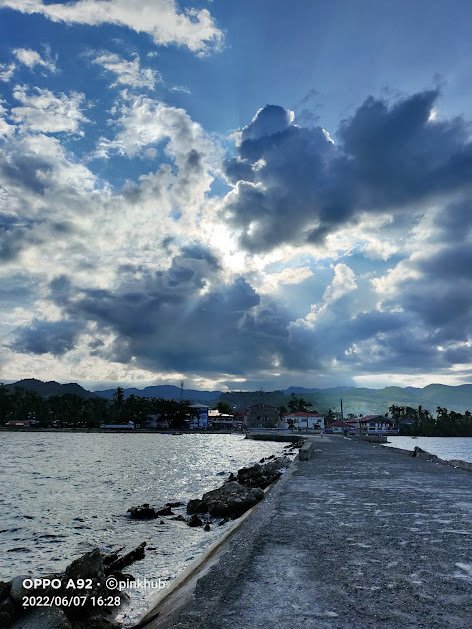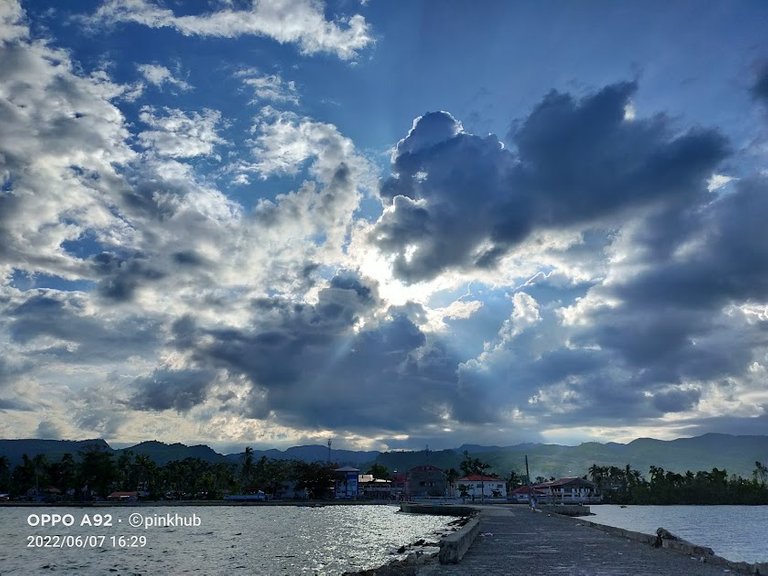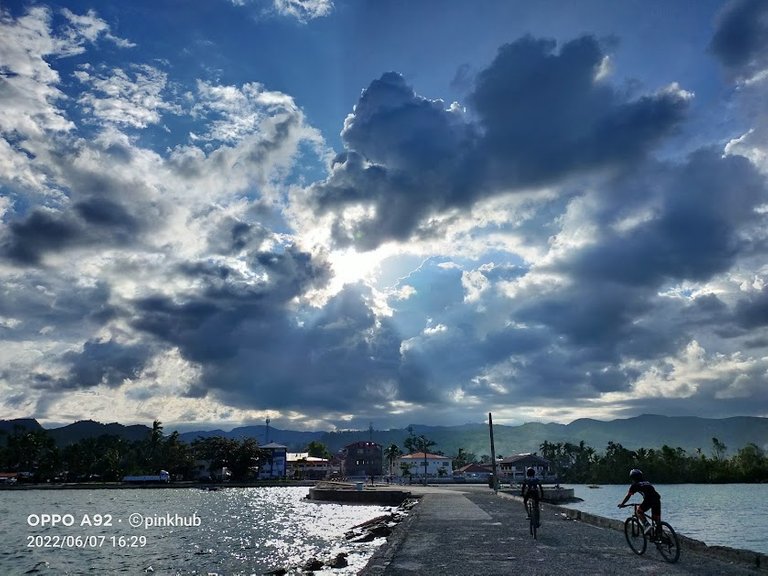 The sun looked like it was going to show itself again and so I went back to get some shade. I really didn't want to sweat due to my underarm rashes are still in it's healing process. Even though the wind was quite strong and bringing in cool air, it was still not enough and my body is getting warmer and warmer.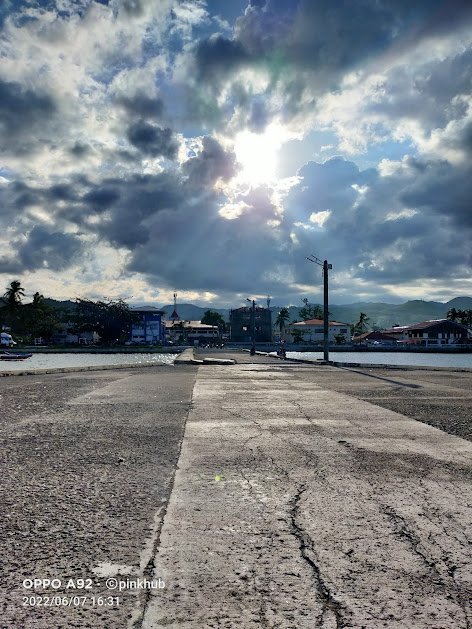 Almost there...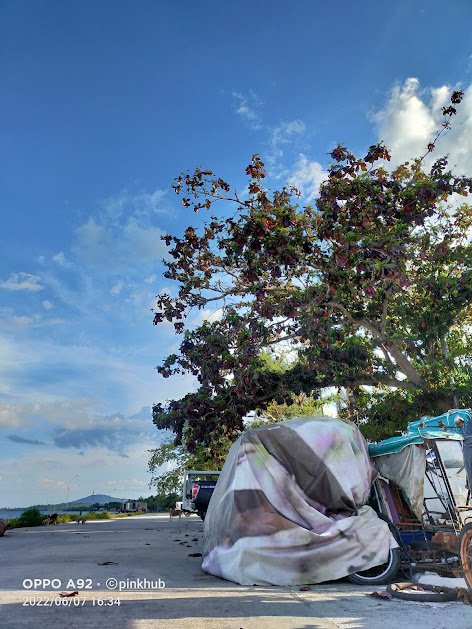 And shade at last! I felt like I just won the lottery lol. I decided to just walk around here for now since it was cool.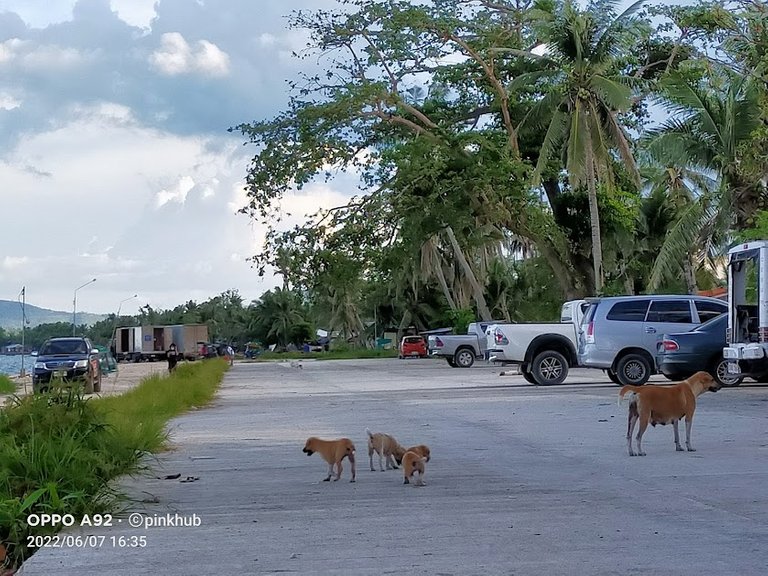 I wanted to walk straight to the end of this seaside road but then these guys decided to show up. Mama doggie will probably bite my ass off if I go past them and so I didn't and decided to just walk around near the police station.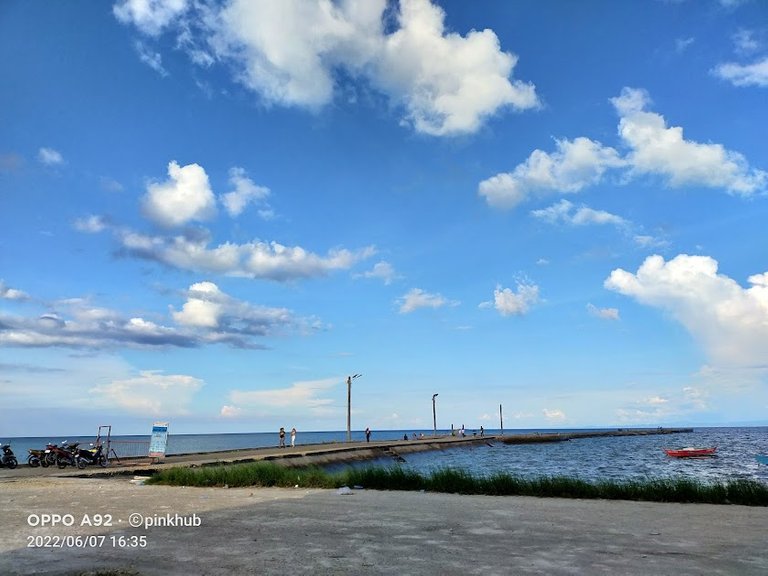 After a few minutes of walking around there, I looked at the time and it was almost 1 hour already since I started my afternoon walk. So I decided it's time to go back home.
That's all for my walking adventure for today. I hope you all are having a great day! God bless! Cheers!
---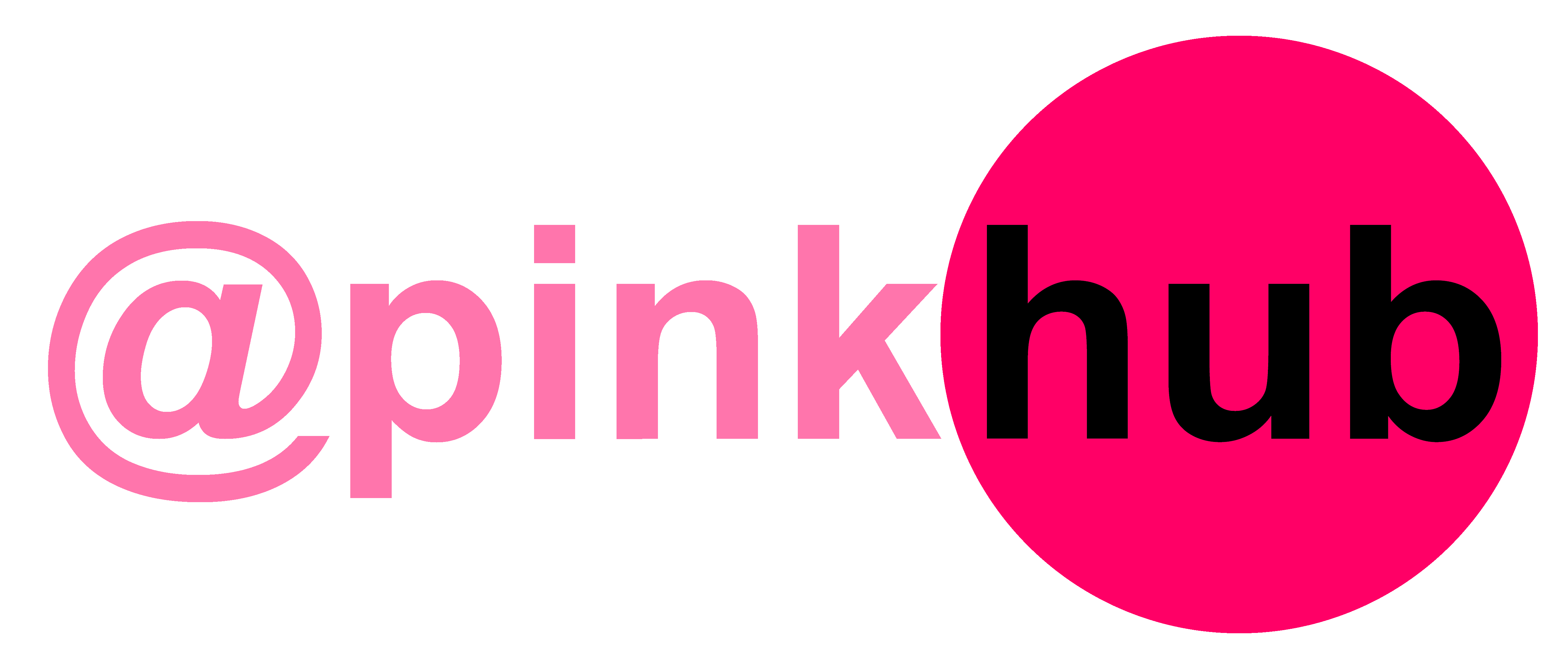 ---
This report was published via Actifit app (Android | iOS). Check out the original version here on actifit.io




07/06/2022

11198

---
---