Triple Mono - Photo Curation #59
Hey, lovers of the Eight Art!
Our selection today includes three amazing black and white photographs, presenting few life scenes, pieces of art that impressed us a lot and we believe they deserve some extra attention, rewards and exposure!
Please follow the artists below if you haven't already and support their great works and efforts, thank you!
---
"Spraying disinfectant in places of worship" by @my451r (25% beneficiary)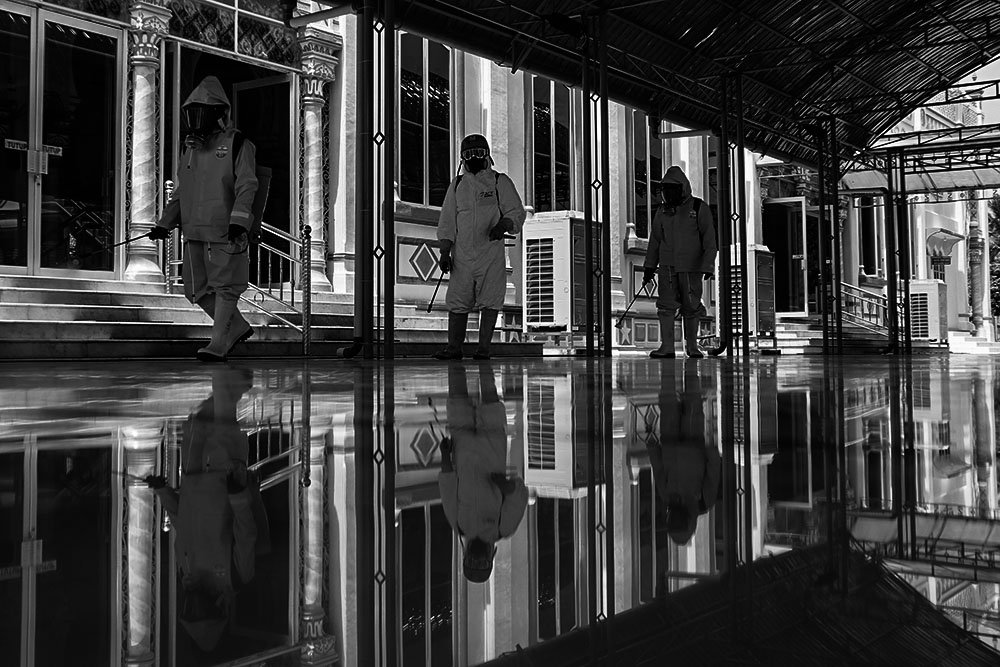 ---
"Fishermen getting ready to go to sea in the morning" by @azwar.ipank (25% beneficiary)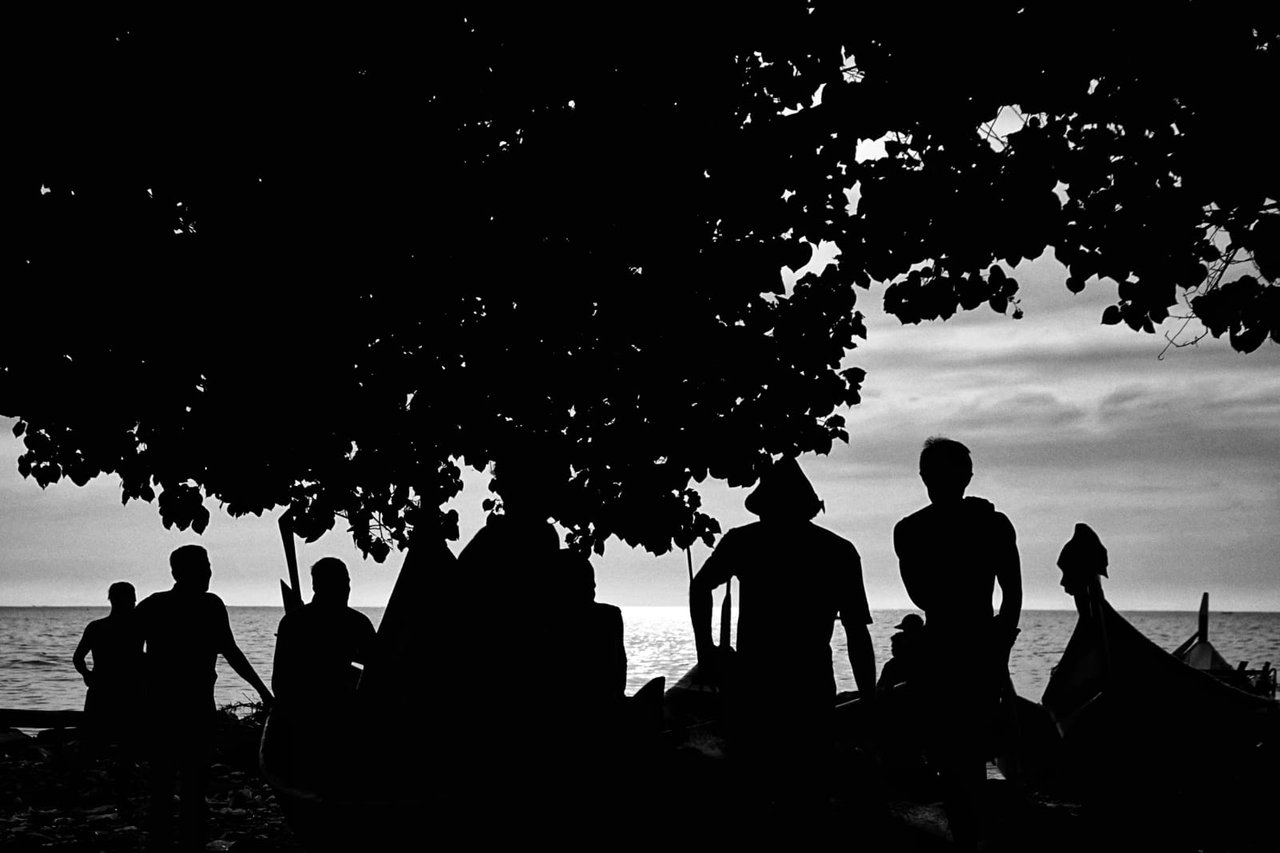 ---
"Hide behind the Hide" by @scubahead (25% beneficiary)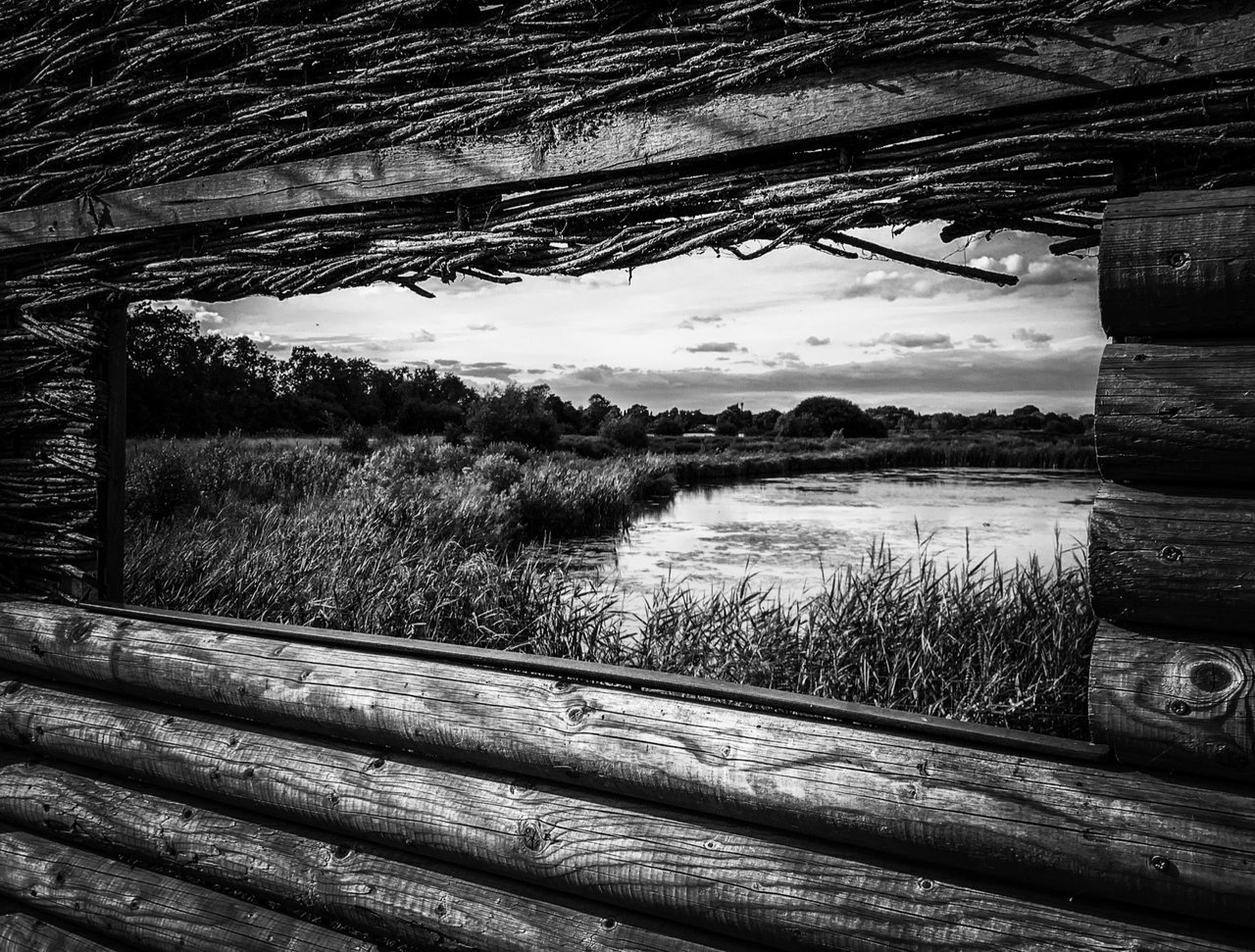 ---
We would like to say huge thank you to our curation partner, the @TalentClub - check out their work and consider some support for them as well as they do to all of us here at this project, yourself included!
---
Our avatar has been created by @soulsdetour, huge thanks!
---
Do you know any other Hive bloggers who post quality photographs? Please comment/tag them under this post so we review and start following them and appreciate their work!
---
Please upvote, reblog and follow us to support this noble growing initiative!
All feedback, suggestions, criticism, ideas and comments are very welcomed!
---
---