Perspectives - Photo Curation #142
Hey, lovers of the Eight Art!
Our selection today includes three unique perspectives, three visual pieces of art that impressed us a lot and we believe they deserve some extra attention, rewards and exposure!
Please follow the artists below if you haven't already and support their great works and efforts, thank you!
---
"Aiguille de Bionnassay, an adventure in the Alps" by @ilvime79 (25% beneficiary)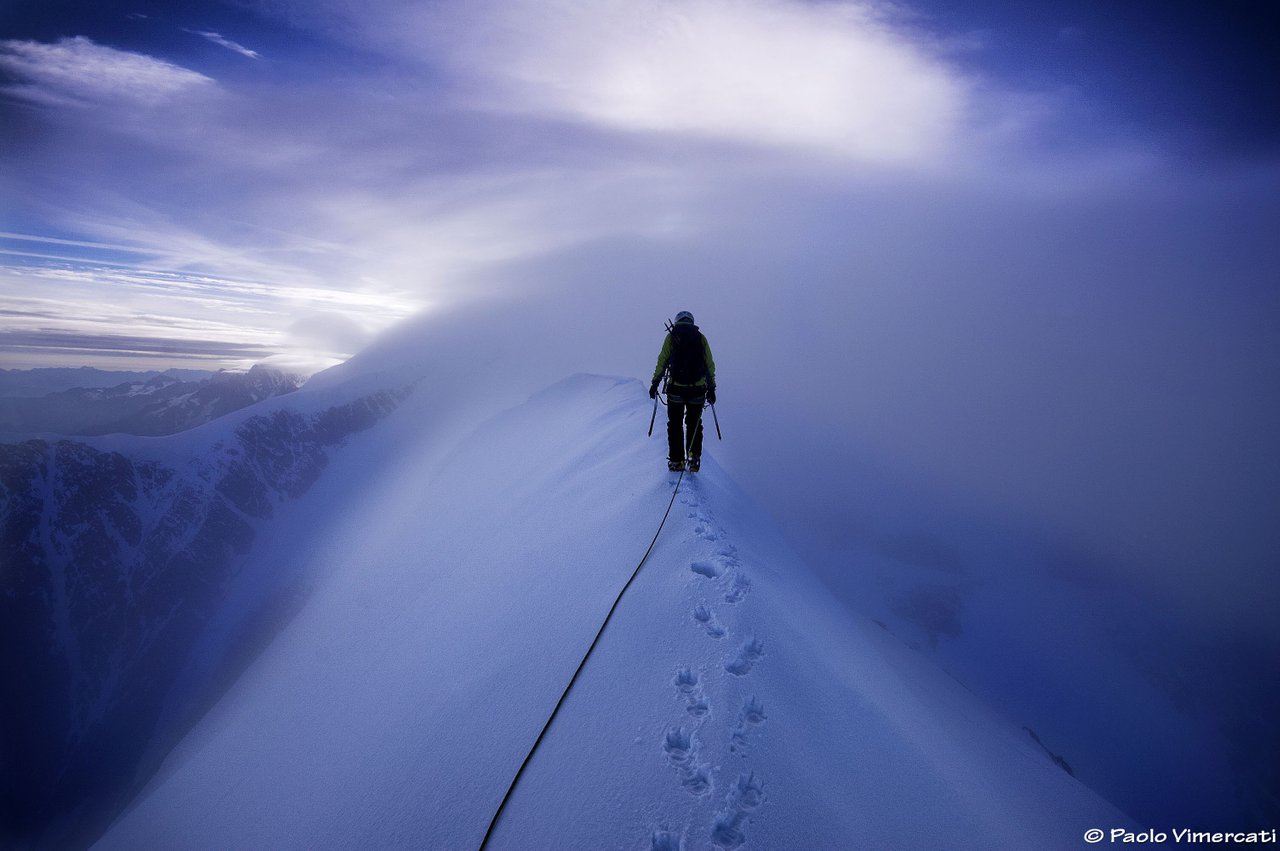 ---
"Sturm und Drang - Mount Penna" by @barnabo73 (25% beneficiary)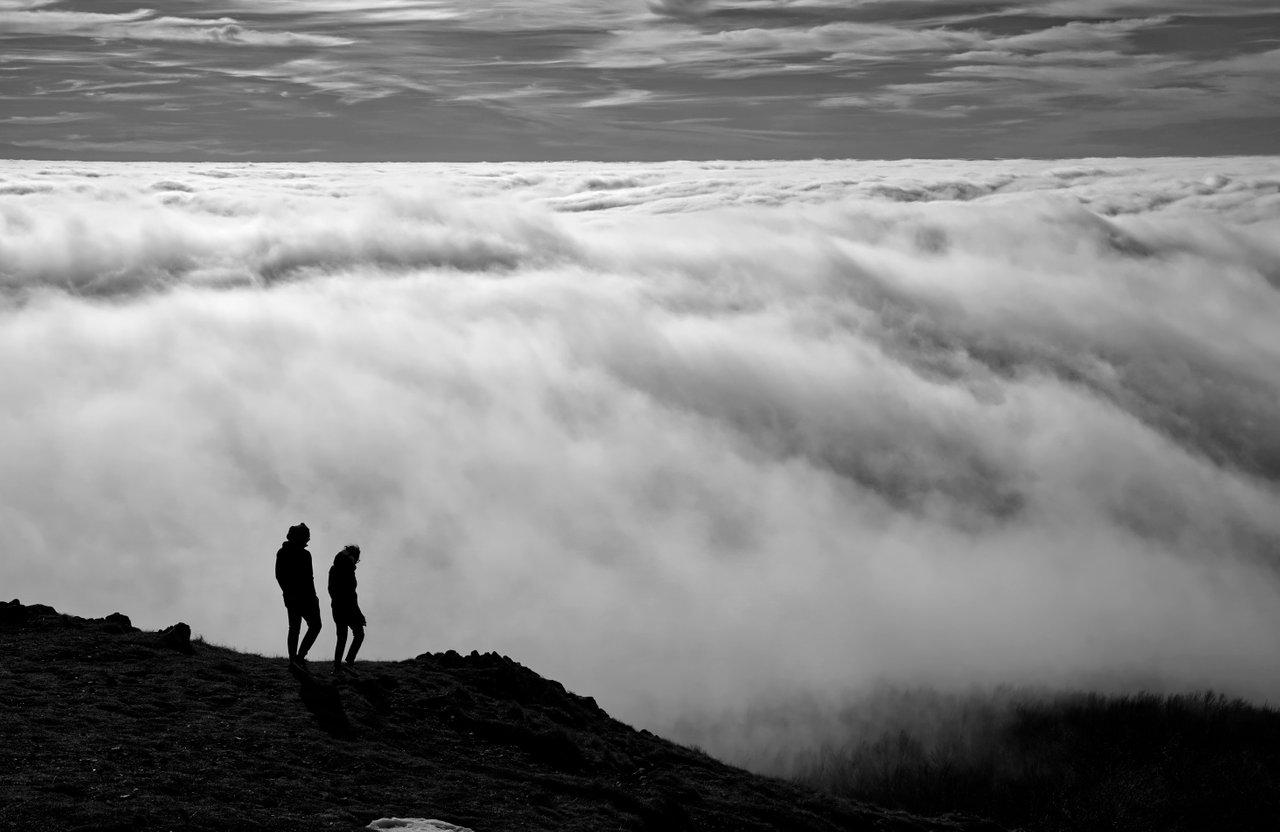 ---
"Artificial Light" by @soulsdetour (25% beneficiary)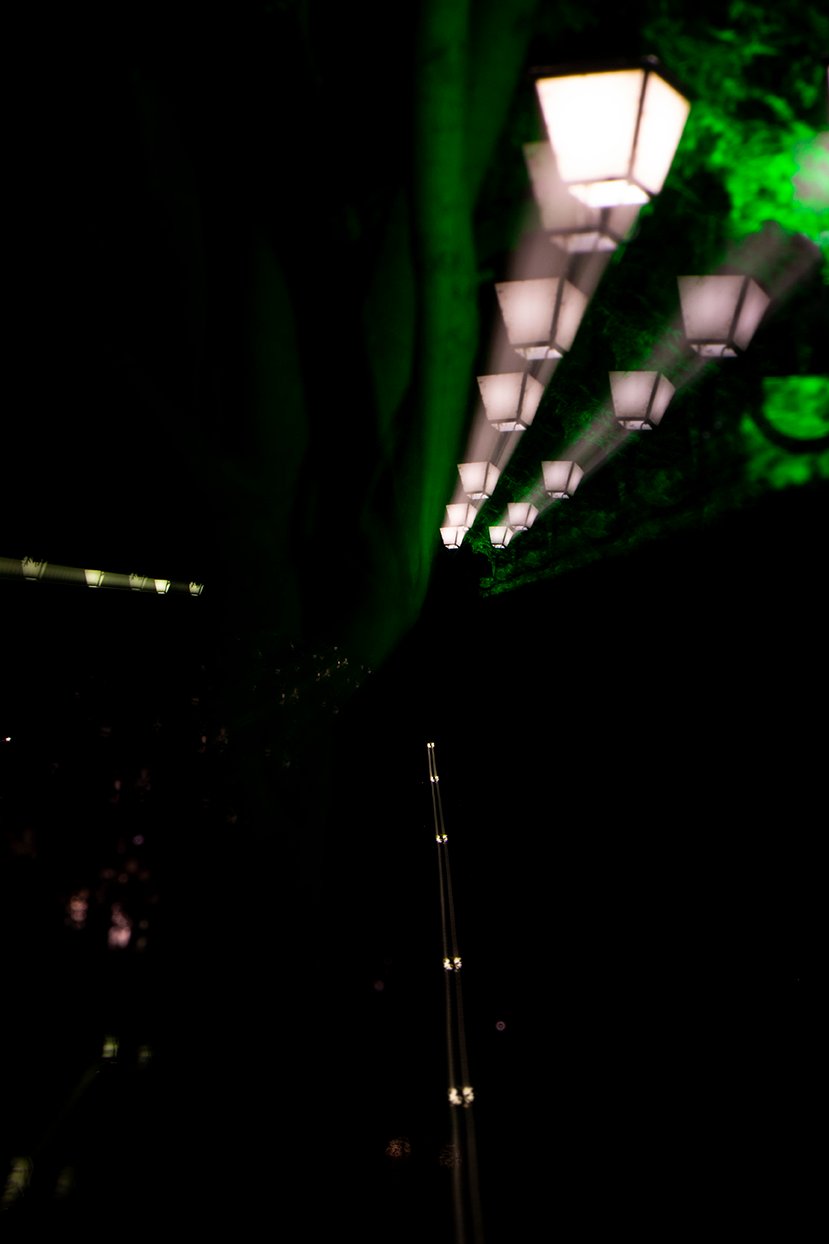 ---
Please delegate some HIVE POWER to us so we are able to support better the great photographs shared by the talented artists on the Hive Platform!
---
Our avatar has been created by @soulsdetour, huge thanks!
---
Do you know any other Hive bloggers who post quality photographs? Please comment/tag them under this post so we review and start following them and appreciate their work!
---
Please upvote, reblog and follow us to support this noble growing initiative!
All feedback, suggestions, criticism, ideas and comments are very welcomed!
---
---