Analogue - Photo Curation #32
Hey, lovers of the Eight Art!
Today we are diving into the magical world of the analogue photography. This means photographs created by all other means but a digital censor. For some people, who were born in this century, especially, it is hard to imagine there is another type of photography but for people born 30 or more year ago, there was no choice and we all had to depend on chemistry to have a decent piece of our favorite Art, the Eight Art!
A sad truth with the technological progress of photography... Prior digital photography, out of 36 clicks, as those were the frames of a standard film - 34 good ones out of 36. Nowadays - out of 1000 clicks, probably again 34 are worth it. More doesn't mean better, unfortunately. Do you agree?
If you are interested, check out and subscribe to the "Analog (FILM) Photog", @hive-120035 community here on Hive.
Please follow the artists below if you haven't already and support their great works and efforts, thank you!
---
"Every frame a surprise" by @solymi (25% beneficiary)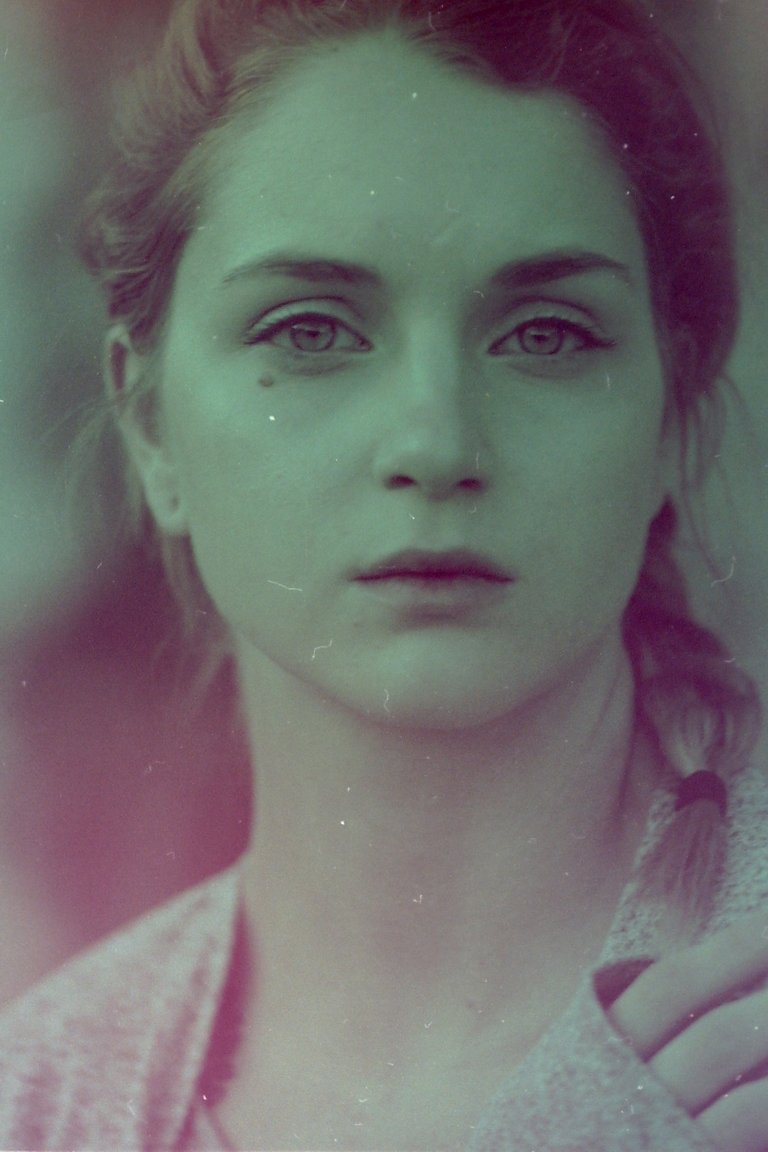 ---
"The Great Divide" by @angel35mm (25% beneficiary)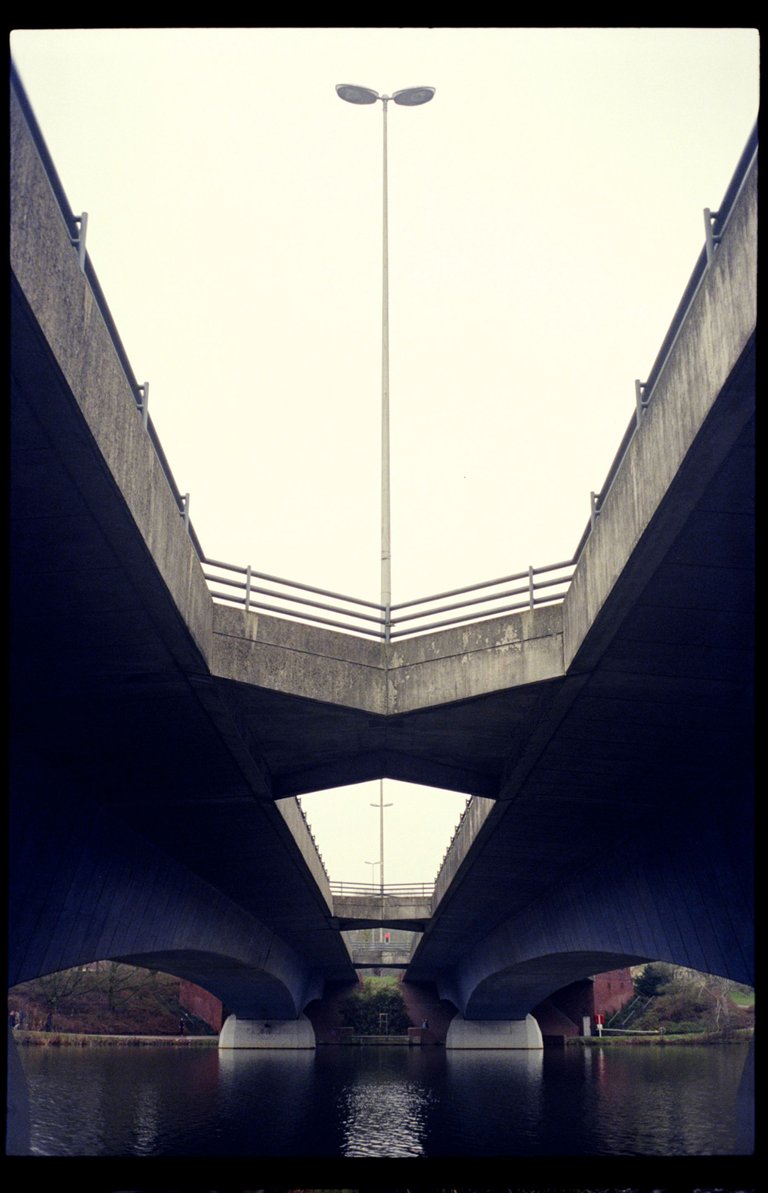 ---
"The corner", by @victorbz (25% beneficiary)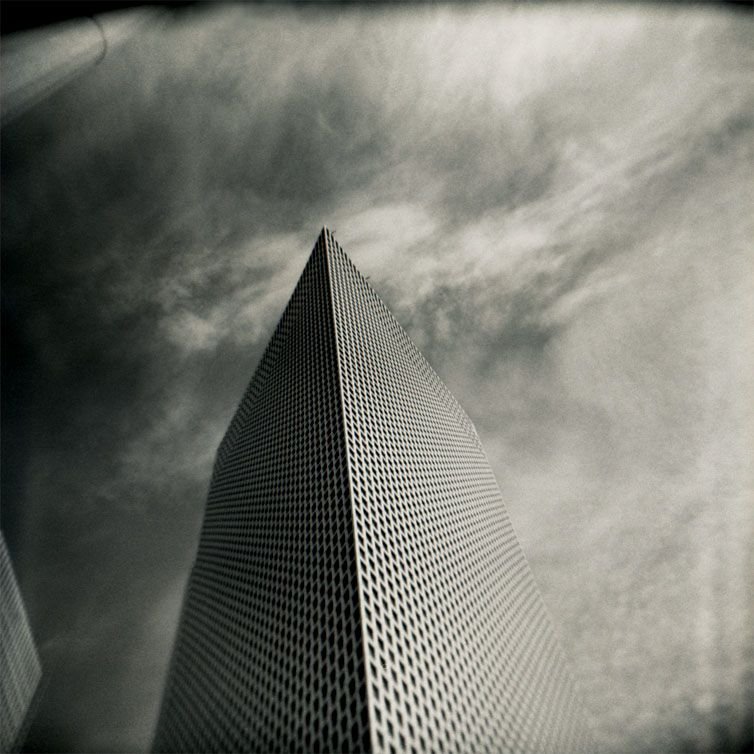 ---
We would like to say huge thank you to our curation partner, the @TalentClub - check out their work and consider some support for them as well as they do to all of us here at this project, yourself included!
---
Our avatar has been created by @soulsdetour, huge thanks!
---
Do you know any other Hive bloggers who post quality photographs? Please comment/tag them under this post so we review and start following them and appreciate their work!
---
Please upvote, reblog and follow us to support this noble growing initiative!
All feedback, suggestions, criticism, ideas and comments are very welcomed!
---
---