Call to action: let´s win another poll and get Steem listed on ATAIX
Hi there my Steemian friends and followers!
Just a few weeks after the poll by the Noonies that I told you about in this post and that we actually won (thank you everyone for your support!), there is yet another opportunity for us to demonstrate the power of our community again :)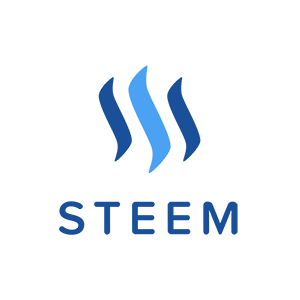 This time around, the poll is run by ATAIX, a cryptocurrency exchange, and the winning coin will get listed on the exchange, which certainly comes with some extra motivation for us.
To be able to vote for Steem, you first need to register at ATAIX (the registration is very simple) and then, you will go to this site where you can cast your vote.
As you can see, when I voted, we were occupying the 4th spot with 91 votes, just 210 votes behind the current leader VirtacoinPlus (yes, I haven´t heard of this coin either :D) so I think we should be able to win this poll too if we spread the word a bit. Remember that you can vote for Steem every 24 hours so please be sure to make full use of it ;)
Thank you so much for your participation guys. Btw @acidyo is rewarding everyone who voted for Steem with a little upvote. You can submit a print screen of your action in the comment section of his post.
---
---
---
---
Thank you for visiting my blog. If you like posts about #nature, #animals, #ecology, #crypto, #traveling, #photography and discovering secrets and beauties of the #world, feel free to follow me as these are the topics I mostly write about. Have a wonderful day and keep on Steeming! :)
---
---