Why what happened to FTX and FTT is impossible with Hive and HBD!
Alameda Research and FTT
First what happened to FTX and FTT, and subsequently Alameda Research. The CoinTelegraph did some research and found out that in the second quarter of this year, Alameda Group was overleveraged and got essentially "bailed out" by FTX, by getting a collateral of 173 million USD worth of FTX. That was necessary because, Alameda Research was involved in the ICO of FTX from day one. Alameda was the recipient of 4 billion USD worth of FTT from day one. So, FTX had no other option than bailing out Alameda last quarter, or they would go down with them.
This is all very interesting, but also quite concerning. Because it proves once again, that big firms like Alameda Group, FTX, and others are really bad at risk management. And with assets like crypto, that are sure considered as risk-on assets, that is just key.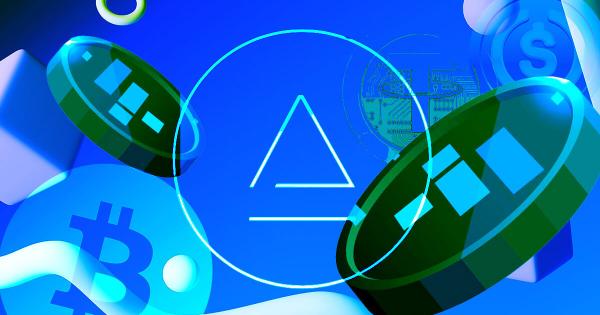 Why Hive and HBD is safe
Well, here comes the risk factor into play. Hive and HBD are hugely decentralized. Of course there are whales that can dump into the market and make the price of Hive tank. But that won't bring other "companies" or "firms" down. And HBD surely can't bring Hive down either, as it is written into the code that only 30 % worth of Hive can be minted into HBD. That was 10 % before, but even 30 % is not possible to bring Hive down. Even when we would assume that the entire stack of HBD would be in one account's hands, it would be possible to tank HBD, but nothing more than that.
So, what have we learned from this? Do your risk management and do it well!
This is key in this market, and it is a true shame that such large capitalized companies don't manage to do that.
Sincerely,
Pele23
Play the Sorare NFT football and NBA sports card game, using my referral code, and get a free card for joining!
Posted Using LeoFinance Beta
---
---