Why the crypto downfall was a good thing to happen!
Away with the pipedreamers
I read an amazing editorial by Sergey Vasylchuk on Cryptonews.com today, about why this downtrend is such a good thing for crypto in general. And I must say it was one of the best articles I have read in a while.
Basically it comes down to this. Crypto was in such an upwards trend that loads of people, the majority, were in it for the quick buck. Pipe dreams of Lamborghinis and private islands were everywhere. So the market evolved in a way these needs were met with extremely risky economics on most projects, like Luna, like Anchor and many many others with very dodgy business plans and economics. It was inevitable that a collapse would happen. As the crypto market always does.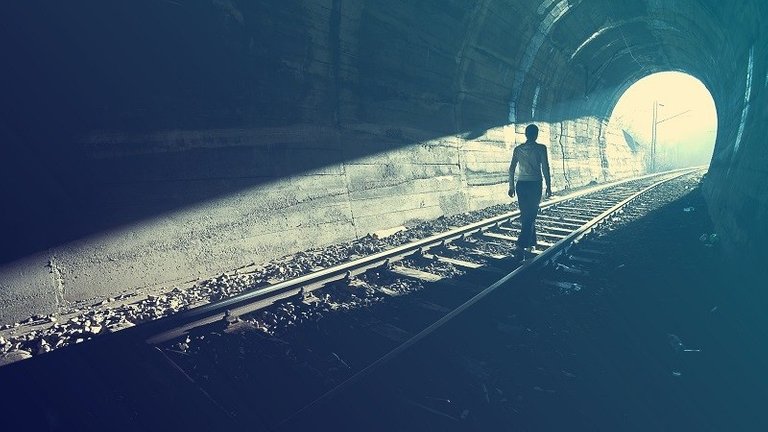 The light ate end of the tunnel is nearer than we think
By this, these projects and people are shaken out of the market, and development and energy will go to projects that do have a decent economy and business plan. The people that were in it for a hit and run are gone now. And this is a very good thing for crypto. Now the next bull market is on the verge of starting. Until the next bear market comes around. And it will happen all over again and again. But every single time, better projects will stick around and will make the ecosystem sounder and healthier.
That is why this evolution is a good thing, for all of us. Even this pipe dreamers, they are woken up now, and will think twice before they take the same risks they did before.
A great future lies ahead of us, but only for those that are willing to stick around for the longer run!
Sincerely,
Pele23
---
---