Why is wrapped LEO worth more than LEO?
Weird evolution
It has been an evolution I have seen happening for a while now. WLEO is slowly running away in price from LEO itself. And the gap is widening. I find that very weird. In theory and in practice, it is actually the same thing, WLEO and LEO. It is just "wrapped", so it can be transferred on another chain. Nothing less, nothing more.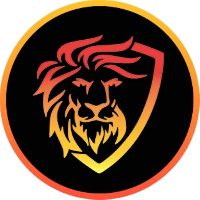 In fact LEO should be worth more than WLEO, because there is a cost to unwrap the WLEO back into LEO. But I am probably missing something here... Or am I not?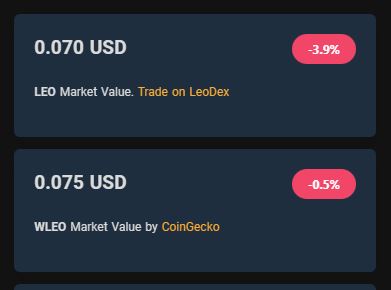 I hope someone can elaborate on this and explain to me why this price gap is there? Be my guest!
Maybe there is money in this?
If there is no real reason for this, who is stopping us from wrapping a shitload of LEO and selling it. The difference is big enough to do some arbitrage on this.
Or again, am I missing something?
Sincerely,
Pele23
Posted Using LeoFinance Beta
---
---