What happened to Appics, is it a complete rip-off?
"Appics, the Instagram on blockchain"
That was there philosophy when they started as a dApp on Steem. It was kind of fun to put nice shots on the app, as I like photography, and good pictures really got rewarded nicely. At least, for me, they did. But then Appics moved to the Telos blockchain, and for ages they have been promising that their app for iOS is almost ready. Before that it was possible to use a Bèta testing app via Testflight on your Iphone or Ipad. But even that isn't possible anymore. I still have a fair amount of APX tokens, but I can't access them, as there is no way for me to get access to the app...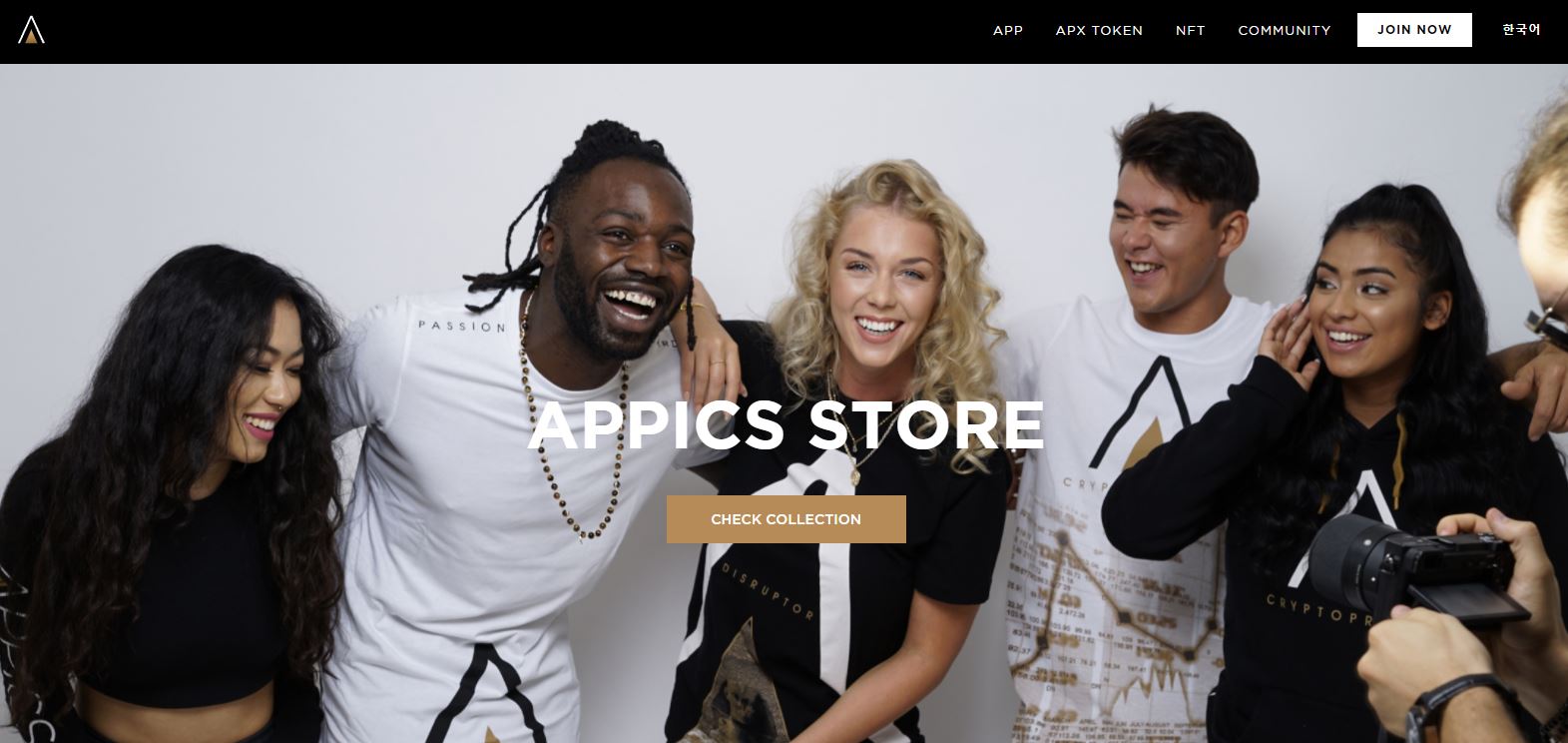 But the weirdest part is, they and their very "handsome" team keep on promoting it as they have rediscovered hot water. They are even talking about NFT's on their chain for your photographs. But, if nobody can post or access the blockchain or the app, what the hell is the point of all this marketing. Just to sell their items from their store? Yep, there are t-shirts, sweaters, caps,... all with the Appics logo.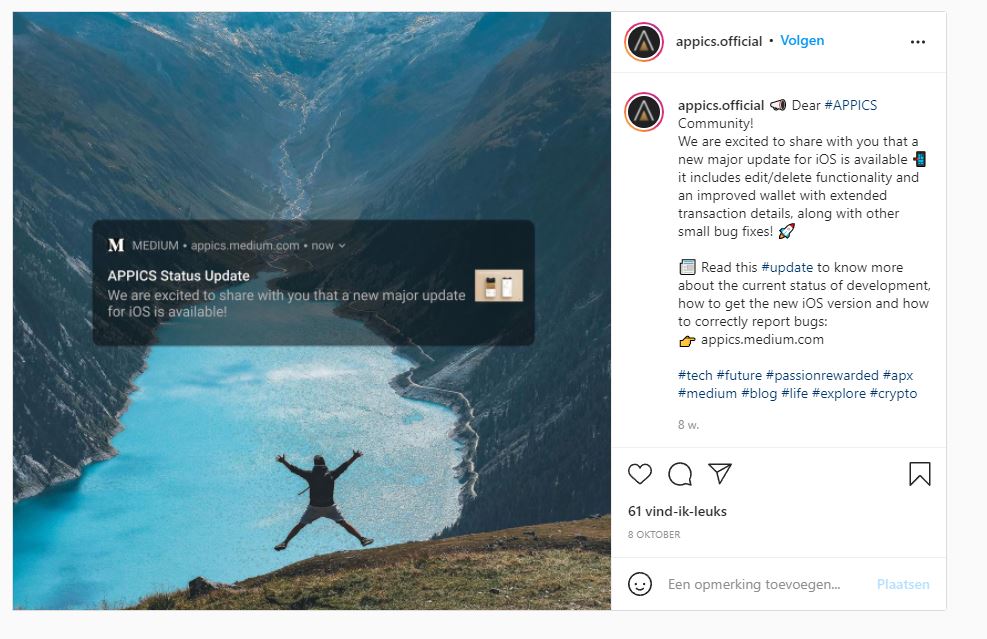 I am smelling a big scam here, I may be wrong, but I think loads of people are getting lured in to buy their precious APX-token, but are in no way possible to use them... That's a scam to me!
Sincerely,
Pele23
Posted Using LeoFinance Beta
---
---