Use the advice of the oracle: buy when there is blood on the streets!
Warren Buffet is always right
At least when it comes to buying and selling. He has a mantra that I have been following rigourosly the last two years: "Buy when blood is running in the streets!". And the last few weeks in the cryptosphere have been pretty damn bloody. With the Kazakrash yesterday, and another dump today, the massacre is quite complete, and it could even get worse. But then it is time to act, and buy! Buy what you crave. In my case, that is Hive, and some BTC. But they are both trading at a pretty decent discount right now. So, don't believe my word for it, believe what the oracle and Baron Rothschild have always said, when there is blood in the streets, it is time to buy. I will, and I am sure, I won't regret it!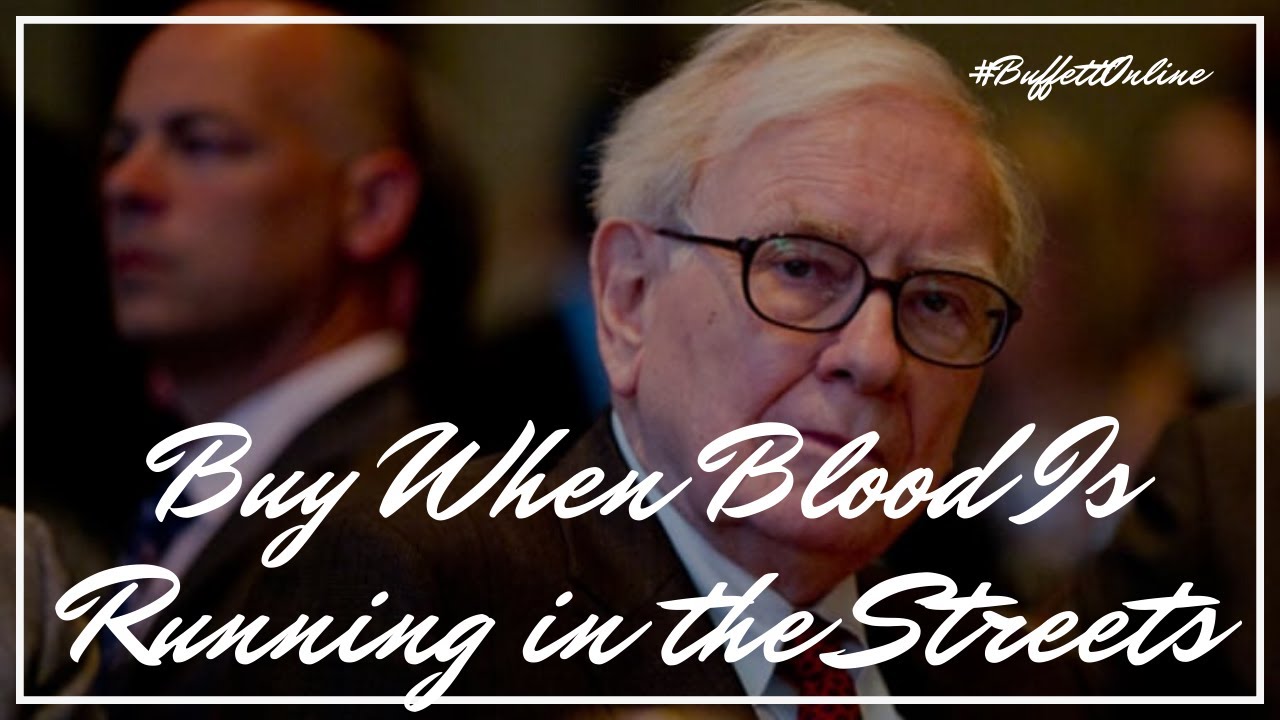 Sincerely,
Pele23
Posted Using LeoFinance Beta
---
---