US inflation rises and boom there go all the profits down the drain!
0,1 % inflation in August
The last few days the markets were acting pretty decent, green numbers all over the place. Both crypto and the stock markets grew nicely the last week. Up until this afternoon…
The inflation number for the month of August was released. The market was expecting a drop of 0,1 %, but nope, that was not the case. Prices still rose in August in the US. With 0,1 %! And the markets didn't like it one bit.
Almos all the gains of the last week were just wiped away in minutes. And that's the case for crypto too, Bitcoin went from 22,3k to 20,6k in the blink of an eye. And of course Hive went down with it.
Overreacting
Talk about overreacting, this reaction by the markets is completely out of proportion. Ok, inflation needs to drop, but this is nuts. The rise of 0,1 % in August doesn't mean that the companies on the Nasdaq are suddenly worth 4,5 % less. But that's exactly what happened. The same for Bitcoin and other crypto currencies.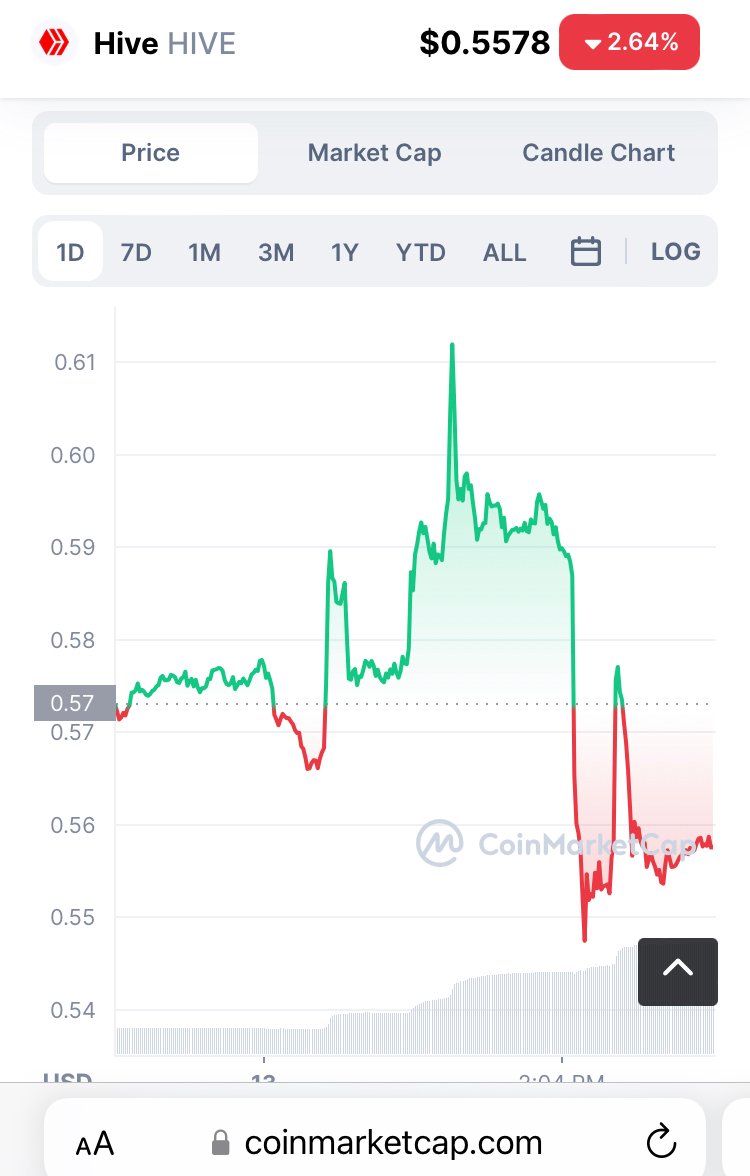 In my opinion this is a huge buying opportunity, the discount we are getting compared to yesterday is just too good to leave on the table!
Just my opinion and no financial advice!
Sincerely,
Pele23
---
---