Tonight, I am watching Club Brugge - RB Leipzig, live in the stadium!
Living close to Bruges, has its perks
I live near the ancient city of Bruges. And that has its perks, it's a magnificent city, at every time of the year. But especially now in wintertime. I am there in 15 minutes if I want.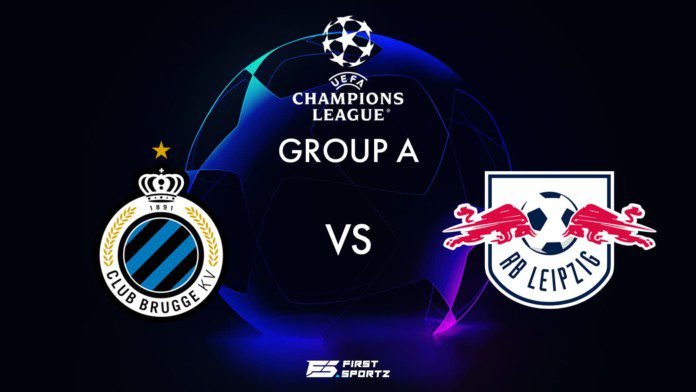 But it has some other perks too, I can watch Champions League football live too. Not always, but sometimes I have tickets, like tonight. In the past I have watched games against FC Porto, Galatasaray, FC Barcelona, Real Madrid, AC Milan, Ajax Amsterdam, Borussia Dortmund... and many more. I have seen players like Zidane, Rivaldo, Iniesta, Benzema, Modric, Ibrahimovic, Kaka, Cafu,... play in real life. That is just awesome. So tonight, I am watching FC Bruges against Rasenballsport Leipzig. It doesn't sound as awesome as Paris Saint-Germain, but Leipzig is still the number two of the Bundesliga of last season. So, a great team. Bruges won in Leipzig with 1-2, and has enough with a draw to secure the third spot in their group. But I hope to see a good game of football, with two teams that both go for the win.
May the best team win, and hopefully that is Bruges.
Sincerely,
Pele23
---
---