Today, the crypto whales of tomorrow are made!
"...when there is blood in the streets"
We all know this famous statement by Mr. Rothschild, and today is a great day to be remembered by it. It rained "old wives" as they say here in Flanders, and Bitcoin and the rest of the crypto market dropped once again. Bitcoin is now hovering around 19000 USD. Which is my opinion nothing to worry about, but for some, once again pandemonium is right around the corner. That makes, today a beautiful example of a day when there is blood in the streets. The whole crypto market fell, even Hive dropped a little, and the stock market fell once again, the only thing that went up were the oil prices. In short, all bad news. Well, I bet, that the Rothschild family, and the Rockefellers, and all those other elites were on the other side of the market today. They surely have bought stocks, ETFs, bonds, and maybe even crypto. As they know how these things always play out. It is key to take that same investment mindset into your own routine, if you want to be on the winning end at the end of the day.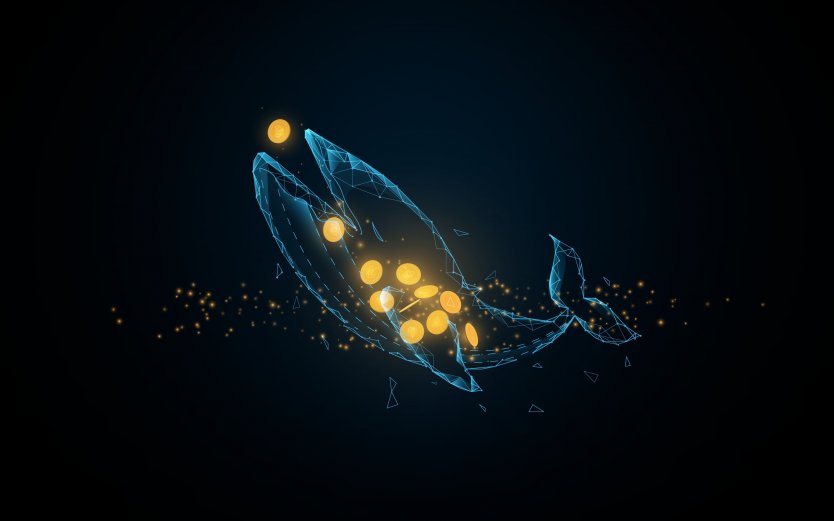 Image: currency.com
Today makes the whales of tomorrow
When it comes to Hive, Solana, Cardano, Ethereum or even Bitcoin, it is today, or even better, on days like today, that the future whales are made. On days like today it is better to be on the buying side than on the selling side of the market. Regardless of the market going down even further in the next weeks or months. Today, crypto and also stocks are available at an amazing premium. And yes, that premium could be bigger tomorrow, but you can't know that for sure. Today could be the last drop, who knows? Nobody, but one thing is for sure, this market will eventually go back up again. How high, and how fast, nobody knows. But in retrospect, later on, that is all irrelevant. Today, you can buy a lot lower than 8 months ago, and that is what counts. Today, not yesterday, not tomorrow, today! Nothing less nothing more.
The big question is, do you want to be a whale in the future, or not?
Sincerely,
Pele23
Posted Using LeoFinance Beta
---
---