There are the scare mongers again, beware for the fourth wave!
Keep'em scared
That is the key for this Covid-1984 crisis, keep the people scared.
And even though almost 90 % of Flanders is vaccinated, the fear monging virologists are there again with their fear porn. "If we are not careful, we will have a fourth wave of hospitalisations and deaths"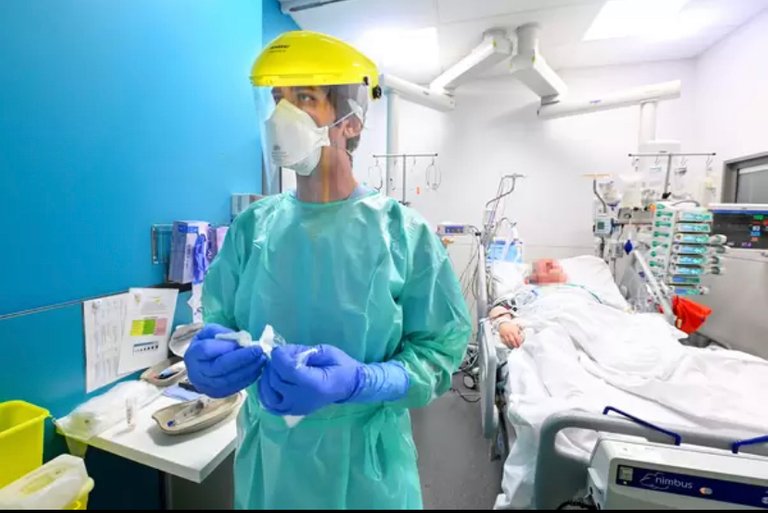 Once again they are trying to keep us so scared that we would comply with the measures the government wants us to follow. My guess is, people are completely fed up with this and will not accept another lockdown or some sort!
Keep your world free people!
Sincerely,
Pele23
---
---