The third gold rush, but not for real gold!
Shiba Inu, Wilder World, Harmony One, Windmill,...
These Crypto currencies may ring a bell to you guys and girls, probably the first one does for sure. But the others are just the tip of the iceberg of all the crypto projects that have risen out of the soil the last year or so.
As I am in a few crypto groups on Facebook and WhatsApp, I see all these names pass by, and see people projecting 1000X and 10000X on some of these, I get very wary. Of course some of these projects have the potential to make it. But most of them won't, and they may have an exponential rise some day, to be followed by an exponential crash. But that is not what most of those in those crypto groups are counting on. Some of them invest big money in very shady projects, that are probably run by master scammers. It's really a gold rush that is going on right now, which kind of started with the tweet by Elon Musk about Dogecoin, and then the rise of Shiba Inu after that. People are really taking very big risks, and that I don't like. There are enough coins and tokens on the market that have proven to be of added value, and have been there for a while now. Like Hive, like Uni, like MANA...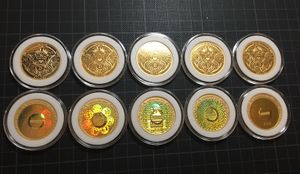 Searching Gold can be disappointing
As for the real gold rushes that have taken place in history, finding gold can be very hard. Sometimes you just have to get lucky, to find the right concession, or in this rush, the right project. But you never now up front, if you will get lucky.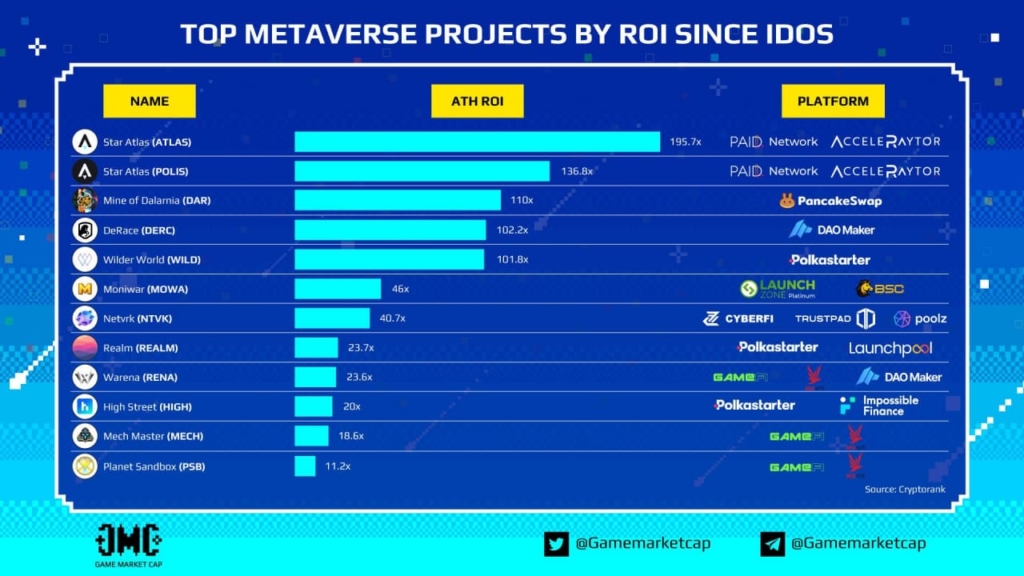 Some of the projects that gave great returns the last couple of months, but will they hold?
So, my advice to these people is, to be very careful with their money, and invest small amounts in those new projects, amounts they can afford to lose. And take the rest of their money and invest it into projects that give return, like HBD, like Hive, probably 1000X is not in the stars for Hive, but that's not necessary too. You know, with an interest rate of 12 %, you double your money in 6 years and 2 months... If you're not satisfied with that, you can put all your money into Hive, and it probably will double faster, but there is a lot more risk.
Risk and reward are bound together, spreading your investments is the wisest thing I have ever heard. So, be wise, spread and be happy with less than 1000X. Wouldn't that be a great New Year's resolution?
Sincerely,
Pele23
Posted Using LeoFinance Beta
---
---