The reason the booster vaccines are pushed is pure economic!
Pfizer and Moderna are updating their vaccines, stock needs to be emptied!
The propaganda in Belgium and Holland to get the so called booster vaccine is incredible the last few weeks. The governments and the "experts" are trying to convince us to take the booster shot because three shots of the mRNA vaccines would be a lot more effective against the Omicron variant than two shots. This explanation gets a lot of frawned eyebrows all over the world, and made my toes curl too. But most people truly believe this narrative, sadly.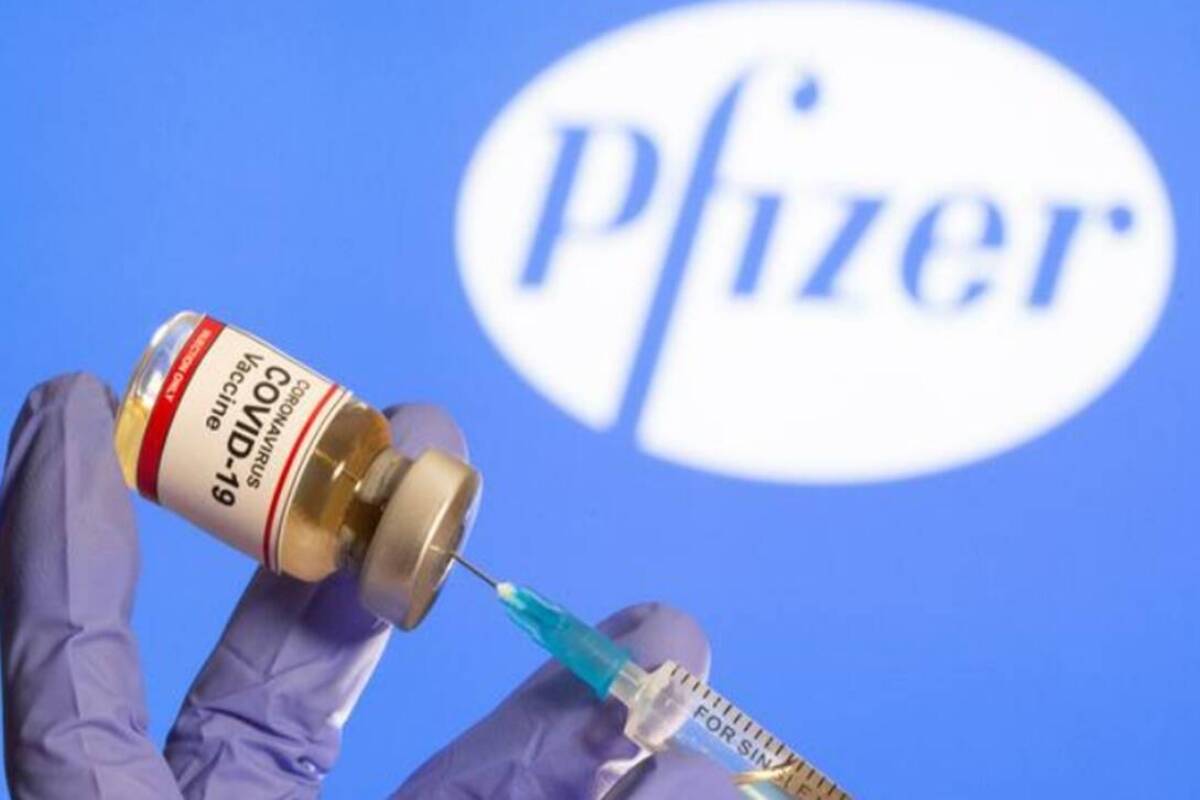 But there is just one reason why they are pushing these booster shots now, sooner as they were planned. And that is because Pfizer and Moderna have already begun adapting their vaccine with an update to the Omicron variant. In less than 100 days, the vaccines that will roll out of the factory will be new ones, with an update to the virus from November 2021. So what, you would say? Well, most governments have a contract with Pfizer and Moderna for a shitload of vaccines and they are already delivered. They mostly useless, because out of date, but when you change the narrative enough so that people are scared enough, they will go for the jab. So, the governments get rid of their stock and in the meanwhile they have what they want, a population that is dreaded by fear, and those are easy to control.
How a pandemic is also big business, for the government and of course for Big Pharma!
Sincerely,
Pele23
Posted Using LeoFinance Beta
---
---