The old king (UST) is dead, long live the king (HBD)!
Not kidding
The talk of the town has been about LUNA and USTerra this week, and I understand that. But the fast growth of this project should have raised some eyebrows with people. Sadly some people over here lost a lot of money. And I feel really sorry for them. But, the reality is, the LUNA project is dead and buried, despite whatever they will try to revive it.
It is obvious that malicious firms took advantage of the vulnerability of the algorithm and that is really sad. But that's just how the world of money works. There's no room for sentiment, and every flaw in such a mechanism will be exposed sooner or later. That's completely to blame on the developers and team behind LUNA and UST. They are responsible for the safety of their product, nobody else.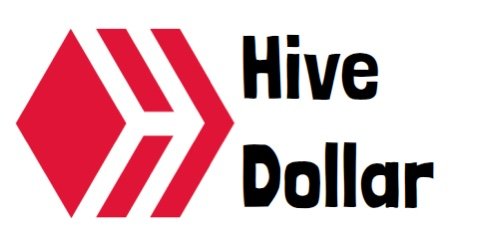 Now comes HBD into play, of course HBD won't replace UST in market cap, and that is not necessary too. But people that are into stable coins on this platform, should start to realise that what we have here is of great quality and the mechanics behind it are extremely safe and ingenious.
So why go abroad if you have everything you need right here?
Hive Backed Dollar and Hive will profit from this and will gain popularity and influx of money like never before, the new king is here and here to stay!
Sincerely,
Pele23
---
---