The magic of compounding is so underrated!
The 8th wonder of the world
The big man himself, Albert Einstein, said it loud and clear, compound interest is the 8th wonder of the world, he who understands it gets it, he who doesn't pays for it!
This is one of the quotes that is so important in investing, in any form. Compounding, compounding, compounding and once again compounding. That means, you need to reïnvest your gains (interest, rewards, dividends, etc...) together with your base sum. And that is where loads of people go wrong. They don't have the patience to sit the ride out long enough, until their gains are big enough to have another income. Or they just don't reïnvest their gains. Those two things are pivotal in this case, patience and reïnvesting! Do that, and keep doing that for enough years, and you will have an extra income in your hands that is big enough to live very wealthy of, and even have enough left to keep reïnvesting.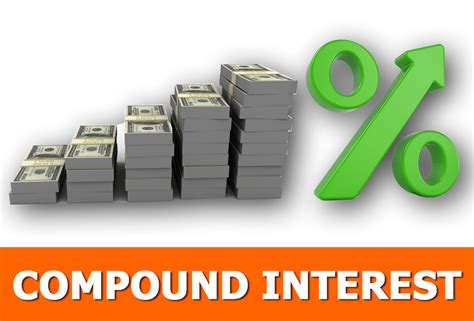 Hive, the ultimate compound tool
In essence, that is what Hive is all about, compounding. The two main tokens of Hive, Hive Power and Hive Backed Dollar both have a way to create gains, that you can easily reïnvest. Do this long enough on the Hive blockchain and you will get rewarded accordingly. That is not a prediction, that is just mathematics at work. Because that what compounding is, pure mathematics. I hope more and more people get this, and keep on reïnvesting their gains. It will give them more HP and HBD in the future, and the price of Hive will appreciate by it. Because every Hive that is powered up is not for sale on the market, hence it takes away selling pressure.
Below is a beautiful video about how incredible compounding can work, in this case it is about investing in dividend stocks, but the principle is exactly the same!
---
---