The economic absurdity of the World Cup football in Qatar
8 majestic stadiums for... (almost) nobody
In exactly one year from now, the Fifa World Cup football 2022 will start in Qatar. The period at the end of the year will be awkward, but understandable, because of the scorching heat in the desert in Qatar in the summer, there was no other possibility. But that is not the only thing that is "awkward" about this World Cup.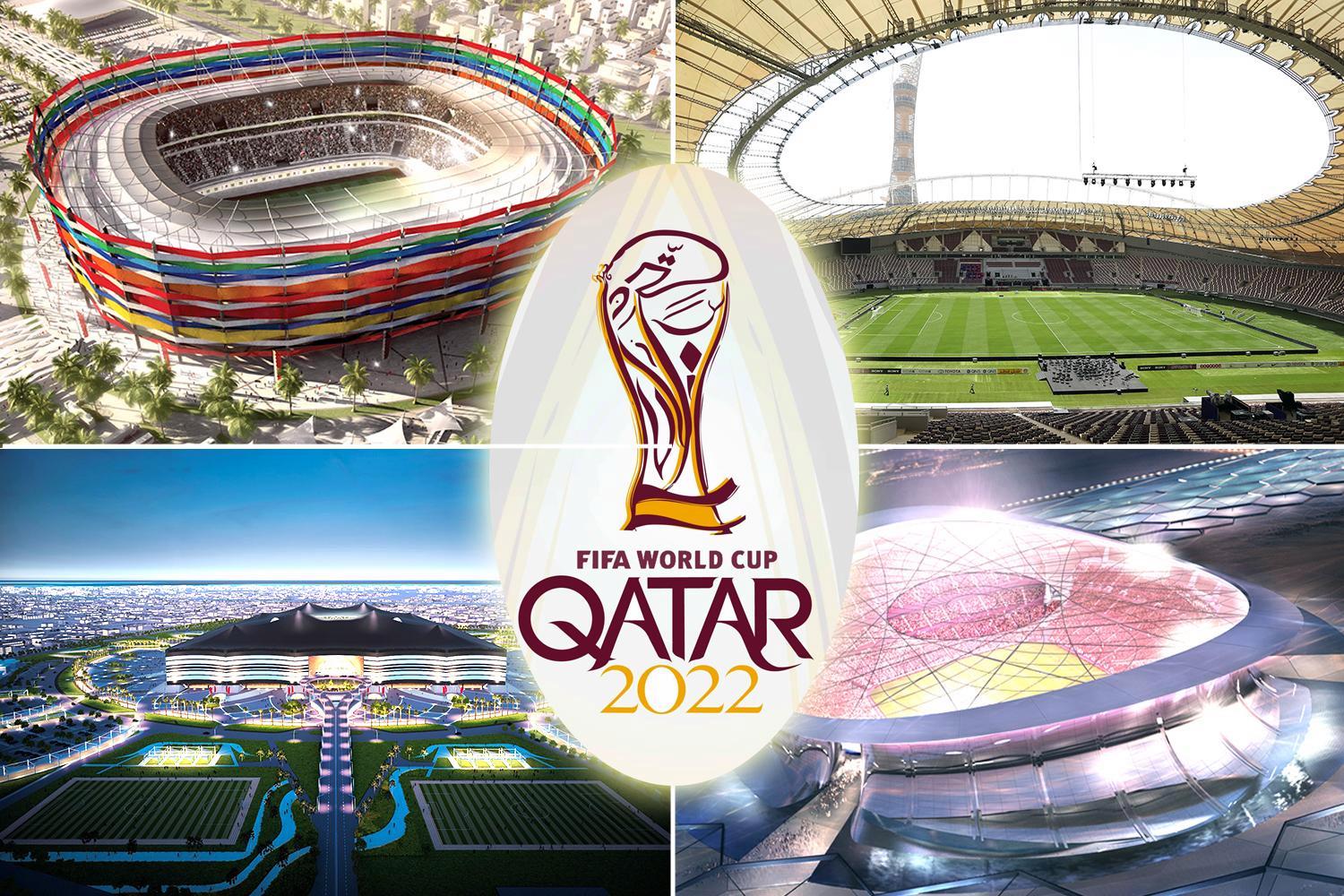 First of all, Qatar is the smallest country to ever host an event of this scale. Qatar has about 2.9 million inhabitants, of whom most are expats. So, if the stadia want to be filled, there will have to come a lot of tourists to the country. And that brings us to the stadiums. 8 state of the art, majestic stadiums were built for this World Cup. For a total amount of 180 billion dollars. Wich is 10 times the amount of what the 2010 World Cup in South-Africa has cost.
Now, there is nothing wrong with spending money, if you have it, but building 8 stadiums like that in such a small country, is kind of throwing your money away. And there is even more, the distance between the most northly built stadium and the one that is the most southly is 75 kilometers. Most stadiums are just 10 to 15 kilometers apart from eachother. Completely nuts, if you ask me. It is literally possible to watch 4 group stage games in one day, by just taking the subway. You will even have time to have a small drink on a terrace.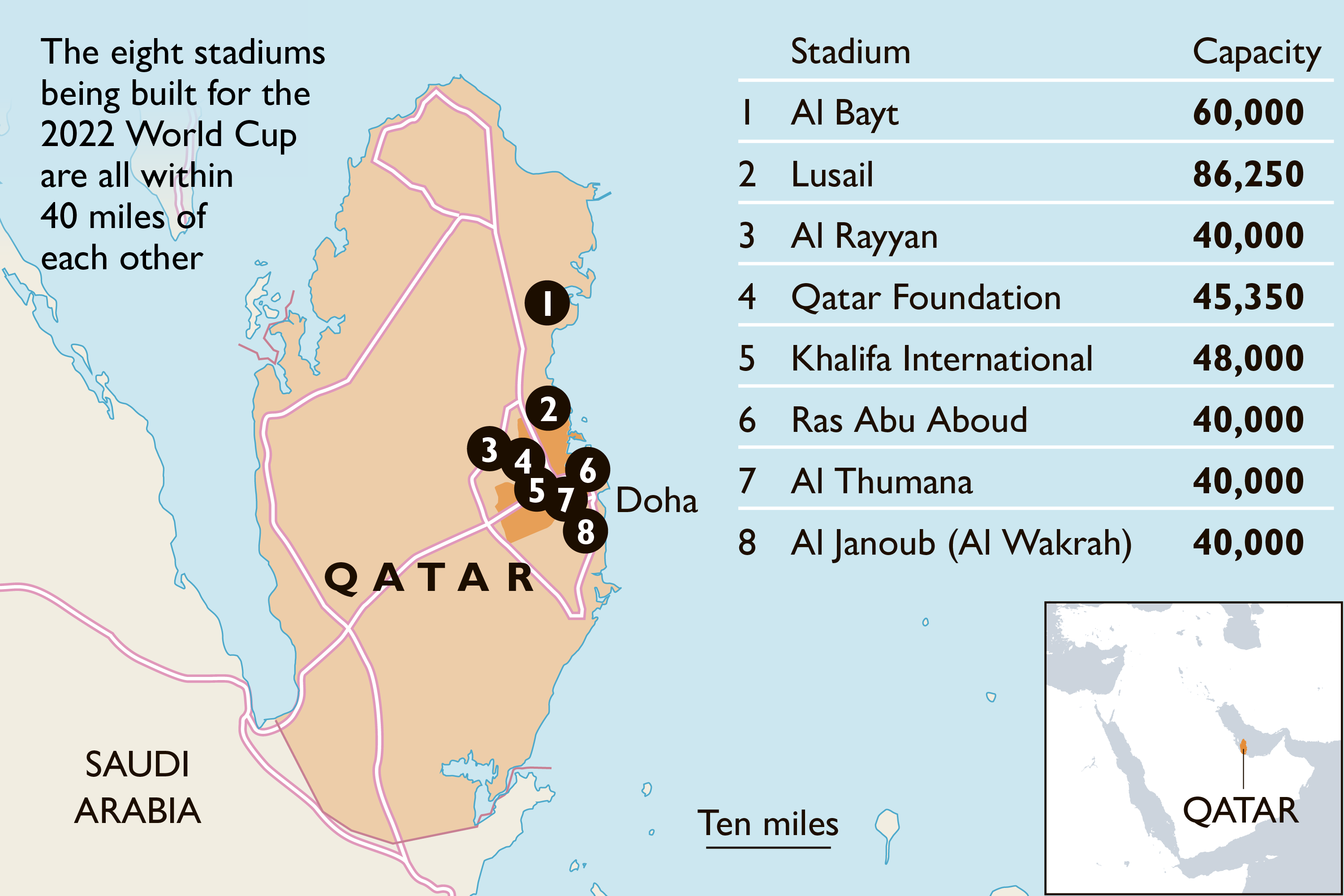 And then there is the atmosphere. Qatari are not known to be real sports fans, shouting, singing and waving flags in the stands, it is not in their blood. So, the Qatari government thinks they need to something about that. You would think they would try to make some atmosphere in the stadiums with music and free flags, scarfs, etc... No no, they will hire European and South-American Ultras. Yep, I kid you not, Napoli and Boca Juniors fans will be hired to bring atmospere to the stadium in Qatar. I guess everything can be bought in this world.
In my opinion the World Cup in a country like Qatar has nothing to do with football, but all with filling the pockets of the Fifa bobos and some Qatari leaders. Nothing less, nothing more. Sad for football...
Sincerely,
Pele23
Posted Using LeoFinance Beta
---
---