The 2 secrets to becoming succesful: Work hard and read... a lot!
Grow your market value
I just wanted to share this to all of you, because it is one of the rules that I have been doing for the last 5 years. And I am convinced it works. My market value has gone up, I have had growth on a personal level, a business level and even a spiritual level. By sticking to these two rules.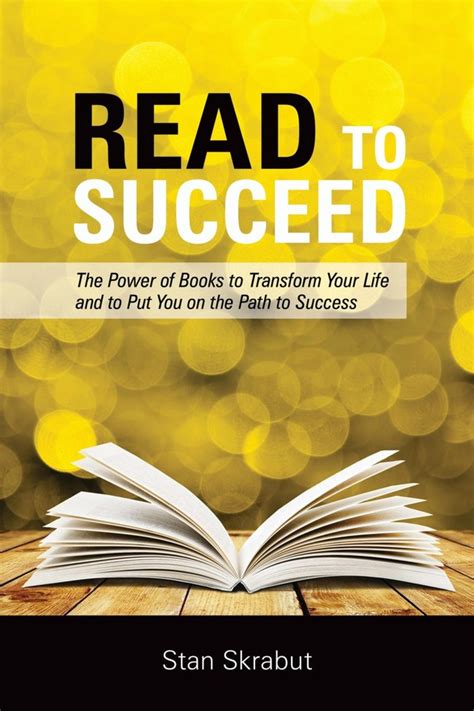 1. Put in the work
If you want to grow, there is no other way than to put in the work. You have to work your ass off. And I don't mean that in a way you have to work until you drop, but I mean, be consistent. Keep doing the work that is necessary to get results. Eventually the results will follow. Especially if you stick by the second rule, you will get the results, because you will work more efficiently after a while.
Remember, time is a factor too here, stick to your plan to keep doing the work. And in time, the rewards will come. It's throwing a dart at a dart board, you don't hit bull's eye from the first time, but if you keep throwing, eventually you will hit that bull, that is a certainty!
Read, and do it a lot
Remember those evenings you are scrolling through the Netflix catalog, and after an hour you haven't even watched a single program or show? Stop doing that! Pick up a book and read. Not just any book, but read books about the sector in which you want to succeed. If that is finance, read Robert Kyosaki, Warren Buffet, Ray Dalio, etc... Read about human behaviour, it will help you with sales. Read about negotiating, management, investing, etc... And research about the themes you want to read about. Pick the books that have good reviews of course. Don't just read any book, even though that can be an epiphany sometimes.
Do these two things for two years, and you will have grown on so many levels, you can't even imagine where you started. That's how well this works. Is this some kind of cult thing? No, it isn't, it is educating yourself over and over again, and working together with that knowledge. That is a recipe for success. Only the luck factor will decide how fast the growth will be!
This video below has gotten me into doing this, I hope it inspires you too:
---
---