Stop panicking, this is just how crypto works!
FUD everywhere
Fear Uncertainty and Doubt, that is what FUD stands for, and since 2013, the year I entered the cryptosphere, it has been coming back every time Bitcoin or LTC or whatever dropped sharply in a short period of time. And every time some oracle found some reason to say it was the end of Bitcoin and crypto as we know it. And every single time months later Bitcoin and crypto sprinted to all time highs. Sometimes it took a year, sometimes shorter, but it happened every single time. So I see no reason worth discussing why it shouldn't this time…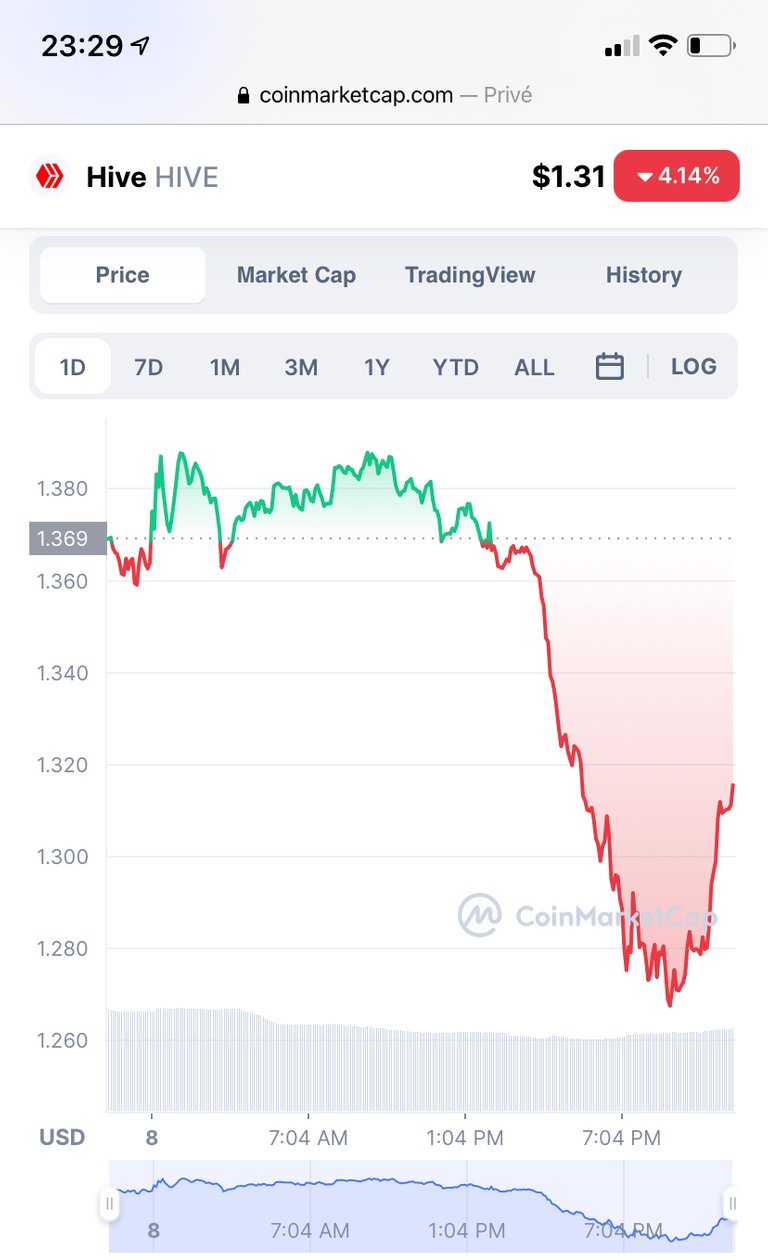 Don't worry, but accumulate and hodl!
Sincerely,
Pele23
---
---