So Leofinance has made things a lot more interesting again for Hive!
Khal!
Although I have never met the guy, and only talked with him through typing on this magnificent platform, I must say... I love the guy! He has made Hive a whole different cryptocurrency than it was when we forked from Steemit. He created a huge community with Leofinance, launched DeFi with Cub and PolyCub (which I am not a fan of, but that's besides the story), he created threads, and there is so much more coming. This together with all the other dApps that are in poleposition to be launched, like Ragnarok, make this blockchain the most promising one out of the tens of thousands you can find on CoinMarketCap. The price is still way below its true value, and so is that of LEO, but that makes the opportunities for us even bigger.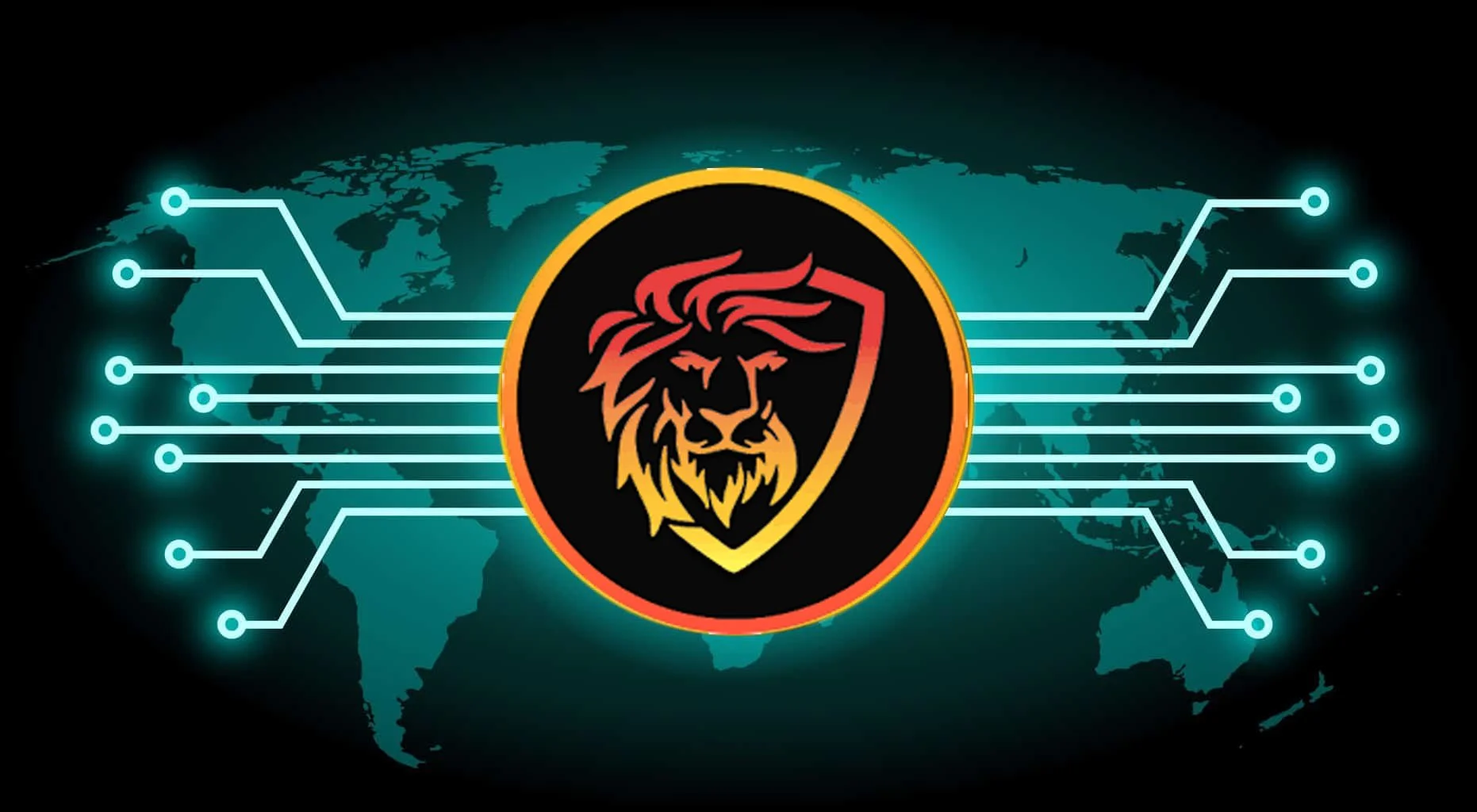 Hive is truly the promise land. And I am getting more confident about that every single day. The userbase is growing, the price is growing slowly, but the activity and dApps are growing almost exponentially. We can almost say that the possibilities for Hive are limitless. With free transactions, and a transaction speed of 3 seconds. I have no similar project that comes to mind. But be my guest to correct me.
A small calculation
Let's say Leofinance brings in 25000 active users in the next year, and Ragnarok brings in a 100000 new users (which is a low estimate if you ask me) when it is launched. Well then, the daily active users of Hive will quadruple in just a year time. From then on the sky is the limit. And not only price of Hive. But also resource credits, those will become a lot more valuable by then. Because all those new users will need "bandwith" to transact. So, all of us, "oldies" will be able to lease those RC to those new users, with an extra form of income adding to our stack!
Yep, you can definitely say, the future is bright!
Sincerely,
Pele23
Posted Using LeoFinance Beta
---
---