Shiba Inu moving back up, I don't get it!
Memecoins
Today, Shiba Inu coin shot back up with 20 %.
And apparently to whale stats there is a lot of movement from the whales towards Shiba Inu coin.
And there comes my concern? Why, in heaven's name? What is the added value of Shiba Inu coin? I really don't see it. Just as I don't see the added value of Dogecoin. I am sorry for the lovers of Dogecoin, and other meme coins. But, that's exactly what they are. Meme coins, nothing less, nothing more.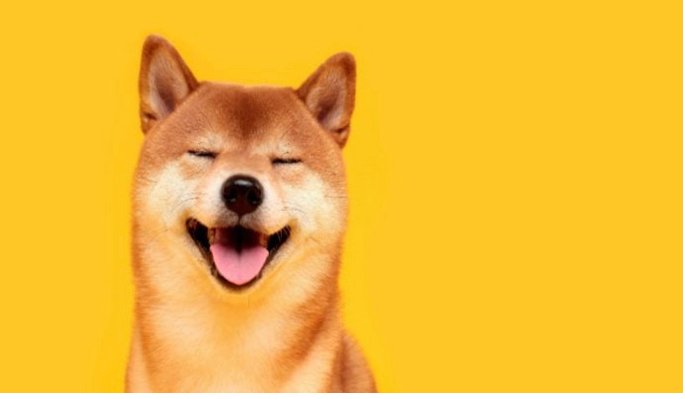 There is nothing new they bring to the crypto market. At least, not to my knowledge. If I am missing something here, please elaborate on that. But why don't people invest in projects like Hive, which bring something extra to the table. A lot extra!
That's where the future of crypto lies. In Web3.0, Hive, dApps, DeFi, you name it!
Sorry for the rant, but I needed to offload a bit!
Sincerely,
Pele23
---
---